News | 3 min read
Biz Buzz: Want to voice your opinion? There's an app for that
December 5, 2013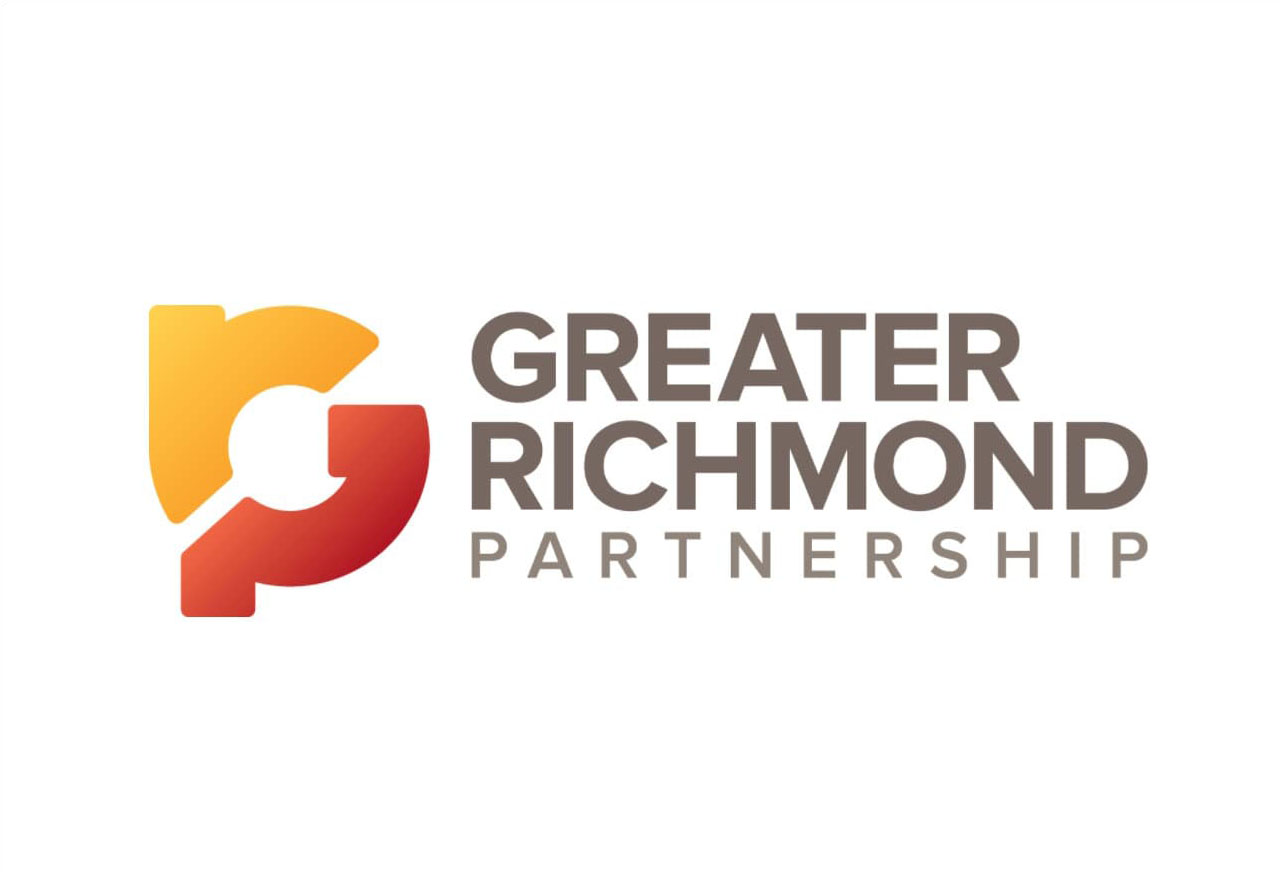 They call the app MotorMouth. The question is, how big will it be?
What it amounts to is the vocal version of Twitter. Instead of quick messages written and read, MotorMouth is quick messages spoken (perhaps sung) and heard.
Richmonders Dan Jacoby and Pat Hull developed the app and have begun rolling it out. You can download it to your iPhone, Jacoby said, with an Android version to follow soon.
You can find the details at http://motormouth.net where, among other things, you'll see that the free app is getting noticed by the tech world. CNN iReport, for example, called it "a really amazing approach to social networking and geotagging."
(Don't confuse this with another app called "Motor Mouth" that is a social media app for car owners and road users.)
With Jacoby's app, there's no typing or reading involved. With a tap of an iPhone, a MotorMouth user can record a 12-second take on whatever's at hand – a movie just seen, a breathtaking sunset, a great (or terrible) restaurant meal, a sports rivalry, a concert, an art exhibit.
And the user can listen to what is being said by others in real time if it's happening now. The app uses geo-tagging technology so that if you make your 12-second comment at, for instance, the Washington Monument, what you said will be there for the next visitor who taps into MotorMouth at the same site.
If you like, you can ship comments to other social media sites, such as Facebook, and bring in another layer of communication.
What Jacoby and Hull like is the way emotion flows with the human voice. No need to worry that one's tone will be entirely misinterpreted. MotorMouth gives you the sound itself.
"When you hear a voice," Hull said, "you get much more intensity than you do with a text or a tweet."
Jacoby points out that it also can be a practical tool. "You could let people know that Henry, your favorite waiter, isn't working tonight at a restaurant, 'but ask for Lori, she's great, too.' "
Coming soon, the two of them said, is a campaign to publicize the app. They promise a lineup of A-list celebrities (no names just yet) who will use MotorMouth and tell the world about it.
To guide their use of media, they picked reigning Richmond Ad Person of the Year Donna Spurrier and her Spurrier Media Group.
She, too, is keen on what makes this app different from those that depend on the written word. "You can hear humor or horror," she said, "and everything in between."
Spurrier said media placement will be aimed at "groups that have an affinity for wanting to share — people in a football stadium, at a concert, at the Olympics. These are people that have something in common."
Copyright Richmond Times-Dispatch. Used by permission.