News | 1 min read
Investment firm stakes claim in Richmond
December 4, 2013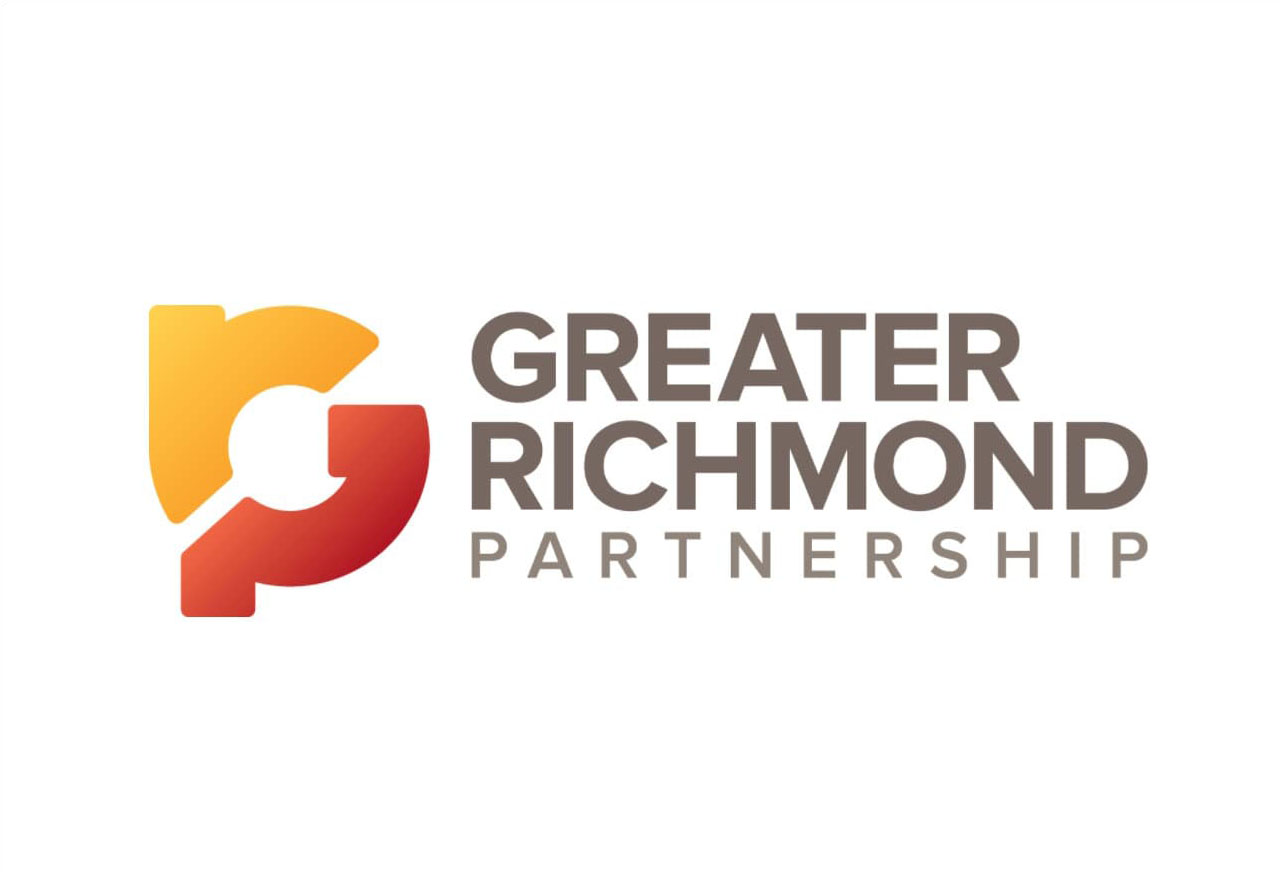 New York- and Chicago-based Guggenheim Securities in early November opened a two-man office in the SunTrust Center on East Main Street.
The company hired Richmond-based media industry analyst Michael Morris in September and added the 1,400-square-foot office for him and his associate Curry Baker. Morris now covers the media sector as a managing director in Guggenheim's equity research team, the company said.
Read the full article here.