News | 2 min read
Henrico company's mobile app can help drivers
December 2, 2013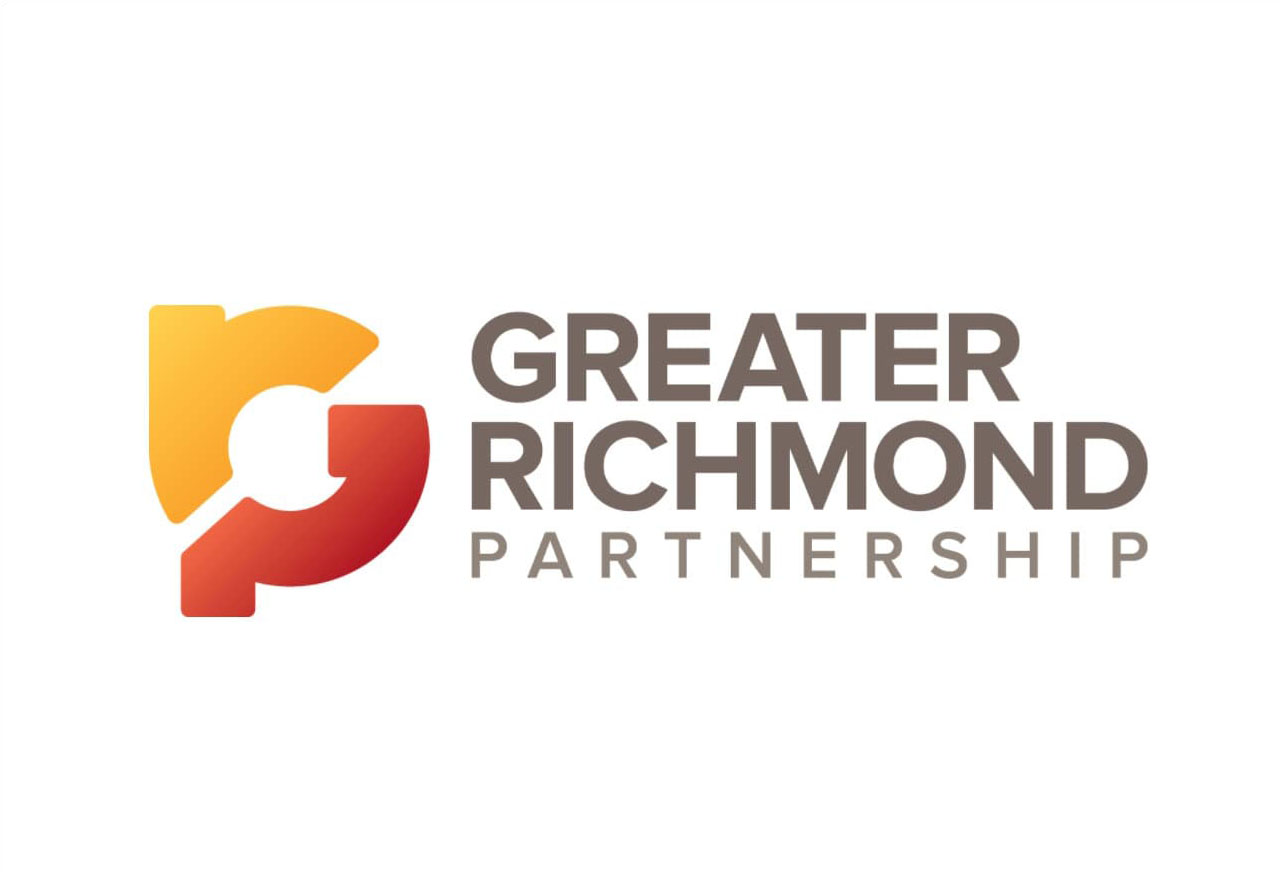 A Henrico County company's free mobile app can help drivers save money on car expenses — and perhaps make highways safer.
DriveFactor's MyDriving Plus can measure how drivers actually drive, and insurance companies and auto lenders like safe drivers.
"Many insurance companies offer benefits based on how you drive," DriveFactor CEO Steve McKay said, "but none offers a way to learn how well you are likely to do with the option to shop with multiple insurers."
The startup business provides an information technology platform for usage-based insurance and other programs. MyDriving Plus requires only an iPhone to gauge driving behavior by measuring activities such as hard stops and accelerations, the company said.
The app uses a smartphone's built-in sensors to monitor acceleration, deceleration, trip duration and distance traveled.
Crunching that data, the software application can provide motorists driving tips and offer savings based on driving behavior, the company said. The app also gives the drivers ownership of their data.
"It does have potential to not only provide saving and value, but it can also help people improve their driving behavior, which will benefit everybody through safer roads," said DriveFactor's chief marketing officer, Jennifer Linton.
MyDriving Plus users can connect with auto lenders and insurance companies to reduce monthly expenses for car loans and insurance. "We believe that responsible drivers deserve to spend less not just on insurance," McKay said, "but on car loans and vehicle maintenance, too."
The app is available in the Apple App Store for iOS 6 or 7 on the iPhone 3GS or later and will be available for Android phones soon, the company said.
DriveFactor said its cloud-based servers store the data the MyDriving Plus apps collect, and it does not share personal information without user permission.
Copyright Richmond Times-Dispatch. Used by permission.