News | 1 min read
N.C. brewery taps Richmond for growth
December 4, 2013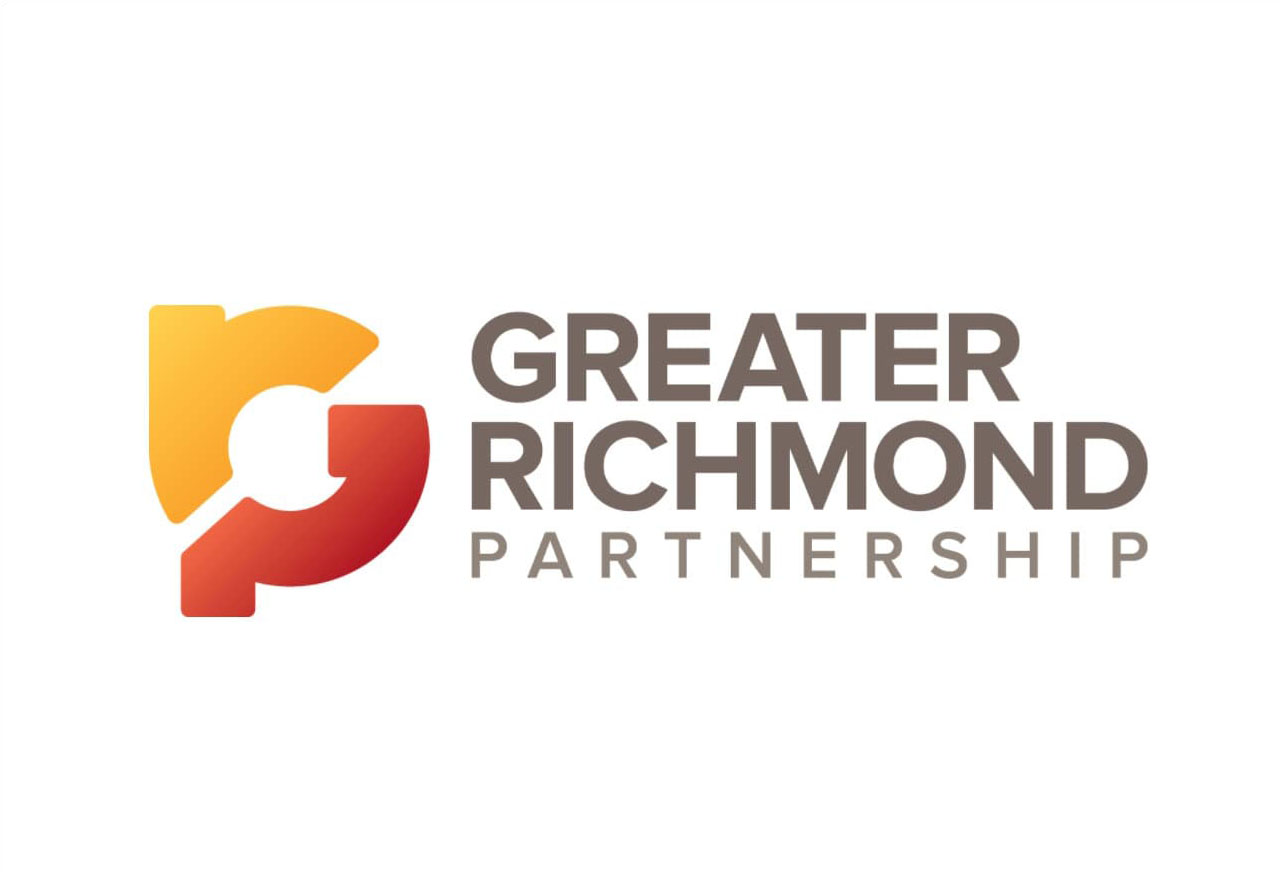 A fast-growing North Carolina brewery is pouring into the Richmond market.
Foothills Brewing Company of Winston-Salem, N.C., has signed a distribution agreement with locally based Loveland Distributing, and its beers will be available in Richmond starting in January.
"This is a really big step for us," Foothills president Jamie Bartholomaus said. "We're coming to the whole of eastern Virginia – we've been in western Virginia for about four or five years now, we think we're ready. We're hitting Norfolk, Richmond, NoVa and D.C."
The deal was finalized within the past couple of weeks, Loveland spokeswoman Amanda Marable said.
To read the full article click here.