News | 1 min read
Airsoft retailer makes tactical move to Richmond
December 5, 2013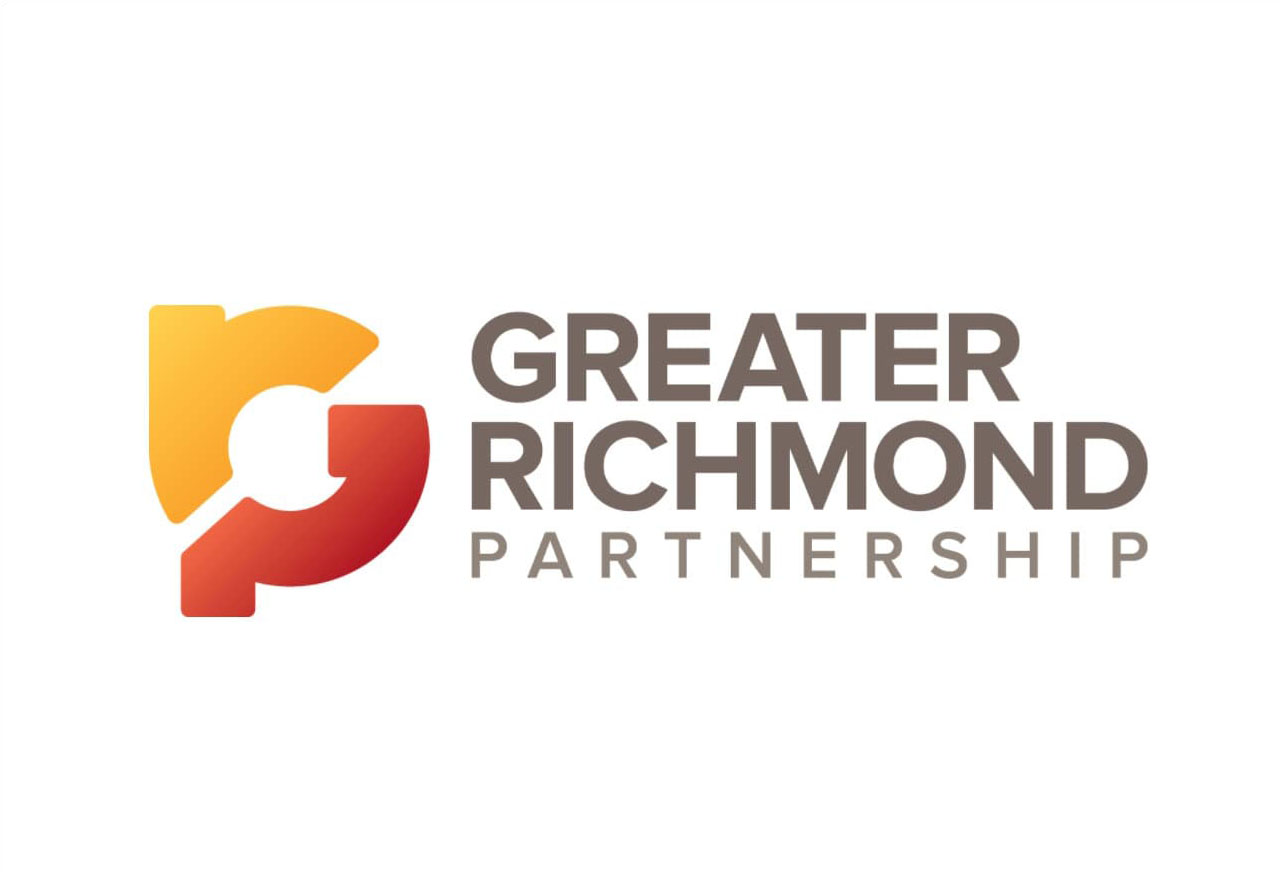 The airsoft gun business has its sights set on Chesterfield County.
Airsoft equipment company Airsoft GI this year opened its second location and its first East Coast shop in Midlothian. The expansion is part the company's plan to grow the market for its BBs, guns and gear outside of its home base of California.
"The California market is kind of oversaturated," Midlothian store manager Jason Hills said. "[Richmond] is not virgin terrain, per say, but the market isn't as developed."
Airsoft GI's Midlothian location is called GI Tactical, and the store has done more than $500,000 in sales since opening at 100 N. Providence Road on April 27, Hills said. The company has plans for more shops, including one in Texas scheduled to open next year, as the online retailer works to expand its brick-and-mortar presence.
To read the full article click here.