News | 3 min read
Children's Museum of Richmond ranked among best managed
December 10, 2013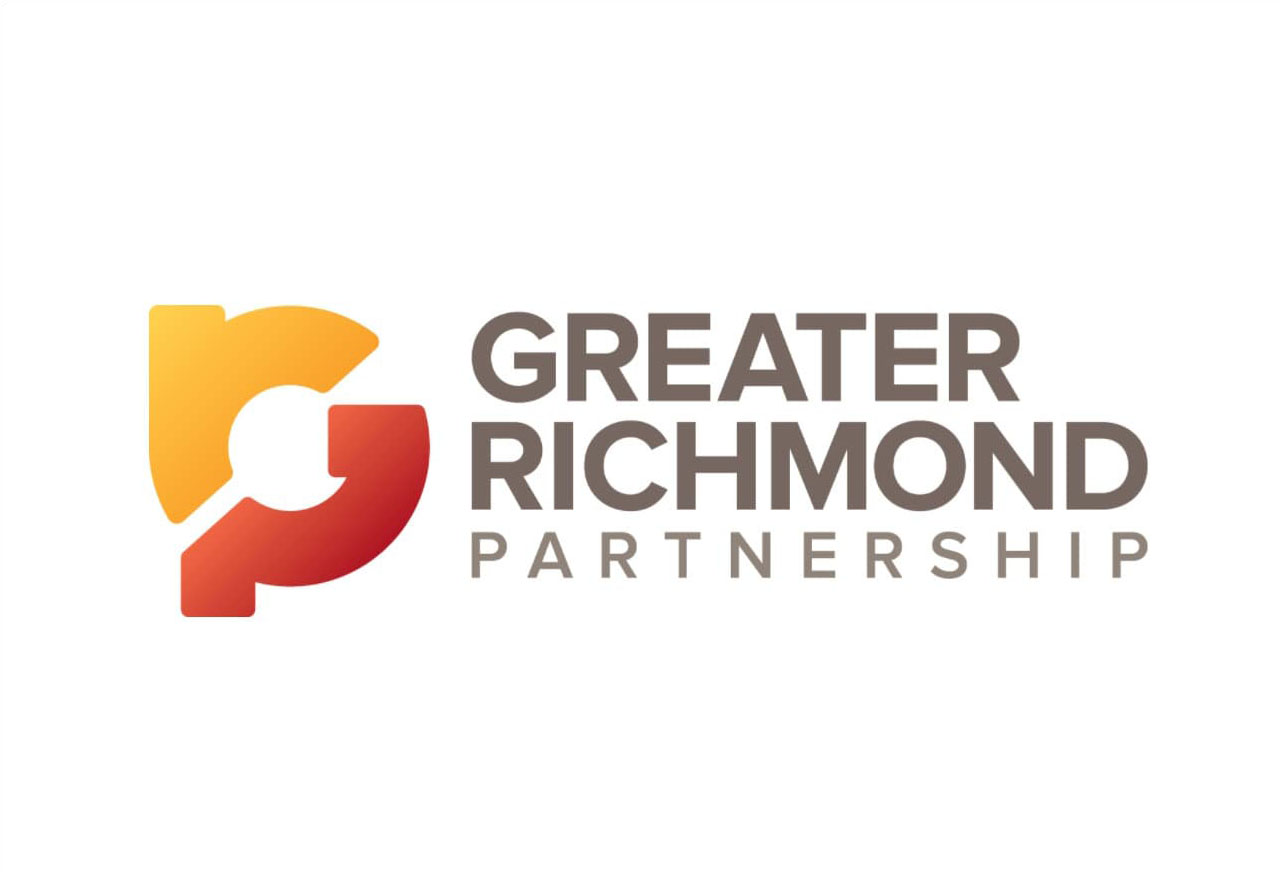 The Children's Museum of Richmond is among the best managed nonprofit museums in the nation, according to one organization that measures how efficiently nonprofits operate.
Charity Navigator has ranked the museum as the fourth-best in the nation out of 296 that were evaluated as part of the organization's 2013 annual holiday giving guide.
Besides being fourth overall, The Children's Museum of Richmond was ranked first among all children's museums that were evaluated.
Another Virginia museum, The Chrysler Museum of Art in Norfolk, was ranked first among all museums across the country.
"We were stunned" by the top rankings, said Karen Coltrane, president and chief executive officer of the Children's Museum.
"We have worked really hard to make sure that the people who donate here get good value for their charitable contributions. By the ranking, Charity Navigator agreed with us on that."
Charity Navigator determines rankings based on two categories: Financial health and accountability and transparency.
The Children's Museum, with an annual budget of about $3.2 million, spends about 92 percent of its budget on programs and services, and spends just 4 cents on fundraising for every dollar it raises, according to Charity Navigator. The museum posted revenue growth of 8.2 percent in the fiscal year that ended June 30, 2012.
Coltrane said the museum gets about 20 percent of its funding through contributions, with about 80 percent earned through its operations. The museum has is main location on West Broad Street in Richmond with satellite locations in the West Broad Village in Henrico County and at Winterpock Crossing Shopping Center in Chesterfield County.
The Children's Museum had about 420,000 visitors in the most recent fiscal year, Coltrane said. It has maintained a full-time staff of 20 despite having opened additional locations and expanded its service hours.
"We are delighted" with the rankings, Coltrane said. "It is a nice time of year when you are soliciting end-of-year donations for a third-party organization to confirm that you are worth giving money to and that your programs are solid."
Charity Navigator, a nonprofit itself, posts it rankings on its website www.charitynavigator.org. The nonprofit says its website gets about 5 million visitors a year.
Other top-ranked museums include the Santa Barbara Museum of Art in California, which came in second on the list; the Los Angeles County Museum of Art, ranked third; the No. 5-ranked Honolulu Museum of Art; the Perot Museum of Nature and Science in Dallas, ranked sixth; and the No. 7-ranked Smithsonian Institution in Washington.
The Chrysler Museum of Art in Norfolk spent about 86 percent of its budget on programs and services in fiscal 2012, according to the Charity Navigator rankings. It raised $1 for every 7 cents spent on fundraising, and it posted 18.2 percent revenue growth for fiscal 2012.
The Virginia Museum of Fine Arts Foundation is rated No. 77 with 85.3 percent of its budget spent on programs and services and fundraising expenses at 4.1 percent of its total expenses.
The Science Museum of Virginia Foundation is not rated on this year's list, but Charity Navigator says on its website that it may do so in future ratings.
Copyright Richmond Times-Dispatch. Used by permission.