News | 1 min read
Kinsale Insurance's growth areas include office space
December 26, 2013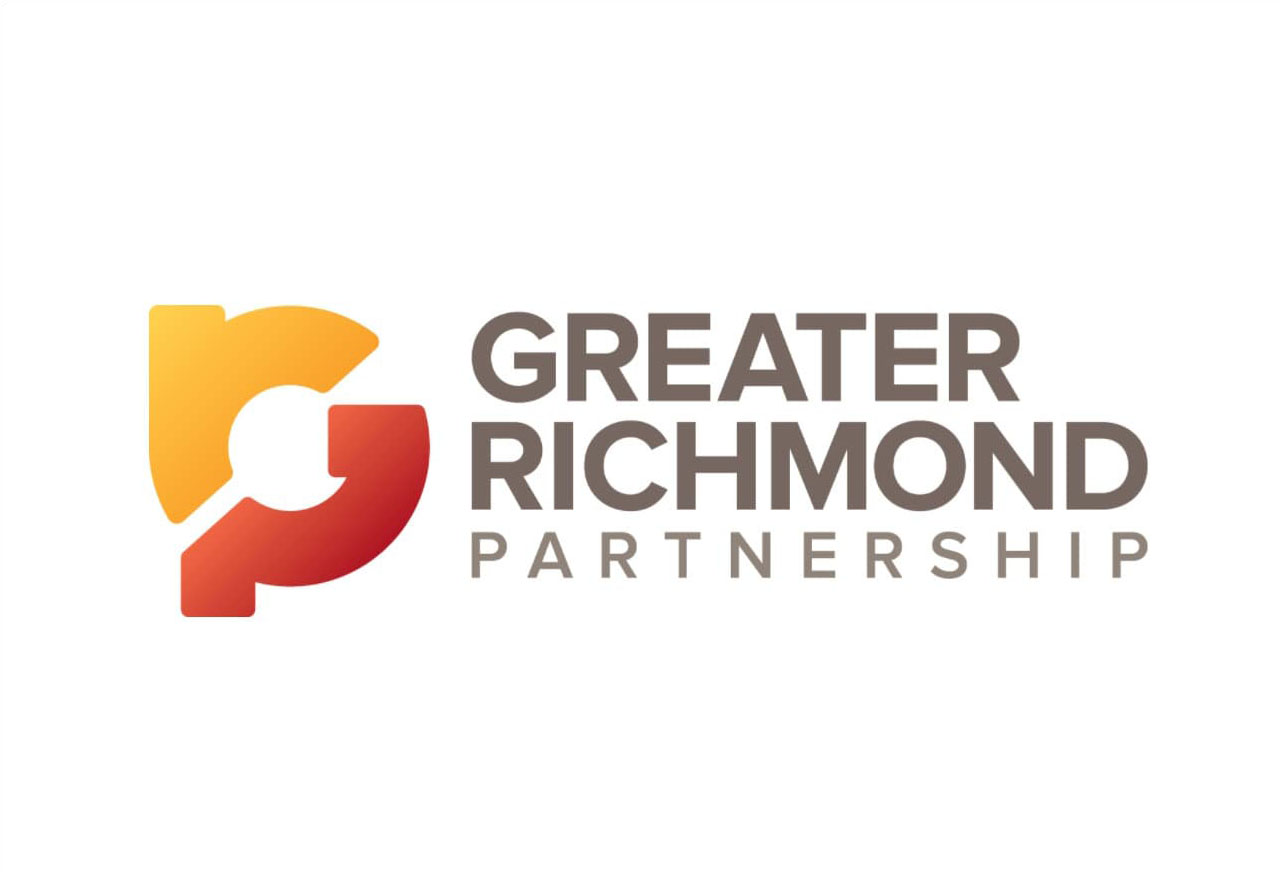 Growing at an enviable pace, a local insurance company needs more room to spread its wings.
Kinsale Insurance, a three-year-old startup, in November signed a lease for 33,700 square feet at the Anthem building at 2221 Edward Holland Dr.
The company's move to the top floor of the six-story building won't take place until June 2014. It currently occupies about 19,000 square feet in Paragon Place off Glenside Drive, about a mile from its new home.
To read the full article click here.