News | 1 min read
Center of Universe Brewing Opens Origin Beer Lab in Ashland
November 21, 2016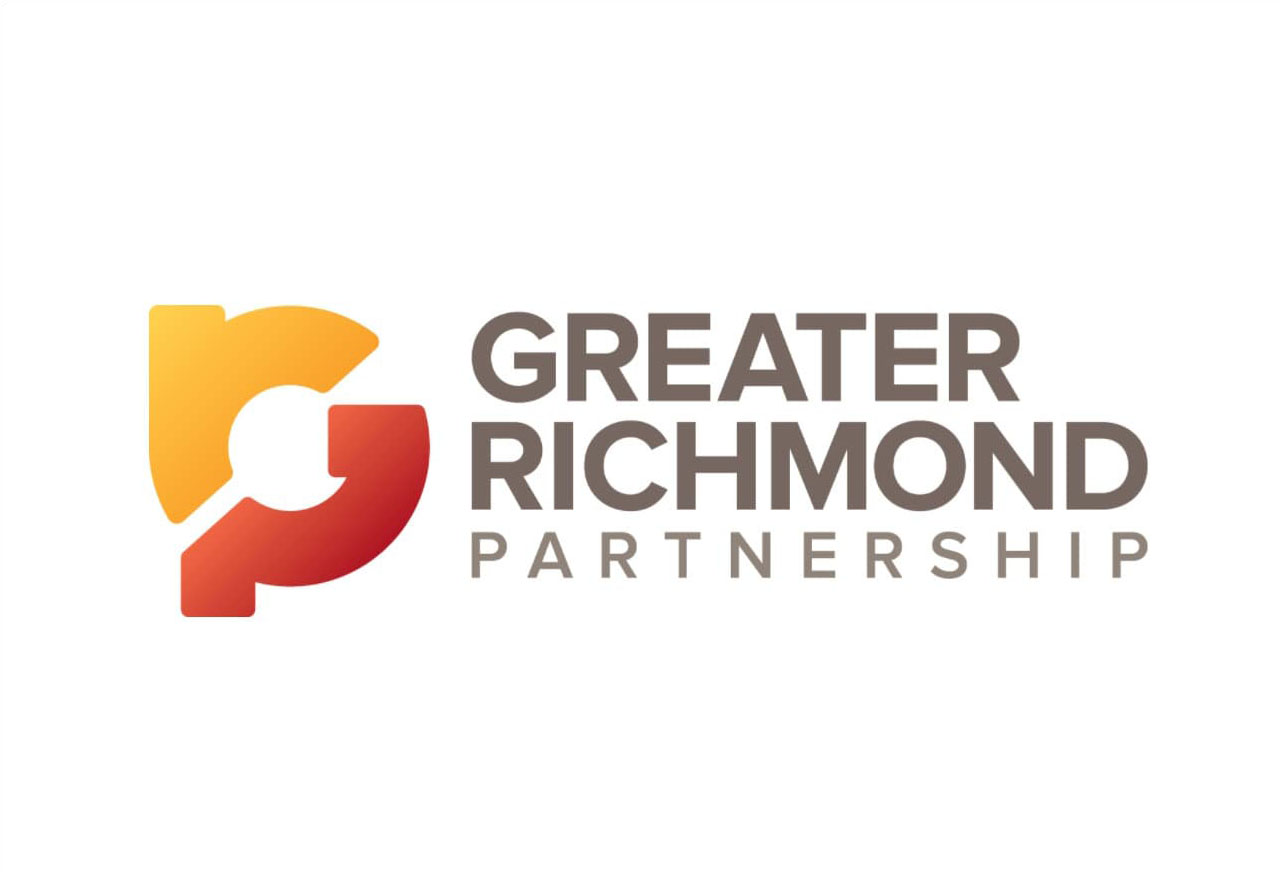 The Center of the Universe Brewing Co. on Friday opened its Origin Beer Lab brewhouse in the heart of the town of Ashland.
After months of renovations, the 2,000-square-foot space at 106 S. Railroad Ave. — a couple of doors south of the Iron Horse Restaurant — features a 50-seat taproom and includes indoor and outdoor seating, merchandise and availability for packaged beer to go.
Copyright Richmond Times-Dispatch. Find the full article here.