News | 2 min read
Central Virginia Bank to be acquired by C&F Financial
June 11, 2013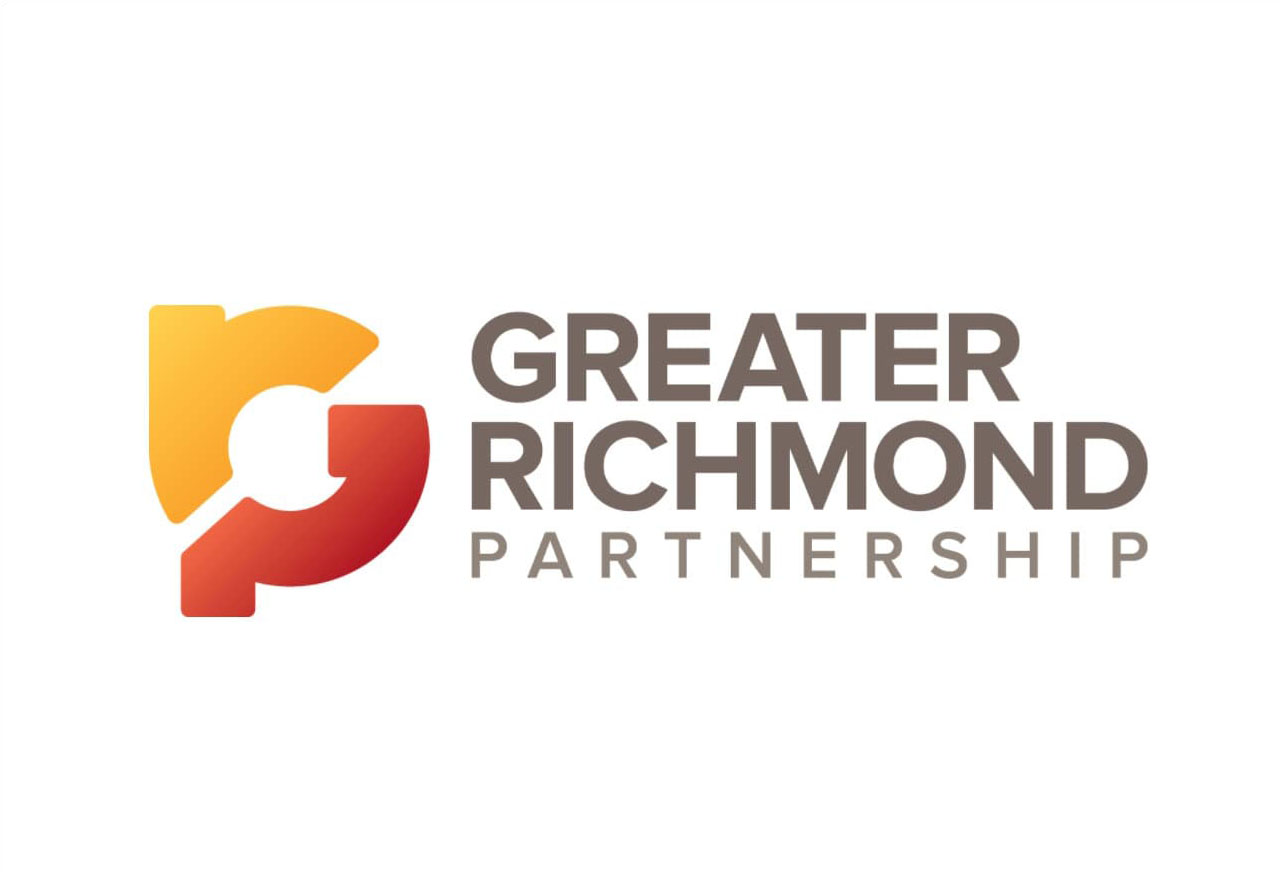 C&F Financial Corp., the parent company for Citizens and Farmers Bank, is acquiring Central Virginia Bankshares Inc., which owns Central Virginia Bank.
The all-cash transaction valued at 32 cents per common share, or $855,000.
In addition, West Point-based C&F will redeem for $3.35 million all of Central Virginia Bank's preferred stock and warrants issued to the U.S. Treasury under the Capital Purchase Program, which totaled $13.24 million including unpaid dividends as of March 31.
The combined company's total assets will be $1.35 billion and total deposits will be $1 billion, ranking the bank sixth in terms of deposit market share among banks in the Richmond area. It will have 25 branches.
Also, C&F's capital position will continue to exceed regulatory capital ratios for a well-capitalized bank holding company.
The merger agreement has been unanimously approved by the boards of both companies. The transaction is expected to close in the fourth quarter, pending regulatory and shareholder approvals.
Larry G. Dillon, chairman, president and chief executive officer of C&F, will continue to hold these positions after the acquisition.
Herbert E. Marth, president and chief executive officer of Powhatan County-based Central Virginia Bank, will serve as a senior banking executive and become a member of C&F Bank's Richmond board.
Marth said partnering with C&F will provide the most positive outcome for Central Virginia Bank's customers, employees and shareholders.
Excluding merger related costs and with the anticipated cost savings, the acquisition is expected to be accretive to C&F's earnings in the first 12 months after the acquisition, the company said.
C&F Bank was founded in 1927 in West Point, and is one of the oldest independent community banking organizations based in Virginia. It has 18 branches in the counties of Middlesex, James City, New Kent, Hanover, Henrico and Goochland and also in West Point, Williamsburg, Newport News, Hampton and Richmond.
Central Virginia Bank is a 40-year old community bank with $390 million in assets as of March 31. Its headquarters and main office are in Powhatan County and it operates six additional branches: two in Cumberland County, three in western Chesterfield County and one in western Henrico County.
"Copyright Richmond Times-Dispatch. Used by permission."