News | 3 min read
First Tennessee Bank to open larger commercial office in Richmond area
June 12, 2013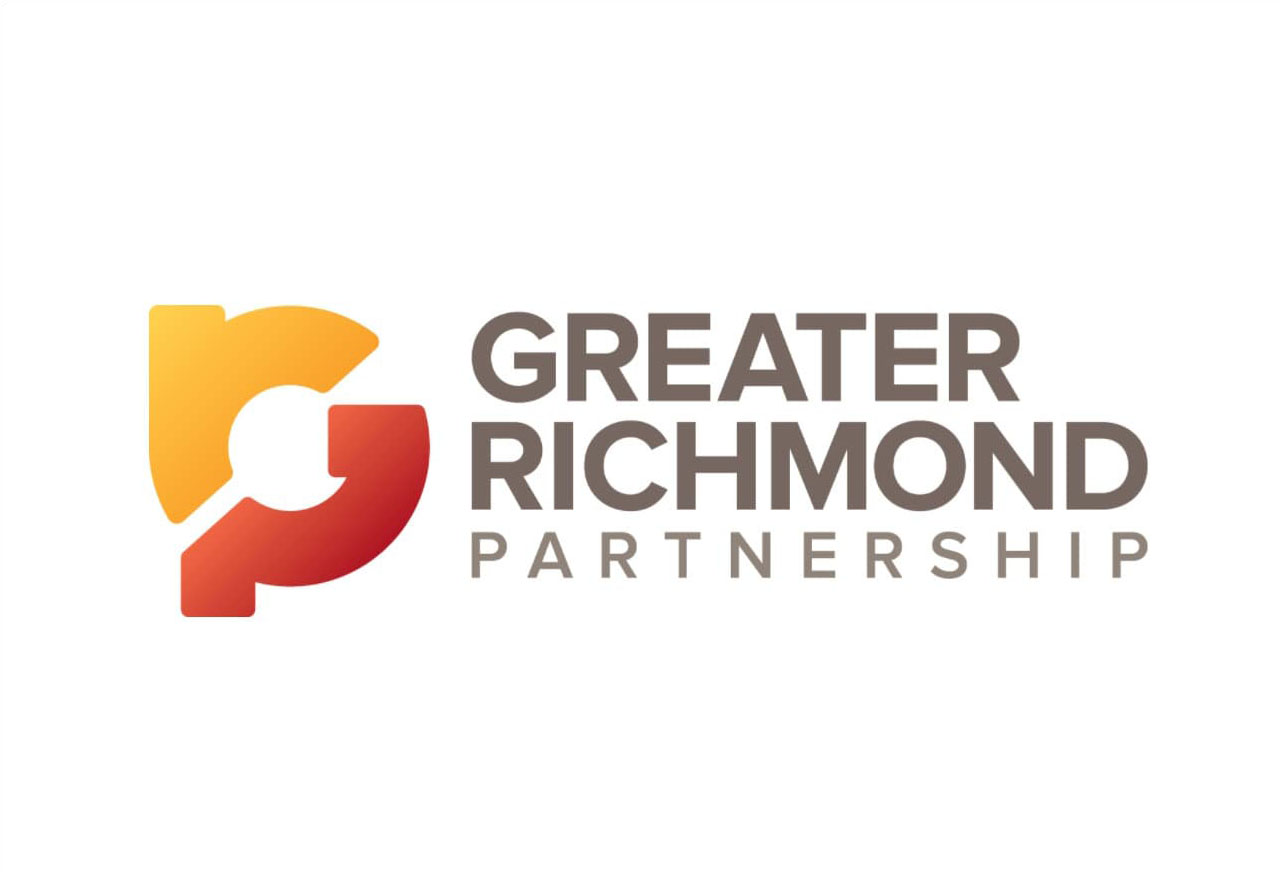 Site will move from Forest Avenue to Reynolds Crossing.
First Tennessee Bank may not be widely known in the Richmond area, but its visibility here is about to get stronger.
The Memphis-based bank plans to move its small office here for commercial and private banking customers into a building that Reynolds Development is planning in Reynolds Crossing project in Henrico County.
The First Tennessee name will be on the side of the building off West Broad Street next to Plaza Azteca restaurant and near the Westin Richmond hotel, not on a small marquis like it is at its current office at 7301 Forest Ave.
"If ground is broken by July 1, we should be in by this time next year," Kenneth Reece, senior vice president of the bank's Mid-Atlantic region, said Tuesday.
"It will be far more visible and accessible and give us three times the space," Reece said.
First Tennessee will occupy 5,000 square feet in the approximately 40,000-square-foot building. It is unclear whether other tenants are lined up. Representatives from Reynolds Development could not be reached for comment Tuesday.
The bank opened a one-man office here in the fall of 2008. It now employs five people and will have room for 16 people in its new office.
The bank wasn't interested in establishing a mass retail branch network in the area, said John C. Fox, executive vice president for the Mid-Atlantic region.
Its focus here and in other markets outside Tennessee is offering concierge banking services for wealthy clients, real estate developers and commercial clients.
"It's a very contemporary model," said Fox, referring to a changing landscape in banking as more people do their banking through mobile devices and fewer branch offices are needed.
Richmond is First Tennessee's only location in Virginia, and the bank has no plans at this time to expand to other areas in the state, he said.
"We incubate a market and never build it like a field of dreams and hope they (clients) will come," Fox said.
"We find the right people to go into a market and start small," said David T. Popwell, president and chief operating officer for First Tennessee.
It chose to locate here because it has ties to the Richmond market and the area has a diversified economic base, Popwell said.
With $25 billion in assets, First Tennessee — a subsidiary of First Horizon National Corp. — is the primary bank in its home state with a 150-year history and 170 branches there. It employs 4,300 people, including 500 who work in its capital markets operations.
"Copyright Richmond Times-Dispatch. Used by permission."