News | 2 min read
Local company's bacteria-fighting socks approved
June 11, 2013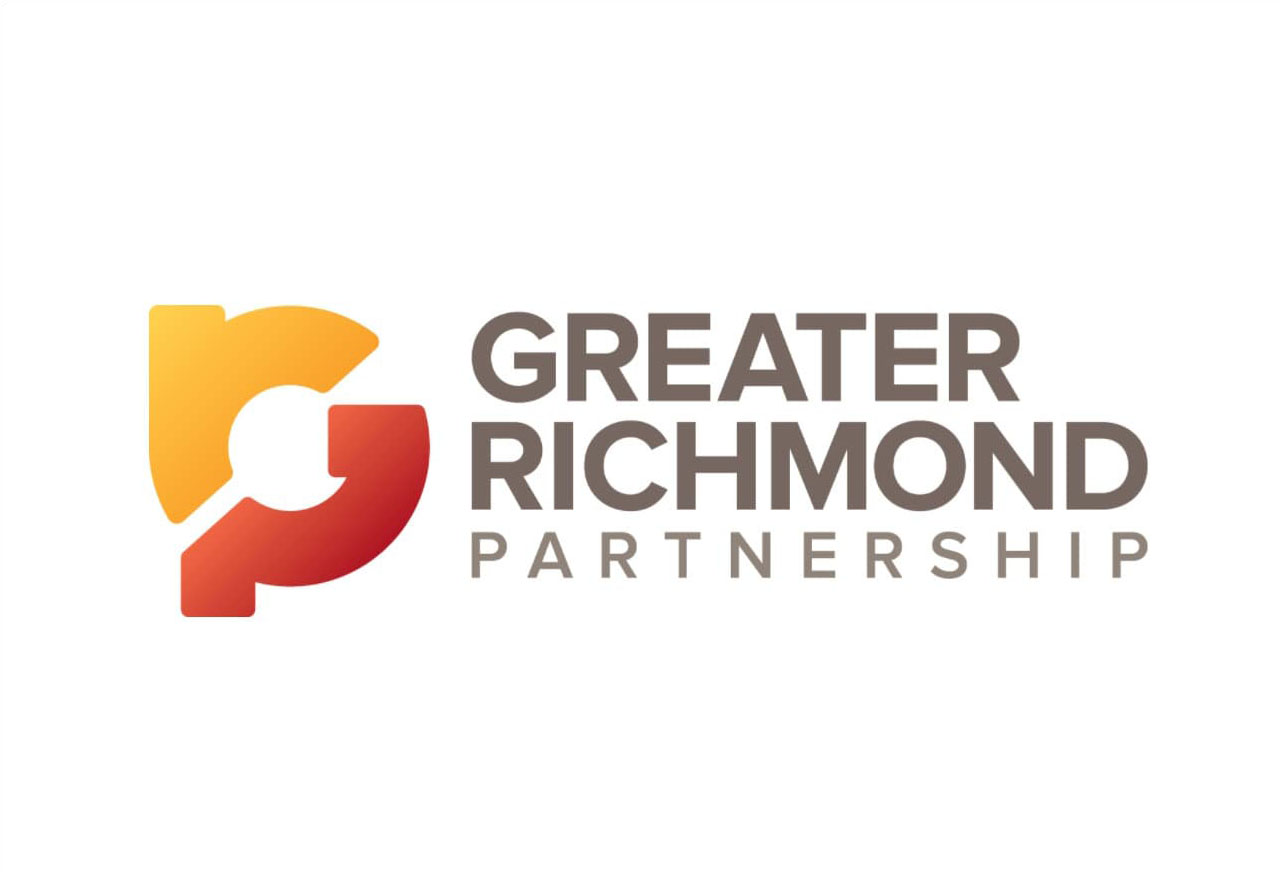 Cupron gets federal OK to promote fungi-fighting materials.
When 33 Chilean miners were trapped underground for 69 days in 2010, among the items that rescuers sent to them through a supply shaft were socks designed specifically to protect their feet from bacteria and fungus.
On Monday, a local company that developed the technology for those anti-microbial socks, Cupron, said it has received approval from the U.S. Environmental Protection Agency to make public health claims about the fungus-fighting properties of its materials.
That regulatory approval will unleash a lot more marketing opportunities for Cupron to promote its copper-based fiber technology, which can be used in socks, shoe inserts and bathmats to fight fungal infections such as athlete's foot.
Copper has long been known for its ability to ward off pathogens. Cupron developed a way to integrate it into fibers for clothing.
"You will see sports teams with our products this fall," said President Chris Andrews, who oversees the company's operations in the Americas.
The company has offices in Israel and Richmond.
Cupron's local office is in the Virginia BioTechnology Research Park downtown, where it oversees all of its business for the Americas. The company sells its copper-based technology to apparel makers.
"The brands that are interested in this can now turn around and make claims on their packaging that nobody else can make," Andrews said.
Besides athletic apparel, the company's fiber also has applications in health care, Andrews said. For instance, clothing using Cupron fiber can help prevent skin problems for people with conditions that make them more susceptible to fungal infections.
In awarding the public health claim, the EPA found that Cupron's copper-enhanced textile material can kill Trichophyton mentagrophytes, the active fungus in athlete's foot, by more than 99.9 percent after 12 hours of contact with the fiber, the company said.
Cupron samples were tested at an independent laboratory under simulated wear conditions, environmental conditions and cleaning protocols, and had to maintain their efficacy after repeated exposure, the company said.
The company said its copper-enhanced socks are issued to select military organizations around the world because their anti-fungal qualities can benefit soldiers in the field for multiple days.
More recently, Cupron has been working on developing anti-microbial hard surfaces such as kitchen countertops.
"Copyright Richmond Times-Dispatch. Used by permission."