News | 3 min read
Harris Williams & Co. expands presence in Europe
June 14, 2013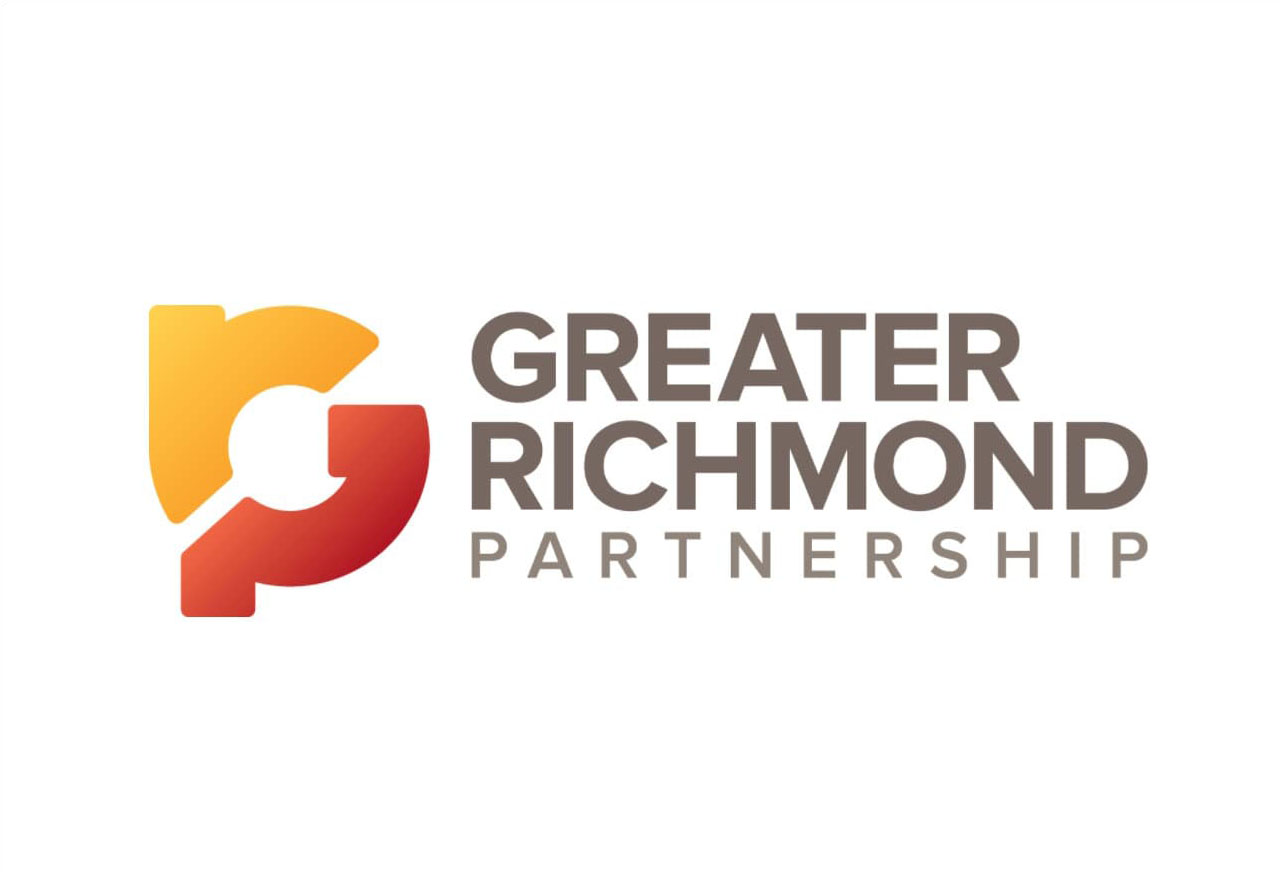 Richmond-based investment bank opens office in Germany.
Richmond-based investment bank Harris Williams & Co. has opened an office in Germany as the firm looks to secure more international and cross-border deals.
Harris Williams specializes in middle-market mergers and acquisitions. The new office in Frankfurt, staffed by six people, will give it better access to buyers across continental Europe, said Ned Valentine, the firm's executive managing director.
Germany is the largest economy in continental Europe and one of the world's largest, Valentine said.
"We wanted to serve that market well, but also serve our U.S.-based clients," he said. "We felt having a presence there was important."
The Frankfurt office also will complement Harris Williams' office in London, which opened in 2009 and has a staff of 13.
Despite lackluster merger and acquisition activity globally, M&A activity in Germany has been on the rise, with deal volume growing 3 percent from 2011 to 2012 and deal value rising 9 percent in the same period, the company said, citing research by financial information provider CapIQ.
Valentine said having a presence in Germany also opens doors for the firm's U.S. clients.
"Our U.S-based clients may be interesting to strategic or financial acquirers or businesses that are based in Europe," he said. "So having a local presence that can navigate language, culture and other complexities of cross-border transactions will be very valuable."
Harris Williams has handled numerous cross-border and international deals in the past including the sale of Ukrop's Super Markets Inc.'s grocery stores to Royal Ahold NV, the Dutch owner of U.S. grocery chains including Martin's Food Markets.
Harris Williams, a subsidiary of PNC Financial Services Group, also handled the sale of Cigars International Inc. to Sweden-based Swedish Match AB and the sale of Graham-White Manufacturing Co. Inc. to French company Faiveley Transport S.A.
In March, the firm advised Absorption Corp, a U.S.-based maker of premium pet products, on its sale to Germany-based J. Rettenmaier & Söhne Group.
The Frankfurt office is led by Managing Director Jeffery Perkins, who has joined the firm after a 19-year career in investment banking in Germany.
While 2012 was a down year for global M&A activity, Harris Williams said it closed a record number of 75 transactions and gained market share.
With the opening of the Frankfurt office, the firm will have eight offices — one in Richmond, five elsewhere in the U.S. and two in Europe. It has about 215 employees, including 120 in Richmond.
Copyright Richmond Times-Dispatch. Used by permission.