News | 6 min read
VCU Health System plans free-standing children's hospital
June 12, 2013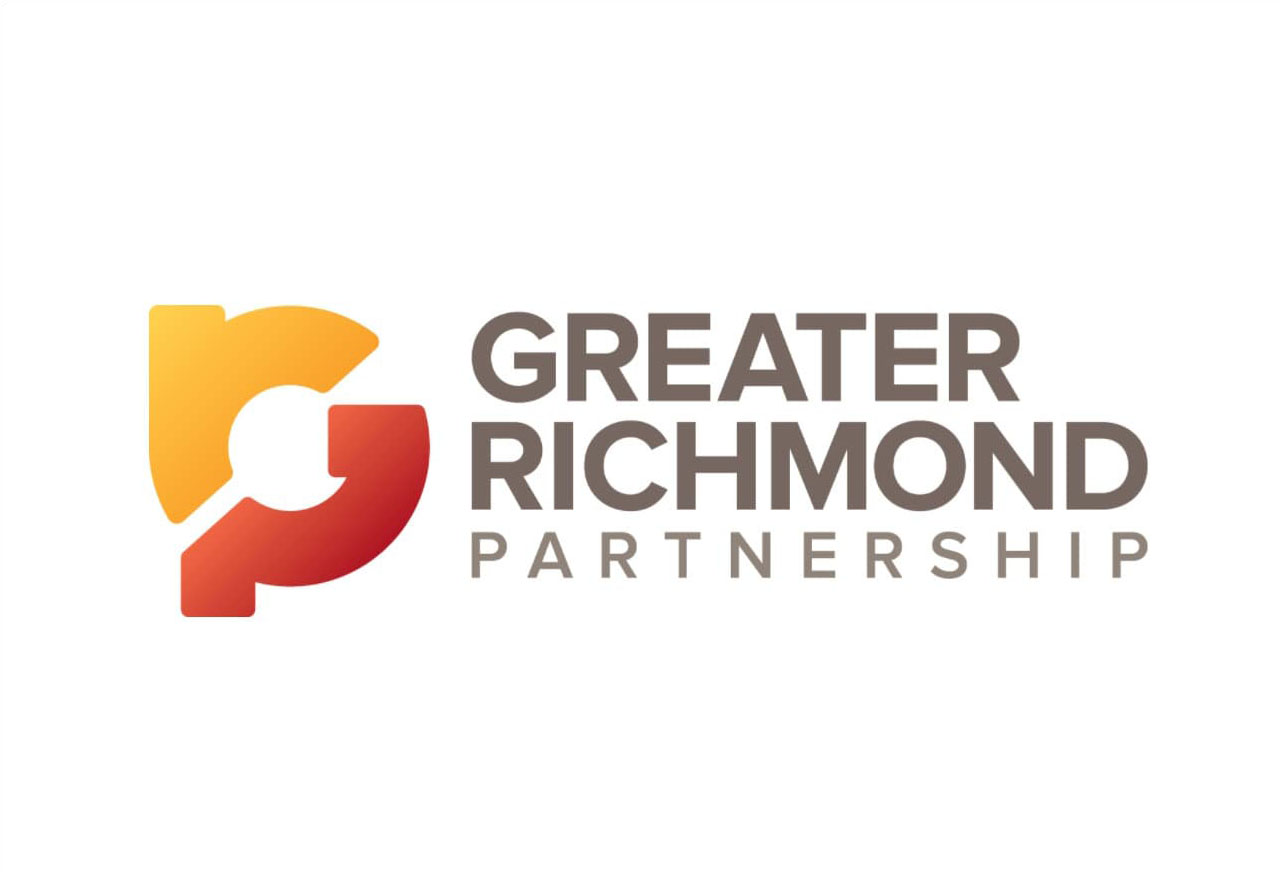 PACKids supportive; Bon Secours hasn't weighed in.
The Virginia Commonwealth University Health System announced plans Tuesday to pursue building a free-standing children's hospital governed by a board that includes community representatives and staffed by both VCU and community doctors.
The move was praised by Pediatricians Associated to Care for Kids, a group of about 200 community pediatricians who have been working for two years to build support for an independently operated children's hospital. The organization, called PACKids, described the announcement as "absolutely a step in the right direction."
"This is the commitment we needed from VCU Health System," said Dr. Melissa Nelson, spokeswoman for PACKids.
"Now I think it's up to PACKids and the community to … really make sure we do it collaboratively and we create one children's hospital. One thing we don't want to happen is for us to end up with more than one children's hospital."
The VCU model proposes a facility that is part of the VCU Medical Center, but with a separate management team and with any excess revenue reinvested into children's services.
PACKids has pushed for a children's hospital that is neither financially nor administratively tied to any of the area's health systems — VCU, Bon Secours Virginia or HCA Virginia — so that is one issue on which there is disagreement.
Bon Secours Virginia has been the only one of the area's three health systems solidly behind the PACKids effort to build an independent children's hospital. Leadership there learned of VCU's proposal Tuesday and said they were unable to comment on specifics of the plan.
VCU Health System leaders presented the informal proposal to the VCU Health System Authority Board of Directors on Monday, and the plan was announced to VCU pediatrics staff Tuesday. The Health System Authority board did not vote Monday but will have to before any proposal could go forward.
"The listening just begins," VCU President Michael Rao said Tuesday. "We assembled a small group of the board to work together through our leadership team at the institution to basically come back within 90 days and put together a more fully developed proposal that the board can consider after we gather the feedback and input about what this really needs to look like.
"We want to really use this as a time to advance the community's engagement on how best to really situate a children's hospital to advance the health care needs of children in this region," Rao said.
According to VCU, the proposal was developed after an extensive analysis requested by the VCU Health System Authority's board of directors. Board members include dentist W. Baxter Perkinson, businessmen Stuart C. Siegel and Thomas E. Gottwald, state Sen. Donald McEachin, state Del. John M. O'Bannon III and others.
PACKids leaders have said VCU's participation in an independent children's hospital is important because VCU would bring physician training and research components needed to have a comprehensive children's facility.
In addition, without cooperation of the area's health systems to support a new children's hospital, pediatrics services would continue to be fragmented and competitive.
In the PACKids proposal, the area's three health systems would shift most of their pediatric services to the new hospital. PACKids board members held a telephone conference call Tuesday morning after VCU's announcement.
"It's a great, great starting point, and it shows us now that VCU is at the table. Now we want to bring all of the community together," Nelson said later.
Peter J. Bernard, chief executive officer of the Bon Secours Virginia Health System, said he could not comment on specifics of VCU's plan.
"Bon Secours has not been engaged by VCU, nor has VCU shared any information relative to its latest children's hospital proposal" Bernard said in a statement.
"Bon Secours will, however, continue to move forward with the development of our comprehensive pediatric program and will continue to support the vision proposed by PACKids, Bill and Alice Goodwin and supporting philanthropists, for an independent, free-standing children's hospital for Richmond, inclusive of all health systems, pediatric physicians and specialists," Bernard's statement said.
Philanthropists Bill and Alice Goodwin have been supporters of PACKids and have pledged to cover a significant share of the cost to build an independently operated children's hospital. It is not clear if that commitment stands if the hospital is not independent but is a part of VCU Medical Center.
"This is a big capital commitment," said Dr. Sheldon Retchin, chief executive officer of the VCU Health System. "It will require philanthropy."
The independent Children's Hospital Foundation, for instance, has contributed significantly to VCU in recent years to support hiring more pediatric specialists, Retchin said. He had not talked to the Goodwins about the latest development.
"I will say that the passion the Goodwins have demonstrated through many conversations in the community was certainly part of my consideration in terms of our strategic direction," Retchin said.
"I have talked to (Bill Goodwin) on many occasions and he has had a very compelling interest in a children's hospital, so I must say he was part of the mix, at least in my mind, why this was an important strategy for us."
VCU hasproposed building a free-standing children's hospital before, and there have been conversations going back more than a decade involving all three health systems about developing a children's hospital.
In November 2005, the VCU Health System and the then-independently run Children's Hospital, a small specialty care facility on Brook Road in Richmond, announced plans to jointly build a children's hospital on the VCU medical campus. Those plans were called off in March 2007, with rising construction costs cited as the reason. VCU Health System in July 2010 acquired Children's Hospital and rebranded its inpatient and outpatient pediatrics services Children's Hospital of Richmond at VCU.
"We are in a different position than we were five years ago," Retchin said, explaining that the support from the Children's Hospital Foundation, for instance, has allowed the health system to increase VCU's pediatric services.
He gave kudos to PACKids "for providing the insight and the vision."
VCU didn't give any indication where it would like to see a new children's hospital located. Some of the sites previously mentioned in community meetings held by PACKids and others include Brook Road, Staples Mill Road and off Route 288 in Goochland.
"Copyright Richmond Times-Dispatch. Used by permission."