News | 2 min read
Bon Secours, VCU among the best employers for over 50 workers
June 18, 2013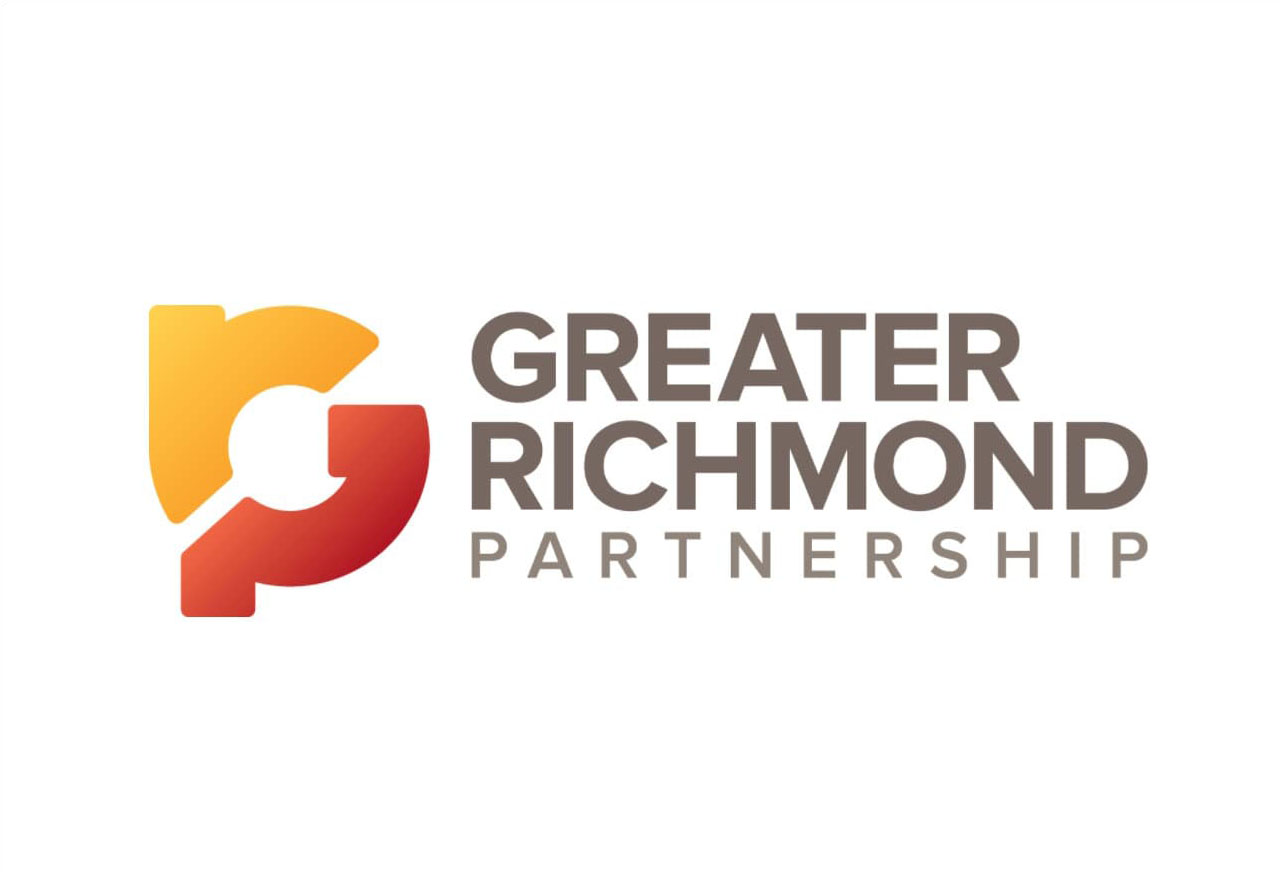 Bon Secours Virginia Health System and Virginia Commonwealth University have been named by AARP and the Society for Human Resource Management as among the top places in the country to work for people older than 50.
Two other Virginia companies also were named to the biennial list. All of the businesses were honored Monday night in Chicago.
Bon Secours ranked eighth on the Best Employers for Workers Over 50 national list.
It was the first time Bon Secours Virginia — which encompasses the health system's hospitals and other operations in Richmond and Hampton Roads — made the list. Bon Secours Richmond Health System had been on the list eight other times, including in 2011 when it was ranked ninth.
VCU ranked 17th on the list, improving from No. 37 when the list was compiled in 2011. It was seventh time VCU has made the list.
Arlington-based National Rural Electric Cooperative Association ranked No. 9, while George Mason University in Fairfax was 13th.
The National Institutes of Health in Bethesda, Md. topped this year's list.
No award was given in 2012 or 2010 because organizers changed the timing of the list in 2009 to having one come out every other year.
This is the first year the Society for Human Resource Management co-sponsored the program.
The award recognizes employers who have programs that help them retain, retrain, engage and recruit the older workers.
For example, Bon Secours Virginia employees working 32-plus hours a week can take part in a phased retirement program that allows them to retire from Bon Secours and be rehired without losing any retirement funds.
Those workers between ages 65 and 69 maintain pension benefits if they do not work more than 24 hours per week. Employees working past age 70½ receive their pension, with no limits to hours worked.
Workers age 50 and older make up a third of Bon Secours Virginia's workforce.
Bon Secours Richmond's area hospitals include St. Mary's Hospital, Memorial Regional Medical Center, Richmond Community Hospital and St. Francis Medical Center.
At VCU, retired faculty members receive discounts at the VCU Bookstore, and for theater, musical and athletic events held on campus. They also can audit up to three courses a semester. tuition-free.
Forty percent of the workforce at VCU is 50 or older, VCU said.
Copyright Richmond Times-Dispatch. Used by permission.