News | 4 min read
Turning Basin Capital Partners start equity fund to invest in energy sector
June 19, 2013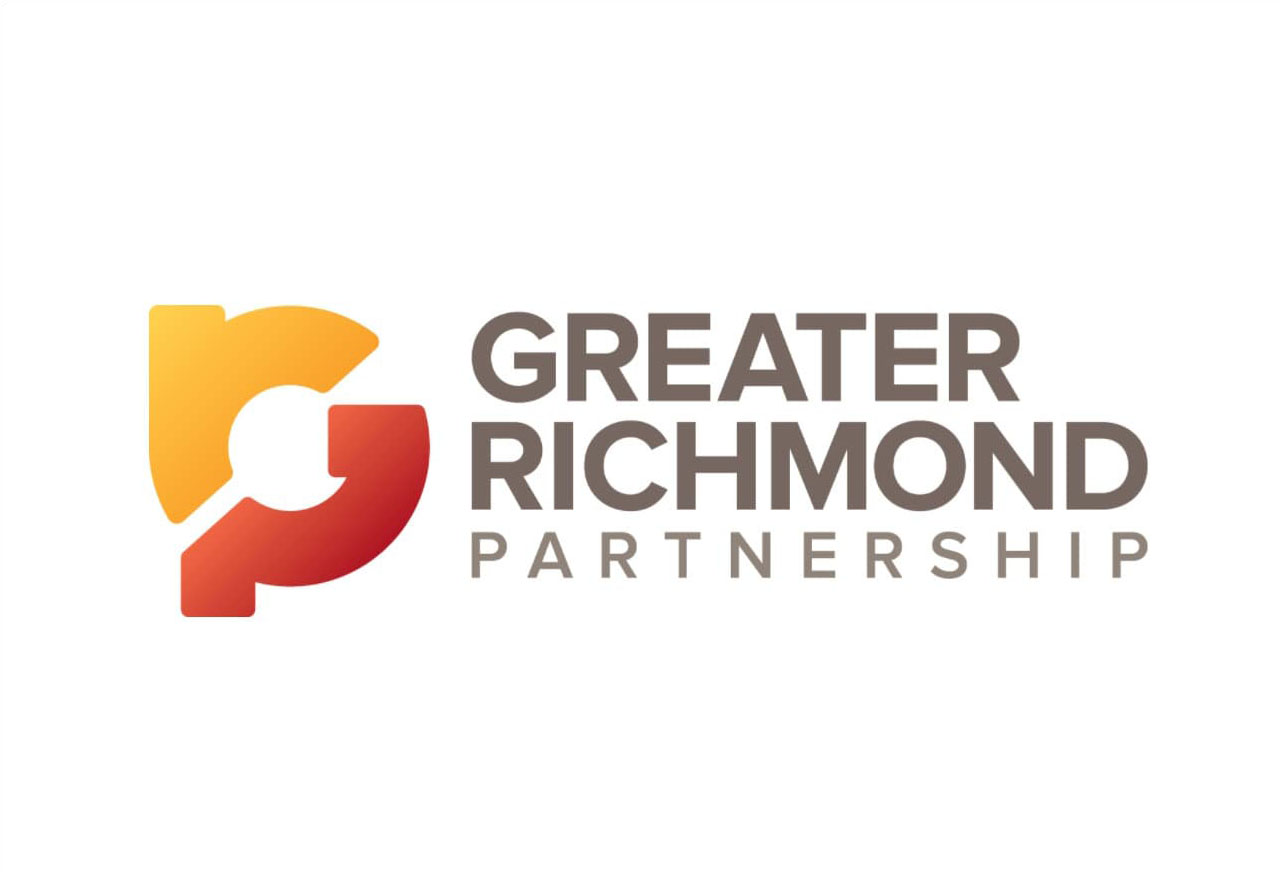 Richmond company aims to attract investors to its growing business.
Richmond-based investment banking firm Ewing Bemiss & Co. has started a new private equity fund focused on investing in the energy industry.
The new venture, Turning Basin Capital Partners, seeks to give local investors a way to capitalize on growth, innovation and new technologies in the energy sector, ranging from oil and gas exploration to renewable energy technologies.
"Energy is one of those sectors that will always be relevant. It is so dynamic," said Mark E. Murray, a former manager of strategic investments for utility company Dominion Resources Inc. who became managing director of Turning Basin Capital this year.
"I was looking to get involved in something more entrepreneurial," Murray said of his decision to join the new venture.
He has been traveling the country on a mission to find good investments in mid-sized companies with enterprise values of less than $25 million that are bringing innovation to energy production, logistics and distribution, but which have fallen under the radar of big investment firms.
That could include family-owned equipment and tool makers focused on energy infrastructure, for instance, or companies with products and services that help bring efficiencies to energy production and distribution such as smarter power grid technologies.
"There is lots of opportunity in the lower middle-market of the energy sector, especially on the entrepreneurial side," Murray said. "We think we have got the right recipe to get people interested in private equity in the energy sector."
Founded in 1992, Ewing Bemiss has had a strong focus for years on investment banking in the energy sector.
The current boom in gas and oil exploration and production in the United States, combined with a growing focus on renewable sources of energy, prompted the company to start Turning Basin, which aims to attract capital from high net-worth individuals, family businesses and strategic investors.
"We want to give Central Virginia a window to participate in that," said Henry H. Berling, a managing director at Ewing Bemiss and Turning Basin.
The company is cultivating a network of investors interested in the energy sector. Turning Basin wants to build a portfolio of six to eight companies in the next few years, investing $2 million to $5 million in equity per company.
"We don't want to manage these companies, but we do want to be active investors," Berling said.
Murray has already looked at about 200 potential investments, settling on a handful of companies that represent the best opportunities. The company expects to close its first deal this summer, with more to come.
"The goal is to use this period in the next two years to close about five deals and to significantly increase the size of our investor group," said Thomas I. Willingham, also a managing director for Turning Basin and Ewing Bemiss.
The company's strategy is to "invest in smaller companies that are below the radar of traditional private equity groups," but that stand to gain from growth in the energy sector, Willingham said.
In renewable energy, Murray said the company sees great opportunities in the waste-to-energy industry and its suppliers. "I think we will continue to see development in that area in the next 10 to 15 years," he said.
Turning Basin is focusing on investment opportunities mainly in the Sun Belt region of the United States, extending into the Carolinas and Virginia. It is working to close deals in Louisiana, Northern Virginia and North Carolina.
"It is a hybrid of a regional focus with some outreach into the energy hotbeds, which for us are the Appalachian region and the Gulf Coast region," Willingham said.
Copyright Richmond Times-Dispatch. Used by permission.