News | 3 min read
Two women-owned companies recognized in advance of Small Business Week
June 18, 2013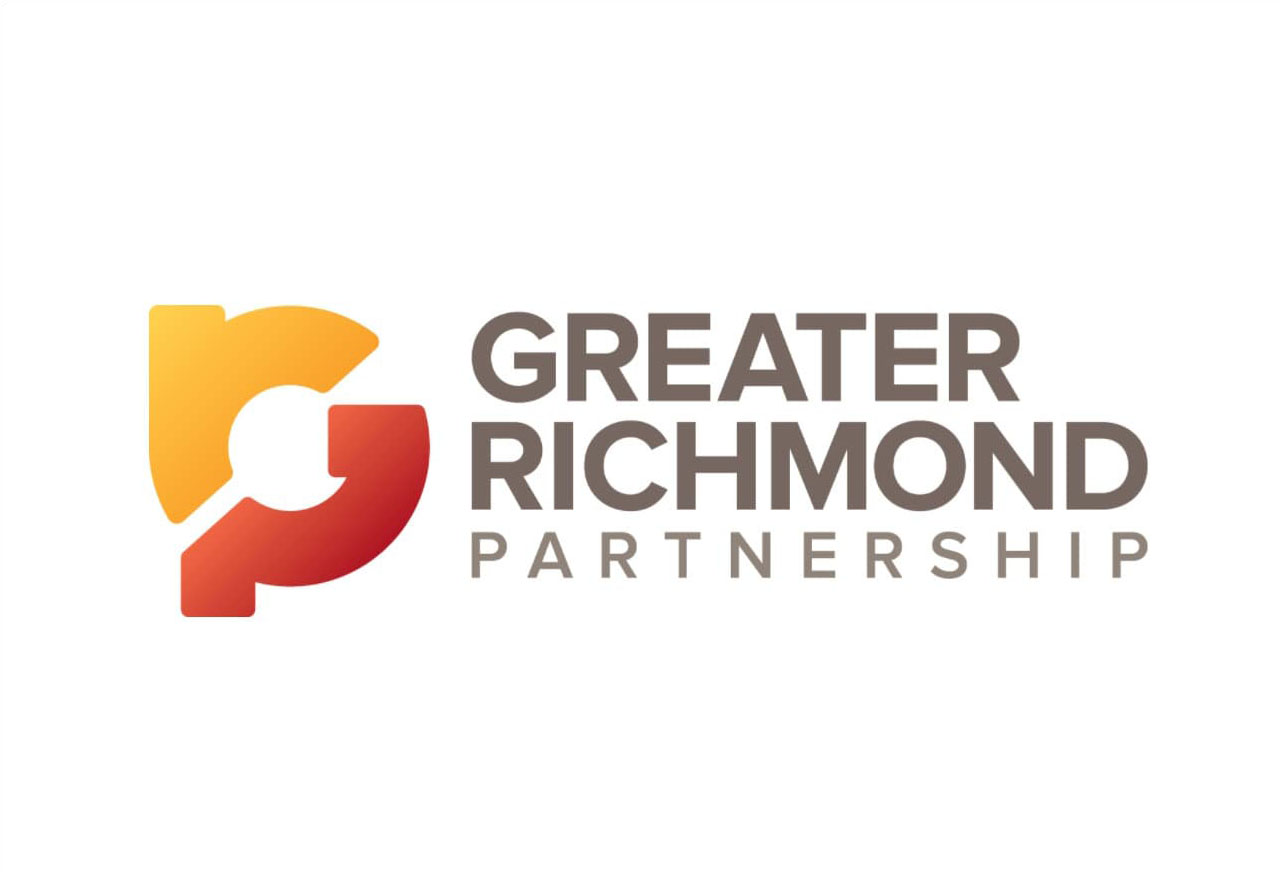 Agency granted aid to women to start moving company for elderly, specialized day care.
With almost no business background, Susan Campbell set out with an idea for a company that specializes in moving the elderly.
When it came time for her company to expand, she was unsure of the next step.
"We just wanted to talk to someone who had been there … to help navigate the waters of business," Campbell said.
Campbell received mentoring through a program associated with the U.S. Small Business Administration. She recently received a $50,000 loan from the SBA for an expansion.
Gail Johnson needed similar help with her specialized day care center and preschool. The SBA helped her secure a loan for $750,000 to open up a second facility when her school's waiting list was supersaturated.
On Friday, the SBA recognized the two small, women-owned businesses in advance of Small Business Week that starts Monday.
Campbell established More than Moving for Seniors Inc. in 1998 after helping her father move from his home of 48 years.
She saw a niche in the market for a company that would help focus on the senior's move and make it easier for the family.
The business — then only made up of her and her husband, Roy Lambertson — worked with a third-party moving company to help organize and pack the family's possessions before the move. Campbell's business began to expand.
"We started off moving old folks, but we'll move anybody," Campbell said.
Campbell and Lambertson started selling on consignment the furniture that a family would not want after the move, keeping half of the sales. The additional revenue opened the door to further expansion.
Campbell sought counsel from the Richmond chapter of SCORE, a national small-business counseling organization that is associated with the SBA.
Now, More than Moving for Seniors employs more than 30 people. The company is vertically integrated, providing its own moving services and offering furniture on consignment from its Susan's Selections store on West Marshall Street in Henrico County.
In February, when Campbell wanted to expand her current warehouse to encompass 30,000 square feet, the SBA again helped Campbell secure the loan from StellarOne Bank. Since the loan was an express loan, the SBA only guaranteed 50 percent.
The SBA typically guarantees 75 percent to 90 percent of an approved loan from a small business, said Natalia Olson-Urtecho, the SBA's administrator for the Mid-Atlantic region who visited the two businesses Friday.
Johnson, a former pediatric nurse, founded Rainbow Station in 1989 with the vision of a preschool with nurses that are trained to deal with mildly ill children.
Shortly after opening the first location, Johnson saw the need to expand. At one point, the preschool's waiting list was twice as large as the school could accommodate, said Susan Bishop, Rainbow Station's vice president.
Johnson opened her second Richmond-area location with the SBA loan.
Rainbow Station has two corporate schools and eight franchise locations nationwide. A franchise location recently opened in Shenzhen, China.
Since 2001, the SBA has guaranteed roughly a dozen loans for Rainbow Station franchise operators totaling $12.5 million, said Rick Sample, the president of Rainbow Station International.
Copyright Richmond Times-Dispatch. Used by permission.