News | 4 min read
HCA Virginia plans free-standing emergency center in Hanover
June 25, 2013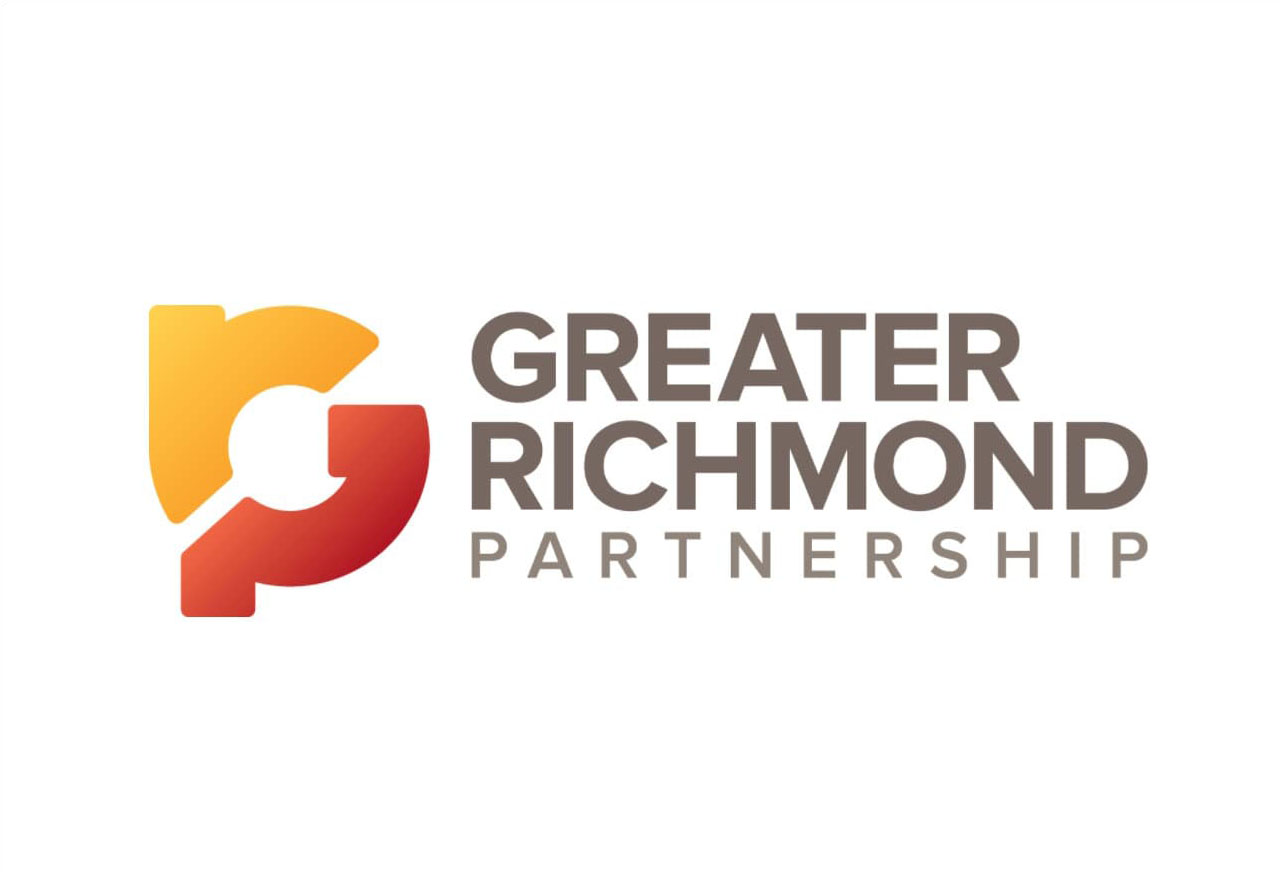 HCA Virginia Health System is building a free-standing emergency center in Hanover County.
The $10 million facility is going up in the Rutland Commons development, near the busy Atlee and Chamberlayne roads intersection. It is slated to open next spring.
It will be the second free-standing emergency center associated with a hospital developed by HCA Virginia in the Richmond area, and the third such facility for the region. HCA Virginia opened the 10,000-square-foot West Creek Emergency Center in spring 2012.
Bon Secours Virginia Health System opened a free-standing emergency center in November 2011 in the Watkins Centre, a mixed-used development complex in western Chesterfield County.
The free-standing emergency centers, which offer around-the-clock emergency care and typically offer other medical services in adjacent offices, are a way to grow medical market share and build brand loyalty to a health system.
"The location is really a growing part of Hanover County, with both residential growth and business growth," said Lisa Valentine, interim chief executive officer of Henrico Doctors' Hospital. The Hanover Emergency Center will be a department within Henrico Doctors' Hospital.
"So we see that as a great location to better service that community and provide close access to emergency services," Valentine said.
The HCA facility in Hanover County is going up on a 2.8-acre parcel in Rutland Commons, a 200-acre development with retail, office and commercial space.
"It adds to a community that is already thriving, from the residential and commercial sense, and adds a great medical service center here and supplements what's around it," said Edwin Gaskin, director of Hanover County Economic Development.
"We expect to see some tangential growth from that, medical offices and such," Gaskin said.
The location is less than 3 miles from a full-service hospital — Bon Secours' Memorial Regional Medical Center at 8260 Atlee Road.
"Bon Secours Memorial Regional Medical Center … maintains a long history of positive community partnership and service to residents of the county and surrounding communities," Kevin W. Barr, chief executive officer of Bon Secours Virginia Ambulatory Care, said in a statement.
"Memorial Regional has served Hanover for two decades, not only providing care to the sick, but also improving community access to primary care and care for the uninsured through community mission programs like the Care-A-Van mobile primary care clinic," Barr's statement said.
Census data show that Hanover has a population of about 100,668.
The emergency facility, which also is just minutes from interstates 95 and 295, is expected to draw patients from Hanover and Henrico counties.
Patients can walk in or come in by ambulance. It will have 12 treatment rooms and physicians trained in adult and pediatric emergency medicine, Valentine said.
"We could easily see over 20,000 visits a year as we grow," Valentine said, adding that the projected capacity is between 20,000 and 30,000 visits a year.
Jethro Piland, chief of the Hanover Fire and Emergency Medical Services Department, said the facility may help reduce ambulance down times. The department, staffed by paid and volunteer firefighters, has 16 stations across the county, which covers 471 square miles.
"It's a great opportunity to have another facility in Hanover County," he said. "I believe it will reduce our turnaround time to get our units back in service," he said.
Piland said about 80 percent of the patients they transport to hospitals go to Memorial Regional Medical Center. Trauma cases typically go to VCU Medical Center in Richmond and heart attack patients go where there is a catheterization lab, but otherwise it's a patient choice.
"We can make recommendations on where we think they ought to go," he said.
Copyright Richmond Times-Dispatch. Used by permission.