News | 3 min read
AMF Bowling plan to emerge from Chapter 11 approved
June 26, 2013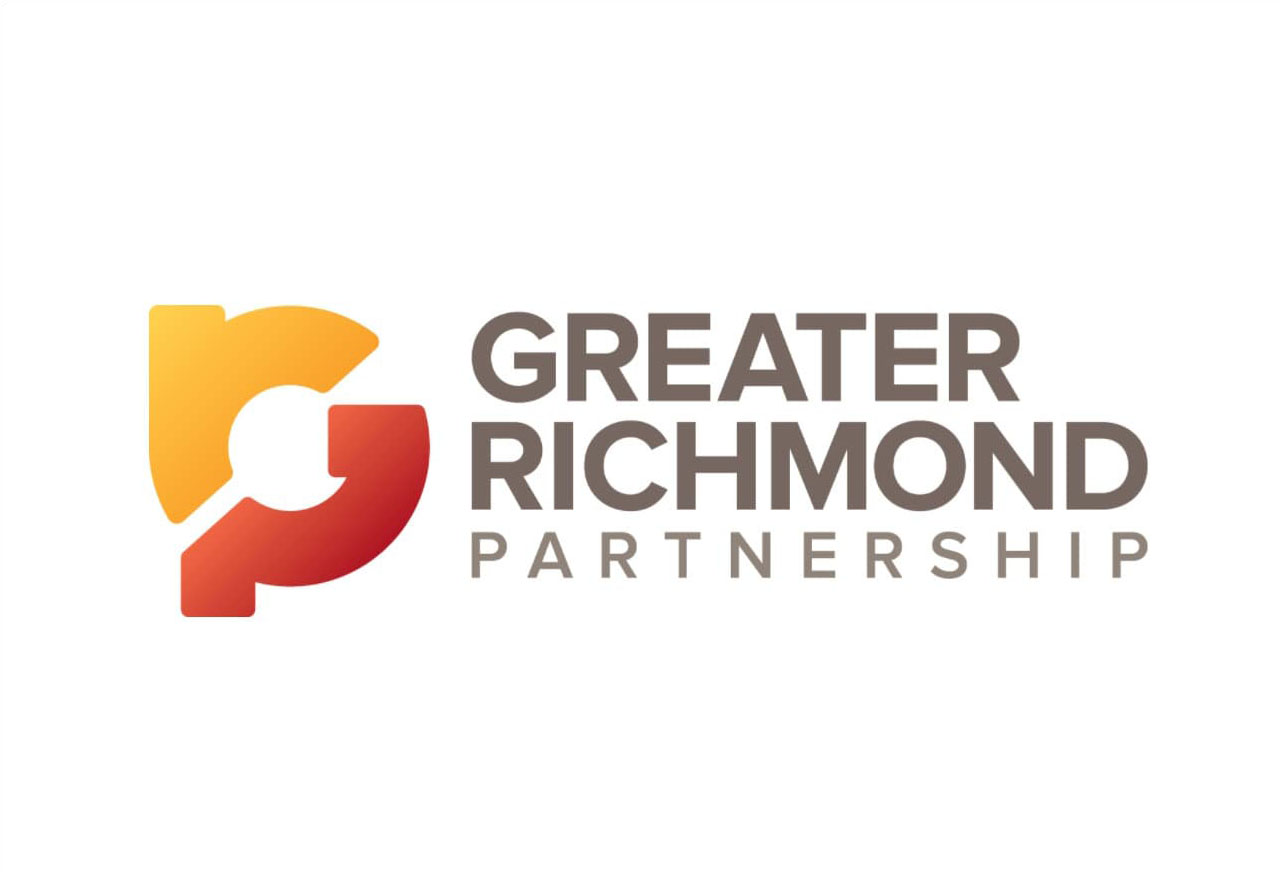 A bankruptcy court judge Tuesday approved a plan that allows Hanover County-based AMF Bowling Worldwide Inc. to emerge from Chapter 11 bankruptcy protection by merging with a New York-based operator of high-end bowling centers.
Under the reorganization plan, AMF will combine forces with Bowlmor, which operates six bowling and entertainment venues in New York, Florida, Maryland and California, creating a new company named Bowlmor AMF.
The deal is expected to close Monday.
U.S. Bankruptcy Court Judge Kevin R. Huennekens approved the plan, which received overwhelming support from AMF's major creditors.
The company's first-lien creditors would essentially have their debts paid in full, while its second-lien lenders would have ownership in the combined company.
Bowlmor's top executives will lead the company, including Chief Executive Officer Tom Shannon, a graduate of the University of Virginia's Darden School of Business.
While Bowlmor is managed from New York, the combined company will continue to maintain offices in the Richmond area, said Steve Satterwhite, AMF's chief operating officer and chief financial officer.
AMF currently employs about 120 people at its Hanover headquarters, he said. AMF has 262 bowling centers in the United States, including four locations in the Richmond area.
"They [Bowlmor] have six locations," Satterwhite said. "The infrastructure required to manage 262 locations is quite different."
"I think they see a great deal of value and potential in the AMF assets," he said.
The combined company would have 7,500 employees and annual revenue of about $450 million.
Satterwhite, however, will leave the company where he has worked for 15 years.
"[Bowlmor] will step in and take my management team, which is great," he said. "I couldn't be more pleased."
"I need to take a break, spend some time with my family, and see what my next move will be," Satterwhite said, adding that he expects to remain in the Richmond area.
AMF filed for Chapter 11 bankruptcy protection in November, saying that the slow economy had hurt its sales and that a $300 million debt load was preventing it from making necessary investments in its bowling centers to attract new customers.
It was the company's second Chapter 11 filing in 11 years. AMF had previously sought protection in July 2001, emerging seven months later.
On Tuesday, lawyers for the company said its financial results have been improving. The company is now seeing its best monthly same-store sales since before the recession in 2007, Satterwhite said.
Bowlmor will have a 22.5 percent stake in the new company while AMF's second-lien lenders will own 77.5 percent.
Those lenders include Cerberus Capital Management LP, which is providing a $50 million term loan, and Credit Suisse, which is providing a term loan facility of $230 million and a revolving loan facility of $30 million.
The chairman of Cerberus Capital Management is Richmonder John W. Snow, a former U.S. Treasury secretary and former chairman and chief executive officer of CSX Corp.
Copyright Richmond Times-Dispatch. Used by permission.