News | 5 min read
Gov. McDonnell announces opening of Va. Agricultural Trade Office in Europe
June 25, 2013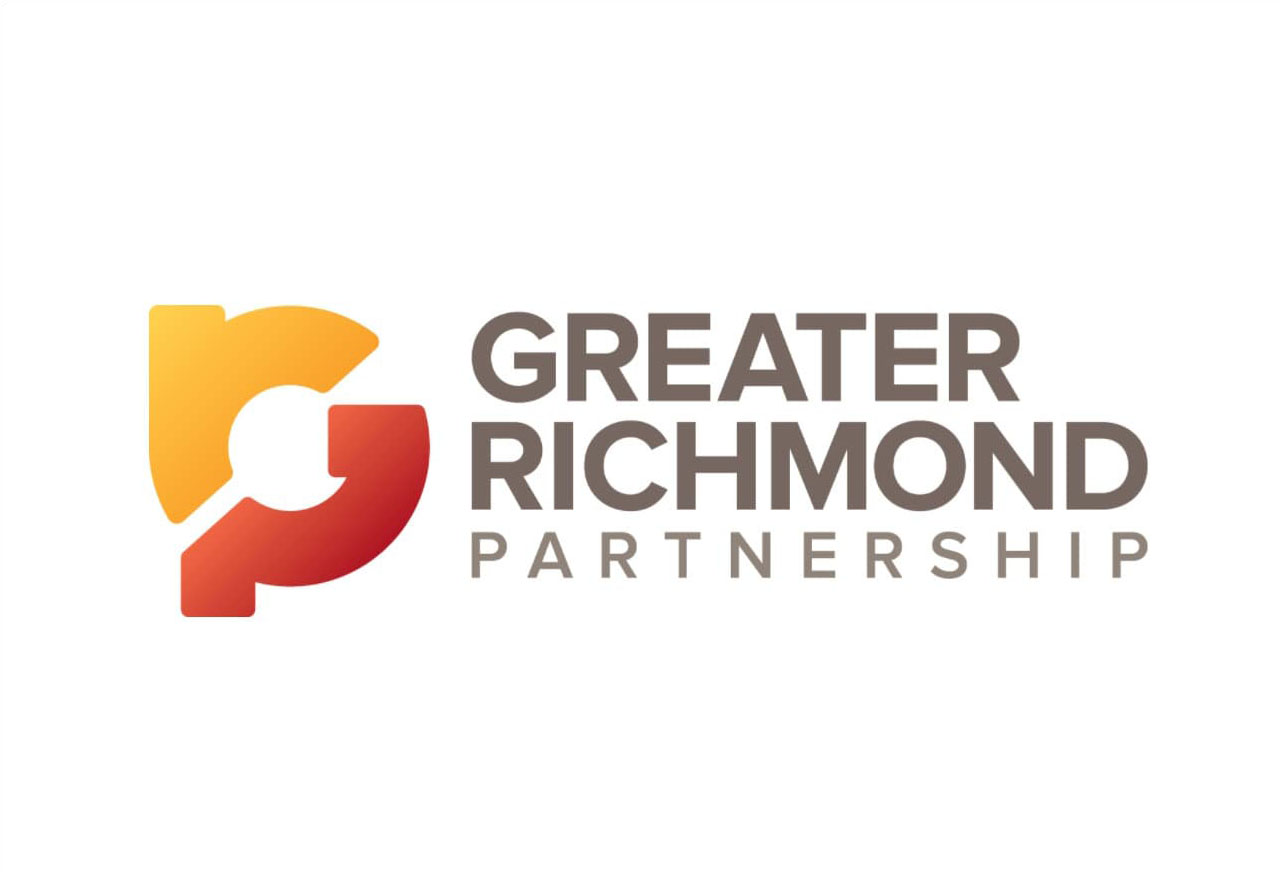 Virginia Believed to Be Only U.S. State with Dedicated Ag Trade Representative in Europe
RICHMOND – Governor Bob McDonnell announced today the formal opening of a representative office in Europe focused on increasing agricultural and forestry product exports to the region. With the opening, the Commonwealth is believed to be the only state in the U.S. to currently have a dedicated agricultural trade representative in the European market, one of the world's largest economic regions. Secretary of Agriculture and Forestry Todd Haymore attended the opening ceremony on behalf of the governor.
Speaking about the official opening of the Europe trade office, Governor McDonnell stated, "Today marks another major step forward in the agricultural and forestry product export growth initiative we began more than three years ago designed to promote job creation, economic development, and new agricultural production opportunities. The initiative is yielding solid results for the state's two largest industries. Exports have reached an all-time high the last two years, and we expect more export successes this year and beyond. Europe has long been an important market for a number of Virginia agribusinesses, but we know we can grow our market share given our in-demand, high quality products and the close proximity of our world-class ports. By having trade representatives on the ground, we can capitalize on new opportunities with proactive outreach strategies and by reacting quickly to market trends. Increased export opportunities for Virginia products abroad mean more jobs and economic opportunity here in the Commonwealth."
Since 2010, Virginia has been implementing Governor McDonnell's initiative to increase agricultural and forestry exports from Virginia to key markets in the world. The initiative includes utilizing representatives in Europe and focusing on export growth opportunities for products such as wood fuel pellets, wine, seafood, specialty foods, soy products, grains, and other agricultural commodities.
At a ceremony in London today with U.S. Embassy officials and various importers, Secretary Haymore commented, "Increasing Virginia's agricultural exports to the European continent helps support jobs in Virginia from farming, to forestry, to commercial fishing. Everyone dollar in agricultural exports generate $1.40 of in-state business activity to process, package, finance, and ship these products. Whether we grow our animal feed sales to Ireland, seafood shipments to France, wood pellet exports to the United Kingdom, or soybean meal trade with Poland, all these business opportunities help increase employment in the Commonwealth."
Secretary Haymore added, "So far this year, six of Virginia's top fifteen agricultural export destinations include European countries covered by the new trade offices. Virginia's European representatives have already started working on projects in the seafood, bio-fuels, specialty foods, and wine sectors. The governor and I believe their work will help Virginia's agricultural exports reach new records by cultivating trade opportunities in this important region of the world."
The Virginia Department of Agriculture and Consumer Services (VDACS) has hired agribusiness consulting firm Andrew Brown and Associates (ABA) to represent Virginia's agricultural and forestry interests in Europe. ABA, headquartered in Godalming, Surrey, United Kingdom, has more than 20 years experience in agribusiness market development in Europe and is currently active in more than 10 European countries. An affiliate office of ABA located in St. Petersburg, Russia, will work with VDACS on agricultural export opportunities in that country.
Andrew Brown, owner of ABA commented, "We are very excited to work with Virginia-based agribusinesses and the McDonnell administration to promote the Commonwealth's products and grow exports into the European marketplace. ABA will employ our extensive of database of European food and agribusiness buyers to help Virginia companies, and we are planning a number of promotions which will put Virginia products in front of influential buyers and media."
As part of the Governor's agricultural export growth initiative, Secretary Haymore and VDACS Marketing and Development staff work in close partnership with Virginia's producers, agribusinesses, and exporters to retain strong market presence in mature and established markets like Canada and Japan, pursue new opportunities in emerging markets such as China, India, and Mexico, and develop business in unconventional markets, such as Cuba and Venezuela. This team also works with state government partners, including the Secretary of Commerce and Trade, the Virginia Port Authority, and the Virginia Economic Development Partnership, to find more export opportunities.
To supplement the strategic effort, Governor McDonnell secured new international marketing funds from the General Assembly over the course of the administration for VDACS to open agricultural trade offices in India, China, Latin America, and Europe, all regions that contain some of the world's largest and fastest growing economies. Later this year, Virginia will have an agricultural trade representative in Canada. VDACS has had a trade office in Hong Kong for more than 20 years. Organized international market development projects coordinated with Virginia's private sector exporters have resulted in more than $500 million in new agricultural exports from Virginia during the McDonnell administration. Overall agricultural exports from Virginia reached just over $2.61 billion in 2012, an all-time high.
Agriculture and forestry are Virginia's largest industries, with a combined economic impact of $79 billion annually: $55 billion from agriculture and $24 billion from forestry. The industries also provide approximately 500,000 jobs in the Commonwealth according to the Weldon Cooper Center for Public Service at the University of Virginia.
# # #
Paul Shanks
Office of the Governor
(804) 225-4262