News | 2 min read
Evatran CEO named as a top entrepreneur by Inc. magazine
June 27, 2013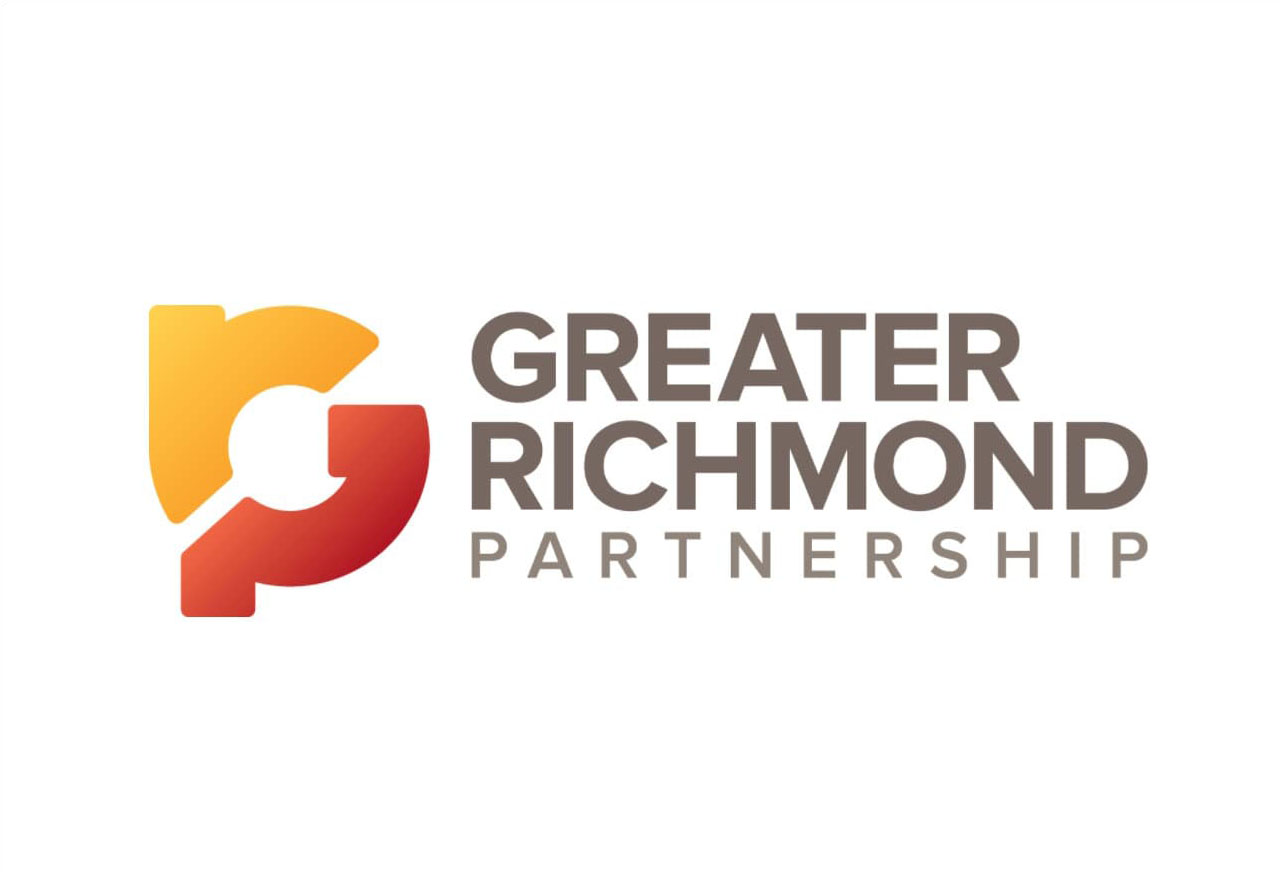 Being named one of Inc. magazine's top 30 entrepreneurs under the age of 30 is as much about Richmond's success as it is about hers, Evatran CEO Rebecca Hough said.
"It's a real big moment for our company and the entire team," the 27-year-old businesswoman said.
But the honor also "really reflects the work that's been put in by individuals within the Richmond area to grow startups," Hough said.
Now based in Richmond, Hough's Evatran has developed a wireless charging system for electric vehicles.
In addition to aftermarket distribution of its Plugless Power system, Evatran is working with automotive manufacturers to integrate plugless technology into mass-market electric vehicles for launch by 2015.
Evatran's manufacturing operation is in Wytheville, and its technical center is in Raleigh, N.C.
Housed in temporary office space now, Evatran is looking for a permanent Richmond location — in Shockoe Bottom, Shockoe Slip or the Virginia Commonwealth University area — for its headquarters, Hough said.
"We've got about four people on staff in Richmond," she said. "We'll ramp up here in a couple of years."
The company has 22 full-time employees now, Hough said.
Copyright Richmond Times-Dispatch. Used by permission.