News | 2 min read
Changing demographics bring an international flavor to Chesterfield
June 21, 2017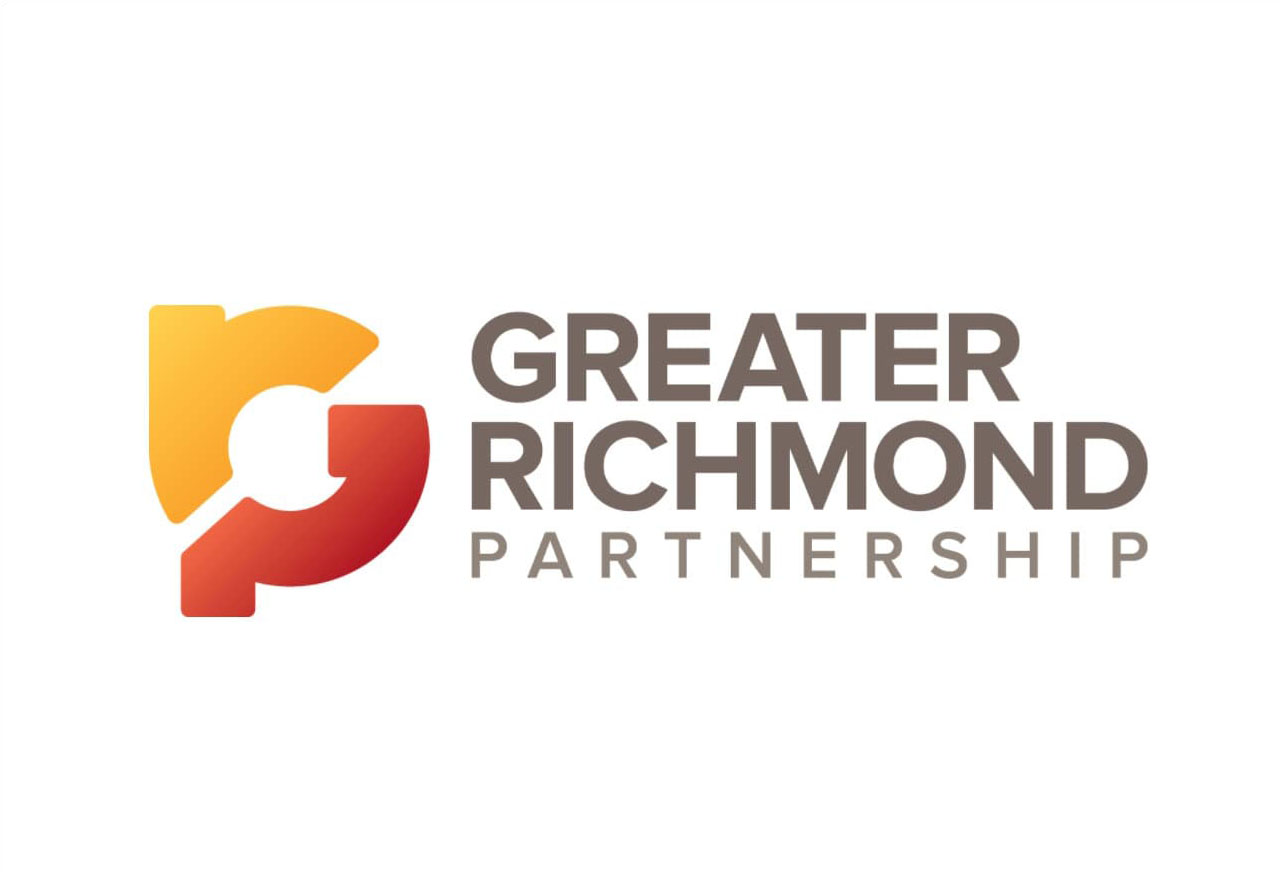 The New Grand Mart off Midlothian Turnpike is a celebration of nationalities near and far. The international grocery store has become a haven for transplants to Midlothian from other countries, and for Richmond-area natives looking to embrace different culinary customs. It is one of many signs of a change in demographics within Chesterfield County.
As you enter the market, you hear Top 40 American pop music playing loudly on the speakers.  A cooking supplies section featuring plates, bowls, pots and pans is to the left. Nestled among familiar wares are tortilla presses, rice spoons and bamboo steamers — items a little harder to come by at traditional retailers. Beyond that lie mounds of papayas, mangoes, yuccas, June plums, fresh cactus leaves, Korean radishes and sunchokes, interspersed with apples, bananas and iceberg lettuce. Rows of shrimp crackers, Vietnamese rice paper and fruit-flavored beef jerky mingle with Snickers bars, Eggo waffles and name-brand tortilla chips. Also tucked in the grocery store is K-Town, a Korean restaurant selling soups and stir-fry dishes.
"I go there for the fruit selection, and I also love the Asian candies," says Mario Dawson. "A lot of families can't find what they crave or need anywhere else."
Read the full story at RichmondMagazine.com.