News | 1 min read
Region transit system purchases former church for expansion
June 22, 2017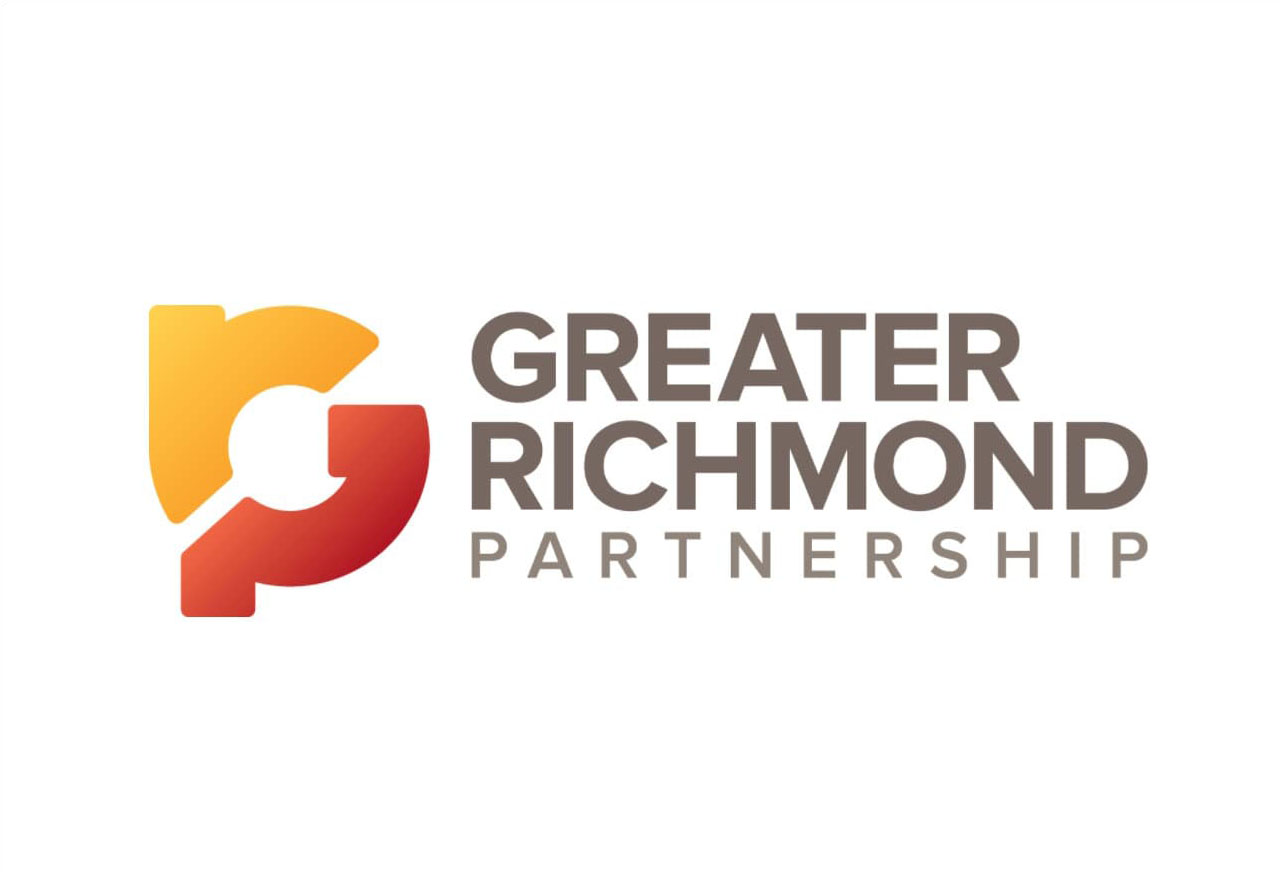 A regional transit authority has secured more property in the city as it readies to roll out its rapid transit bus line.    
The Greater Richmond Transit Co. last month purchased the former Antioch Christian Center complex at 325 Belt Blvd. for nearly $1.7 million.
Officials closed on the property May 14, according to city records. The property most recently was assessed at $2.25 million.
The 4-acre plot sits near the entryway to GRTC's headquarters at the intersection of Lordley Lane and Belt Boulevard.
Read the full story here.