News | 1 min read
Real estate group buys warehouse in City for $7.7m
June 21, 2017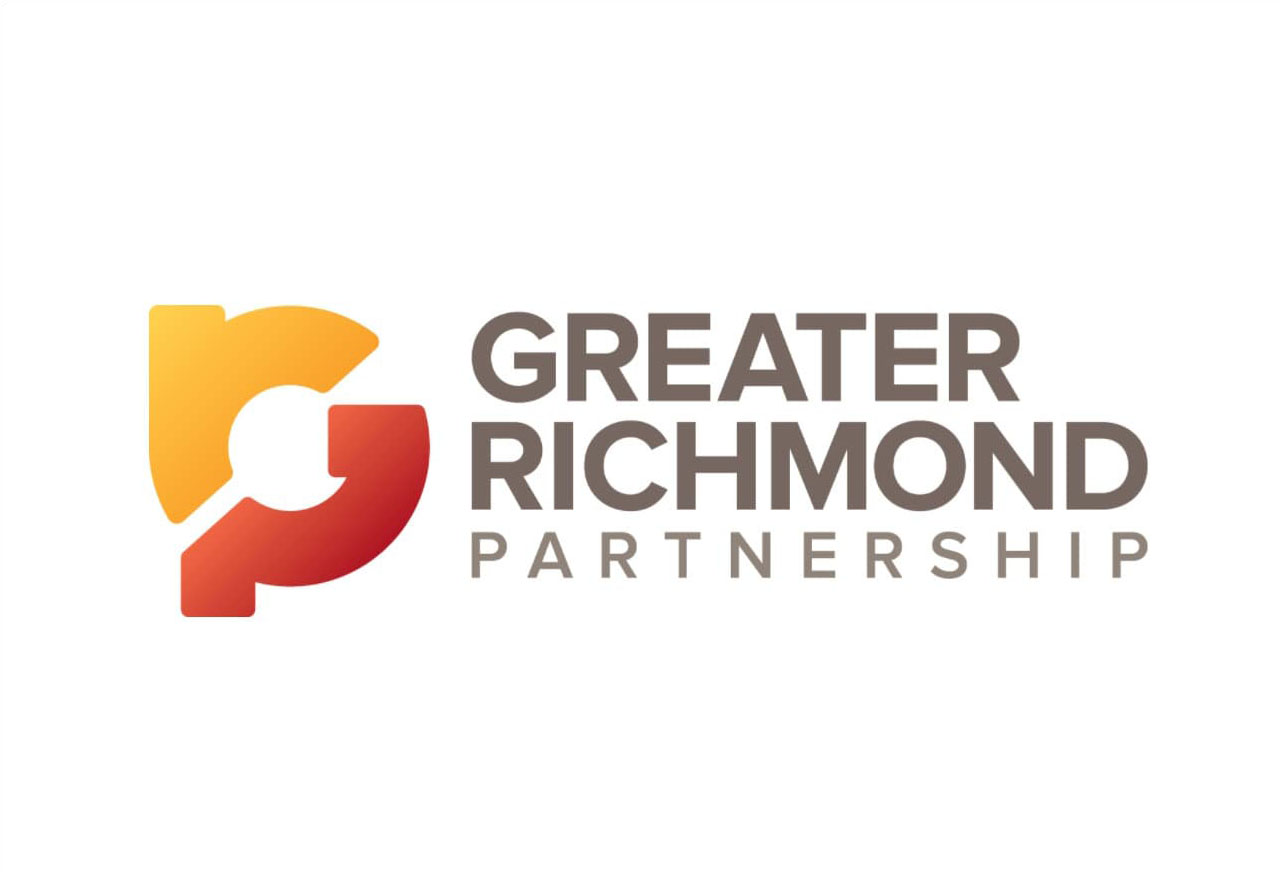 The Dori Foods specialty food service distribution warehouse in Scott's Addition sold for $7.7 million.
Spy Rock Real Estate Group, a Richmond-based development and investment firm, acquired the 86,607-square-foot warehouse at 3410 Norfolk St. on Tuesday for investment purposes, according to brokerage Cushman & Wakefield | Thalhimer's Capital Markets Group.
"This is an excellent opportunity for us to acquire a property 100 percent leased to a very strong and recession-resistant tenant in Dori Foods, and to make another long-term investment in Scott's Addition," said Taylor Williams, a principal along with Andrew Basham in Spy Rock Real Estate Group.
"This asset is expected to generate strong, stable cash flows and also provides diversification of product types within our portfolio," Williams said.
Read the full story here.