News | 2 min read
Cherry Bekaert acquires Washington, D.C. firm
November 13, 2017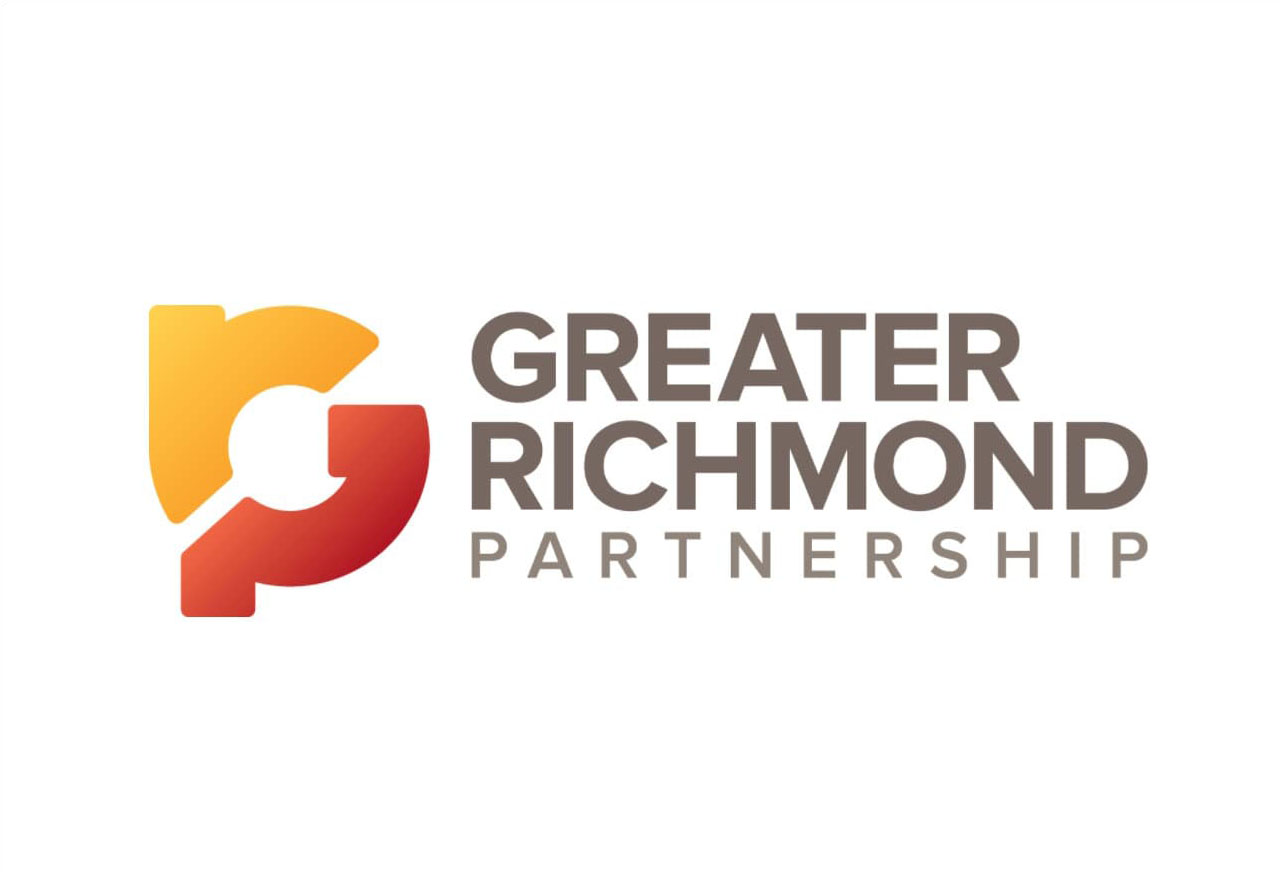 Richmond, VA – Cherry Bekaert LLP ("the Firm"), a growth-oriented, nationally recognized public accounting and consulting firm, is pleased to announce it has joined forces with Berlin Ramos & Company PA ("Berlin") effective November 1. This acquisition expands Cherry Bekaert's service reach in the Washington metropolitan area.
The addition of Berlin brings six partners and more than 40 professionals to Cherry Bekaert. With the completion of this acquisition, Cherry Bekaert's Greater Washington, D.C. practice will have more than 150 professional staff in its offices, including 19 Partners. This expansion adds a depth of expertise in the industries of real estate and construction, hospitality and retail, and professional services. Berlin's experience is a great complement to Cherry Bekaert's current strengths in technology, life sciences, government contracting and private equity.
"The Greater Washington, D.C. metro area is a key strategic growth market for us," commented Howard J. Kies, CPA, Firm Managing Partner of Cherry Bekaert. "The Berlin Ramos 'Best Places to Work' culture and long history of adding value for their clients makes them an ideal strategic match for our Firm. Together, we will make a positive impact and a measurable difference for our staff and our clients."
More than 70 years ago, founding partners Paul Berlin and Rene Ramos established a firm of high integrity with a focus on caring for its clients and employees. Middle-market businesses and successful individuals have come to rely on the professionals at Berlin for personalized service and actionable advice. Berlin was recently named in the top 10 of 2017 Best Midsized Firms to Work For by Accounting Today. This tradition of maintaining a high standard of service will continue as part of Cherry Bekaert.
Berlin professionals joining Cherry Bekaert as Partners and principals include R. Bruce Buchanan, Alan Bergamini, David Flinchum, Greg Sweeney, Steve Kenney and Eric Prawde.
"Our associates will enjoy greater professional and personal development opportunities with a larger organization," said R. Bruce Buchanan, former managing principal of Berlin and new Partner at Cherry Bekaert. "The Firm's expansive service offerings will also allow us to add more value to our clients as their organizational needs continue to grow."
Berlin's professional staff will continue to operate at 11200 Rockville Pike, Suite 400 in Rockville, Md.