News | 3 min read
VCU Brandcenter students win regional branding contest for SXSW
November 9, 2017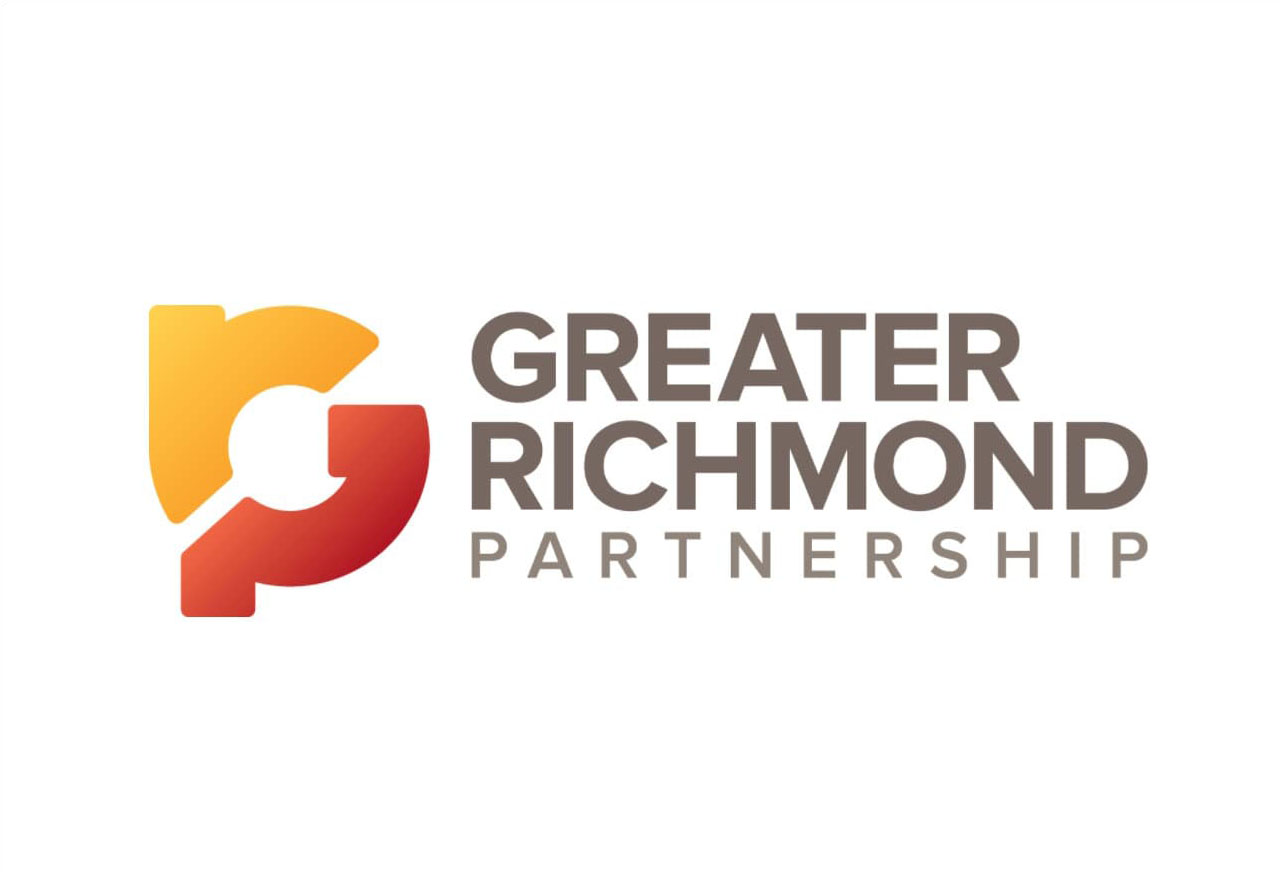 RICHMOND, VA – The Greater Richmond Partnership (GRP) and ChamberRVA announces that a student team from the Virginia Commonwealth University (VCU) Brandcenter, one of the top master's level advertising programs in the country, has won a branding competition and will travel to South by Southwest (SXSW) tradeshow in Austin, Texas, March 10-15, 2018.
This is the third year GRP has partnered with the VCU Brandcenter to devise a branding effort to attract tech executives to consider Richmond as a strong business location. New this year is a partnership with ChamberRVA who has joined GRP for SXSW in their talent attraction efforts.
"In developing a sound marketing strategy to attract top-level tech talent, particularly millennials, we couldn't think of a better partner than the VCU Brandcenter," said Barry I. Matherly, President and CEO of GRP. "And we are beyond thrilled to work so closely with our long-term partners at ChamberRVA to add a talent attraction component to our marketing strategy this year."
"We think it's a great opportunity for the Richmond Region to show a unified front in business and talent attraction," said Kim Scheeler, President and CEO of ChamberRVA. "RVA has a huge inflow of millennial talent and we want companies and individuals to know that we're a destination for economic prosperity."
The winning Brandcenter team includes three first-year students: Chesterfield-native Megan Reilly, an experience designer; Reston-native Ariana Safari, an art director; and Hanover-native Andrew Allen, a strategist. Fourteen teams competed for the opportunity to travel to SXSW Interactive.
Just like the previous two years, GRP used a competition to select a concept that would best exemplify the Richmond Region. Students competed for the opportunity in teams of three. The winning team will be registered for SXSW Interactive and will help staff the booth during the duration of the trade show.
About the Partnership
The Greater Richmond Partnership, Inc. is the lead economic development organization for the City of Richmond and counties of Chesterfield, Hanover, and Henrico. The Partnership impacts the Richmond Region by recruiting companies from all over the globe, which provide employment opportunities and taxable capital investment for our local community. For more information, please visit www.grpva.com.
About ChamberRVA
ChamberRVA is building a thriving business community by supporting the success of its members, providing a strong business voice and developing leaders and entrepreneurs. The Chamber, a not-for-profit business membership association, is the voice of business in the City of Richmond and the counties of Charles City, Chesterfield, Goochland, Hanover, Henrico, New Kent and Powhatan, as well as the Town of Ashland. Please visit www.chamberrva.com.
# # #