News | 1 min read
Solar power tariff helps Henrico land Facebook data center
November 3, 2017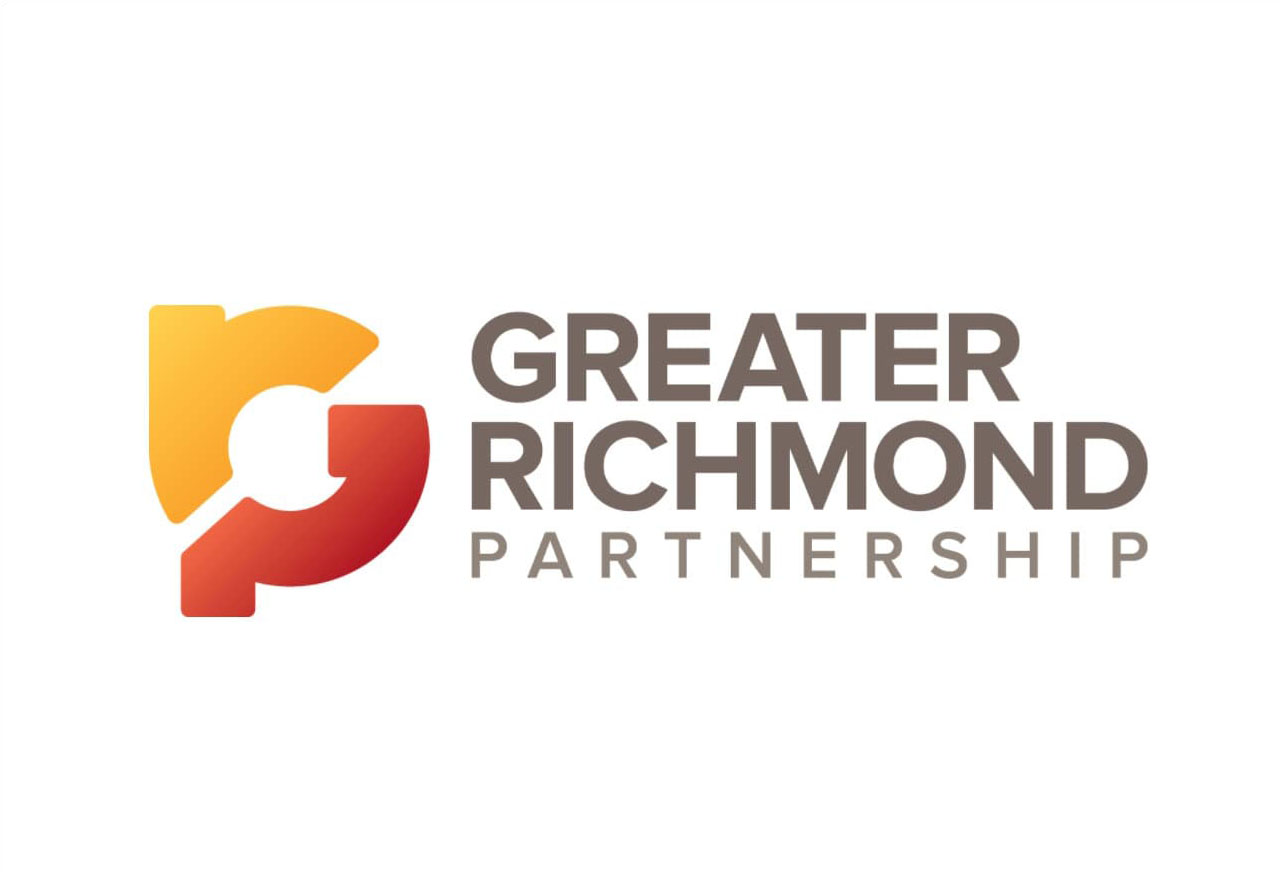 Networking giant Facebook plans to create a 970,000-square-foot Henrico County data center powered by solar energy.
The project represents a total investment of $1 billion. That figure includes the $750 million cost of the data center and $250 million in Dominion Energy solar facilities paid for through a special tariff charged to California-based Facebook and other large energy customers. When completed, the data center will have 100 full-time employees.
Gov. McAuliffe's office said Dominion Energy and Facebook designed the renewable energy tariff, called Schedule RF. The State Corporation Commission must approve the tariff before it goes into effect.
Read the full article here.