News | 1 min read
Cherry Bekaert CPA firm makes acquisition in Texas
January 15, 2019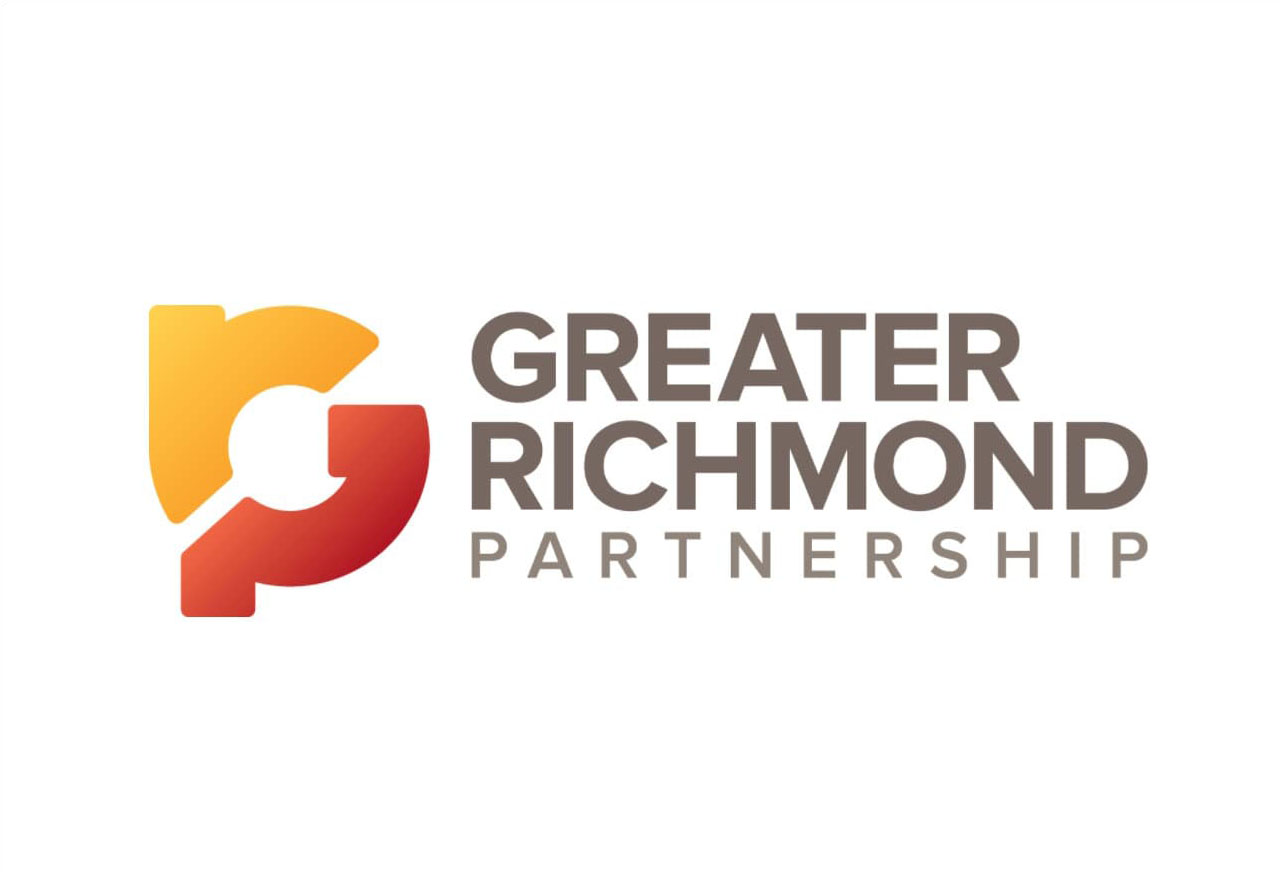 Richmond-based accounting and consulting firm Cherry Bekaert LLP is more than doubling its presence in Austin, Texas, with a recent acquisition.
Cherry Bekaert acquired Austin-based CPA firm Flieller, Kruger & Skelton as of Jan. 1, adding six partners and more than 40 associates to Cherry Bekaert's Austin operations.
Cherry Bekaert, which has more than 1,100 associates in its U.S. offices, is one of the largest accounting firms in the U.S. Its headquarters in Richmond has about 120 employees.
Read the full story here.