News | 3 min read
Chesterfield-based Butler Woodcrafters acquired by Ohio firm
February 14, 2014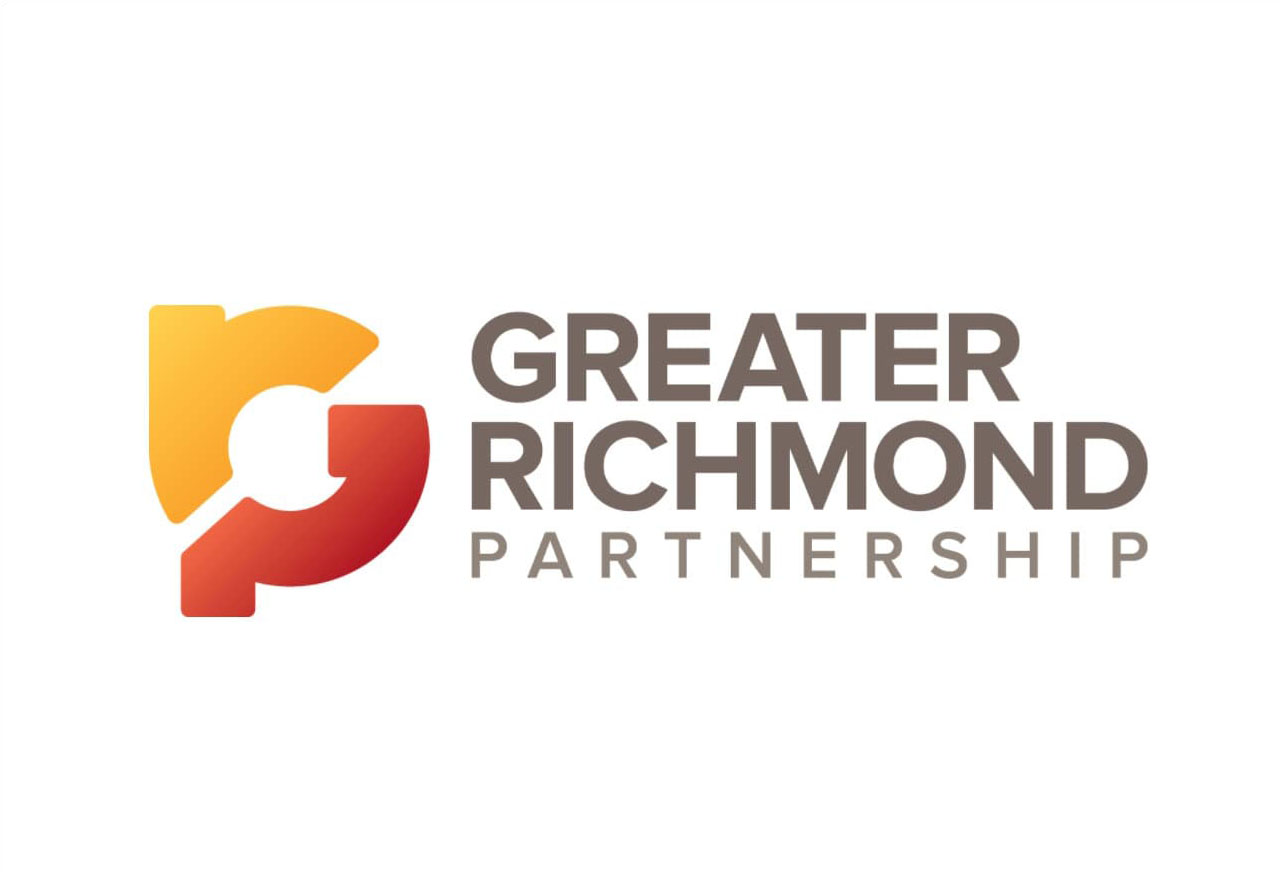 A Chesterfield County-based manufacturer of furniture for colleges and other institutions has been sold to an Ohio company in a deal that will keep its Virginia operations intact.
Butler Woodcrafters Inc. this week announced its sale to Sauder Manufacturing Co. of Archbold, Ohio. Both companies are privately held, and financial terms were not disclosed.
Butler Woodcrafters has about 68 employees, including about 10 at its main office in Midlothian, with others working at its production plant in Chase City and in its sales force, said Larry Giaimo, the company's president.
"We are going to continue to operate as we were," Giaimo said. "The Butler brand will stay intact, and all of our people are continuing on, including myself and my wife, Mary Ellen," who is director of marketing for the company.
Sauder Manufacturing is a wholly owned subsidiary of Sauder Woodworking Co., a maker of furniture for church, educational and health care settings.
Butler Woodcrafters has a long history of manufacturing in Chase City, but the company nearly closed its operations there after losing its only customer 14 years ago, Giaimo said.
That same year, Giaimo formed a partnership with the Butler family that kept the Chase City plant running by developing a market making furniture for universities and social services organizations that provide supportive housing.
Giaimo had been a former vice president with the Richmond-based retailer This End Up, the pioneer of crate-style furniture that went out of business in 2000.
"We have been able to grow our revenue over the past 14 years in a tough economy," he said about Butler Woodcrafters.
"We feel like we are very fortunate to find a partner like Sauder," he said. "We share the same values and approach to our customers. They have the financial resources and expertise that will help us to grow our business faster in the future."
Matrix Capital Markets Group, a middle-market investment bank based in Richmond, served as exclusive financial adviser to Butler on the deal.In a statement released by Matrix, Phil Bontrager, president and chief executive officer of Sauder, said the acquisition would strengthen the company's presence in its existing markets while it enters new markets already served by Butler.
"We share their enthusiasm and believe the combination of our businesses will create an enhanced experience for all of our customers," Bontrager said
Copyright of the Richmond Times-Dispatch. Used by permission.