News | 1 min read
Chesterfield-based NCI adds solar solutions
July 21, 2017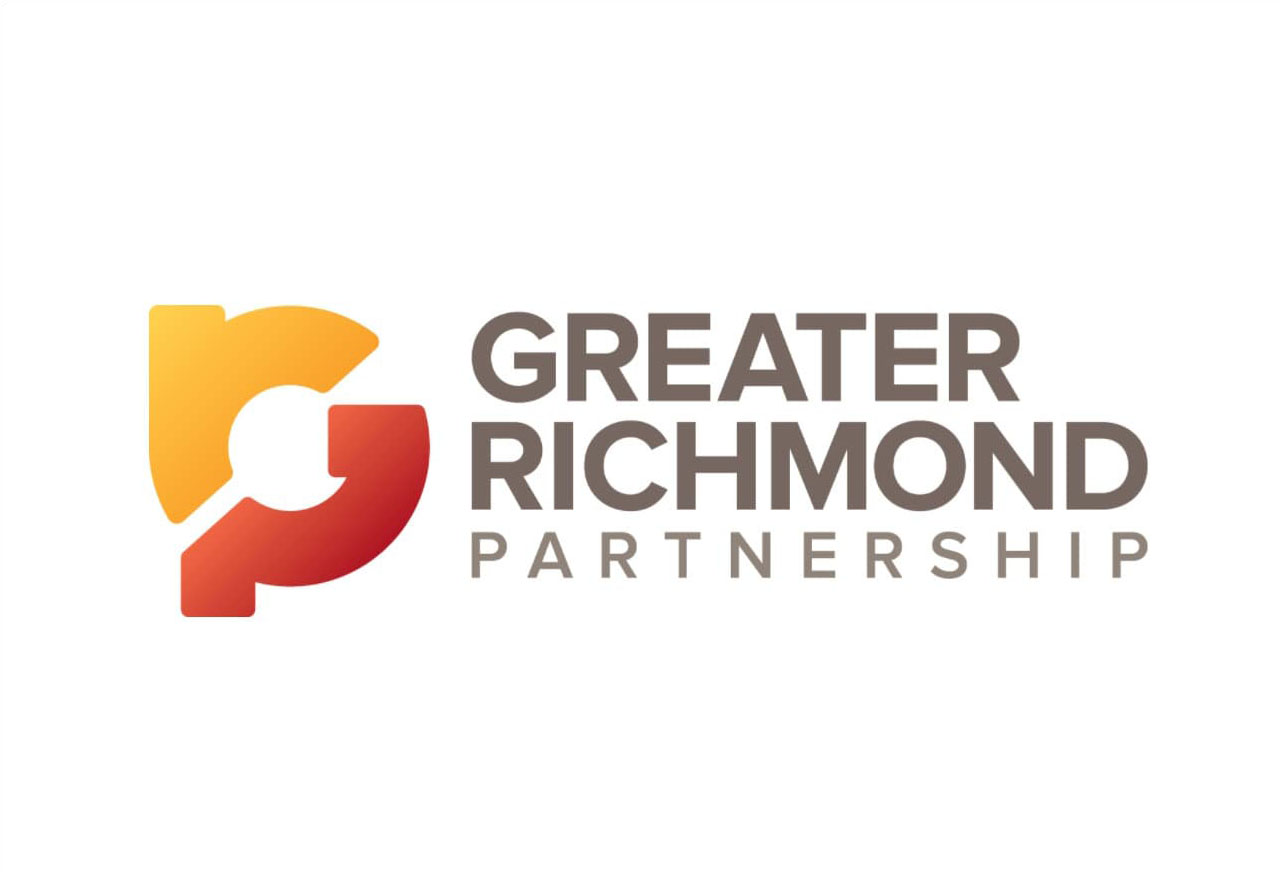 Chesterfield County-based NCI Inc. completed building its first solar farm on a landfill at Fort Campbell, Ky., last month.The 4.7-megawatt, 26-acre solar farm was a project originated by the U.S. Department of Defense.
"We have done rooftop installations and solar electric upgrades, but this was the first time building a solar farm," said Will Massey, who became an NCI co-owner in April. "We used 16,000 LG Electronics solar panels."
The general contracting firm, founded as Northeast Construction Inc. by co-owner David Cheon in 1996, began offering renewable energy solutions in 2009. Cheon, who moved to the U.S. from Seoul, South Korea, in 1992, traveled back to South Korea to receive solar training from LG Electronics before submitting bid proposals to government agencies.
Copyright Richmond Times-Dispatch. Find Full Article Here.