News | 1 min read
Chesterfield-based Paymerang completes office expansion
July 2, 2019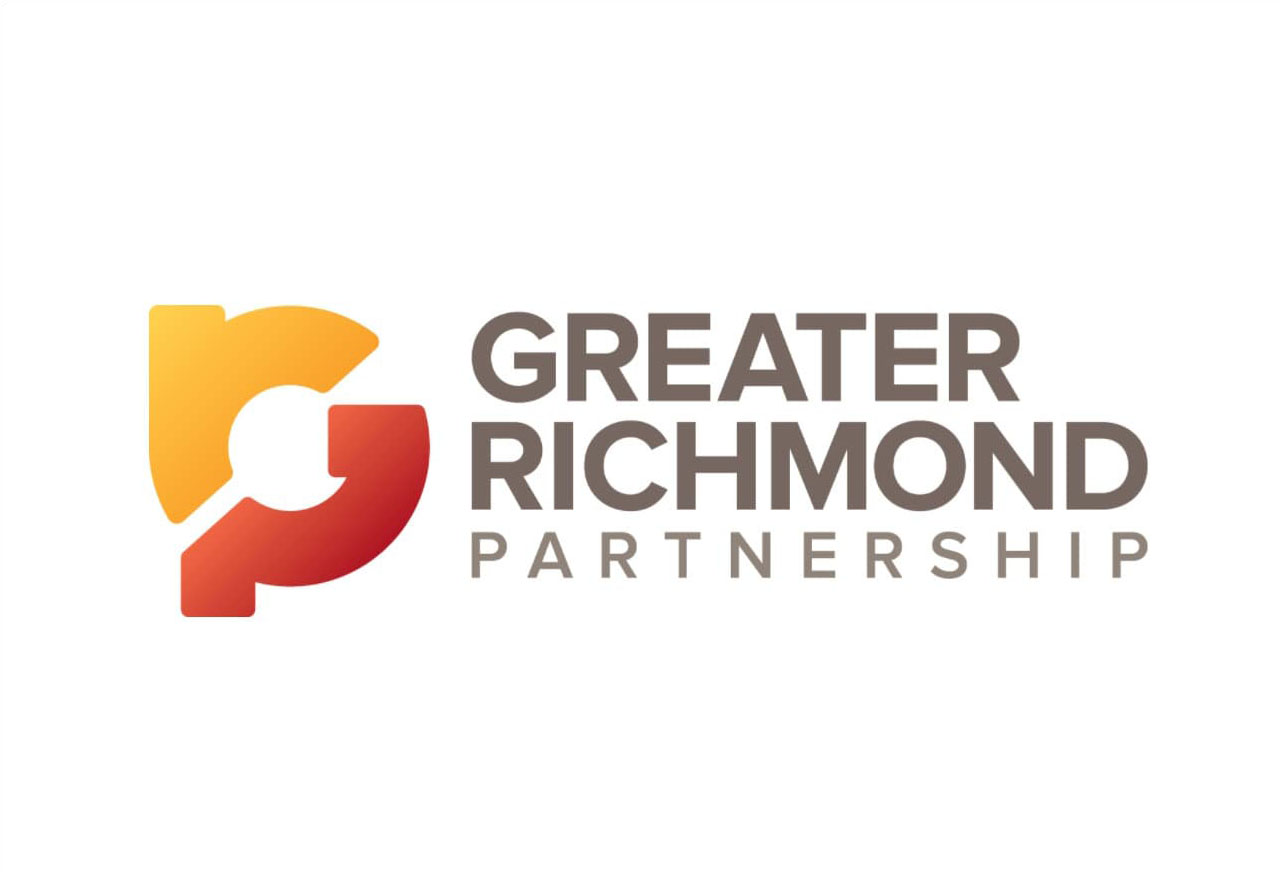 Chesterfield County-based financial services technology firm Paymerang has expanded its office space as it continues to add jobs.
Paymerang has expanded its 10,000-square-foot office to take an additional 6,000 square feet due to the firm's rapid growth in recent years, its vision to become a leader in the business payment space industry, and to accommodate space for its workforce.
Paymerang provides a technology platform that allows its clients — which include health care providers, educational institutions, manufacturers and other businesses — to pay all their vendors electronically.
Since 2018, the company has nearly doubled its workforce by adding new jobs in sales and marketing, information technology, and customer service. The company currently employs 80 people and expects to employ around 100 by the end of this year.
Read the full story here.