News | 1 min read
Chesterfield-based Timmons acquires two N.C. firms
August 15, 2018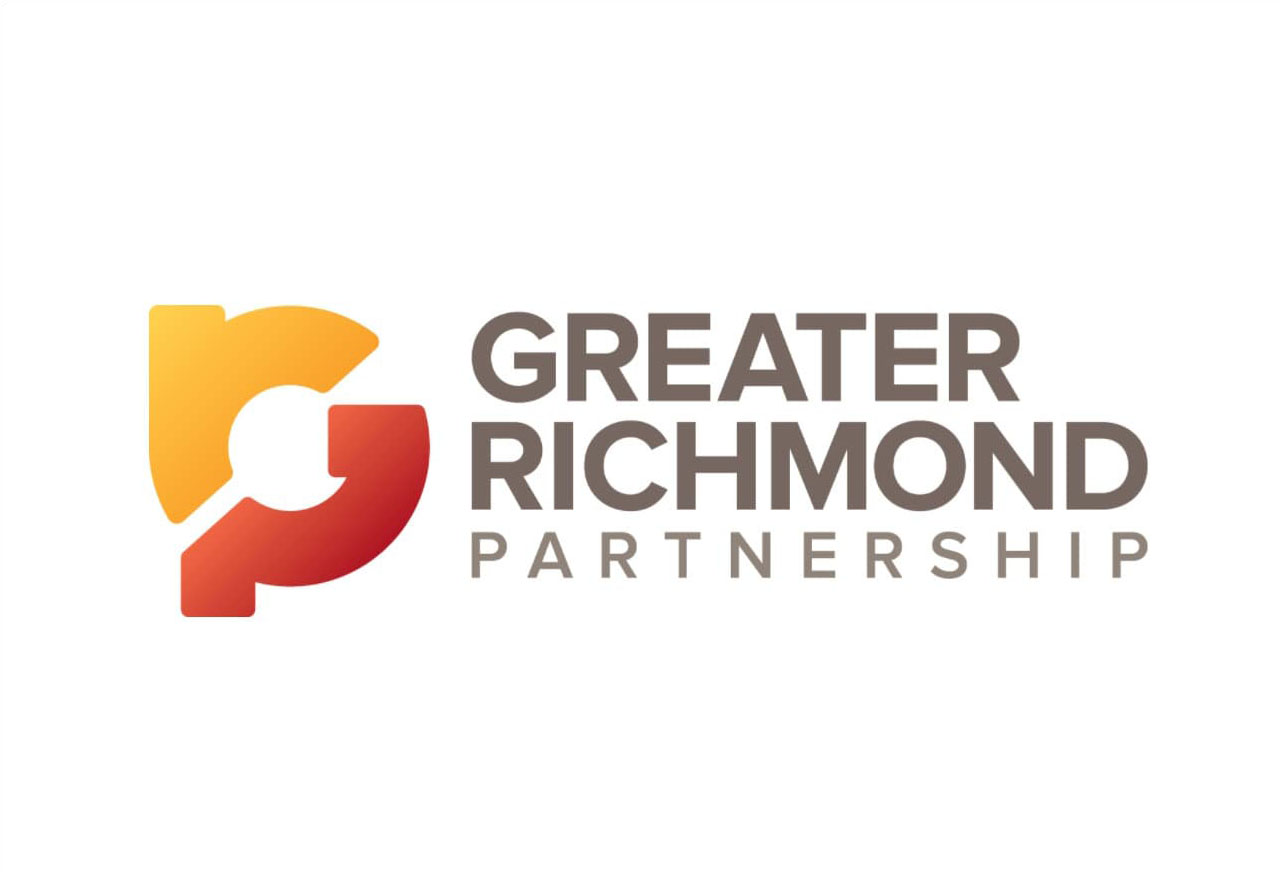 A Richmond-based engineering firm is extending its reach to North Carolina with a pair of acquisitions.
Timmons Group announced it has purchased two companies in North Carolina: Raleigh-based obs Landscape Architects and Elizabeth City-based E.T. Hyman Surveying.
The obs deal adds five employees to Timmons, while the E.T. Hyman purchase adds three. Timmons employs upwards of 500 employees, more than 300 of those in the Richmond Region. The company is based in Chesterfield and is active in all states in the continental U.S.
Read the full story here.