News | 3 min read
averhealth to expand headquarters, add 50 jobs in Henrico
August 9, 2018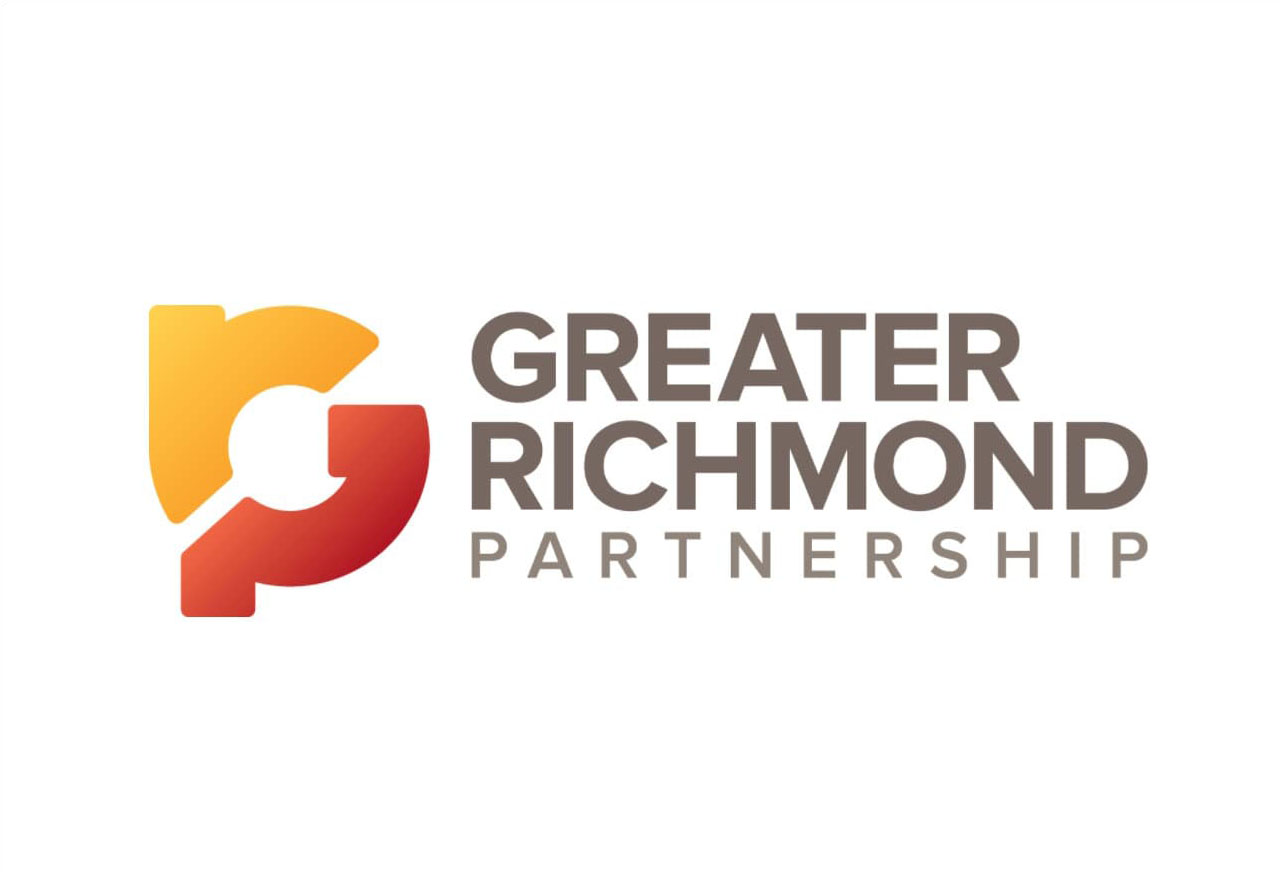 RICHMOND — Gov. Ralph Northam announced that averhealth, a health care company with nationwide substance use disorder treatment centers, will invest $325,000 to expand its headquarters in Henrico County. Virginia successfully competed against Kansas and North Carolina for the project, which will create up to 50 new jobs.
"Combatting the addiction epidemic in our Commonwealth requires expanding access to treatment and improving the management of substance use disorders, and averhealth is doing important work to advance these objectives and help save lives," said Gov. Northam. "I am thrilled to see the company thriving in Henrico County, and we are confident averhealth will continue to grow and succeed in Virginia."
Founded in 1995, averhealth's mission is to reclaim lives, reunite families, and strengthen communities by creating and providing the smartest, most innovative solutions for substance use disorder monitoring and treatment. With over 170,000 active patients, the company strives to make a lasting positive impact on every customer they serve. averhealth provides care in 19 states, including Virginia.
"Henrico County and the Commonwealth's combination of access to talent, esteemed higher education institutions, and quality of life have created a strong environment to ensure that great companies like averhealth have the infrastructure they need to succeed," said Secretary of Commerce and Trade Brian Ball. "averhealth has been a valued corporate partner since 2011, and we are proud the company is reinvesting in the Commonwealth."
"averhealth provides innovative technology solutions for substance use disorder monitoring and treatment," said averhealth CEO and Chairperson Jason Herzog. "We selected Virginia as the place to expand our corporate headquarters because of the strong, pro-business climate, thriving economy and diverse, highly educated talent pool. We believe that the VJIP program will help us attract and retain the best and the brightest employees. We look forward to our continued expansion in the Commonwealth, helping more people overcome substance use, and in turn reclaiming lives, reuniting families, strengthening communities."
The Virginia Economic Development Partnership (VEDP) will support averhealth's job creation through its Virginia Jobs Investment Program (VJIP). VJIP provides consultative services and funding to companies creating new jobs or experiencing technological change to support employee training activities. As a business incentive supporting economic development, VJIP reduces the human resource costs of new and expanding companies. VJIP is state-funded, demonstrating Virginia's commitment to enhancing job opportunities for its citizens.
"Henrico is proud to be the location of averhealth's headquarters and their partner through our Community Corrections Program and Drug Court. averhealth's decision to expand in Henrico reflects the success of the health care industry in the county," said Chairman of the Henrico County Board of Supervisors Frank J. Thornton. "averhealth is supported by Henrico's growing community of innovators shaping the future of health care. We applaud averhealth for creating high-quality jobs in our community and look forward to partnering in their continued success."
"averhealth's innovative system is a great tool to help us begin to find solutions to the opiod crisis," said Senator Siobhan Dunnavant. "We are so glad that they're expanding here in Henrico County. It does not get any better than solving problems while building small businesses.
"As we battle the opioid crisis and know that many of our community members are suffering from substance use disorders, I am glad to see more options for treatment are available," said Delegate Debra Rodman. "I am thrilled averhealth chose to expand to Henrico, and I am grateful that VEDP is supporting averhealth through the VJIP program to bring jobs to the community."
# # #