News | 1 min read
Henrico-based Brink's Co. completes acquisition of Dunbar for $520m
August 15, 2018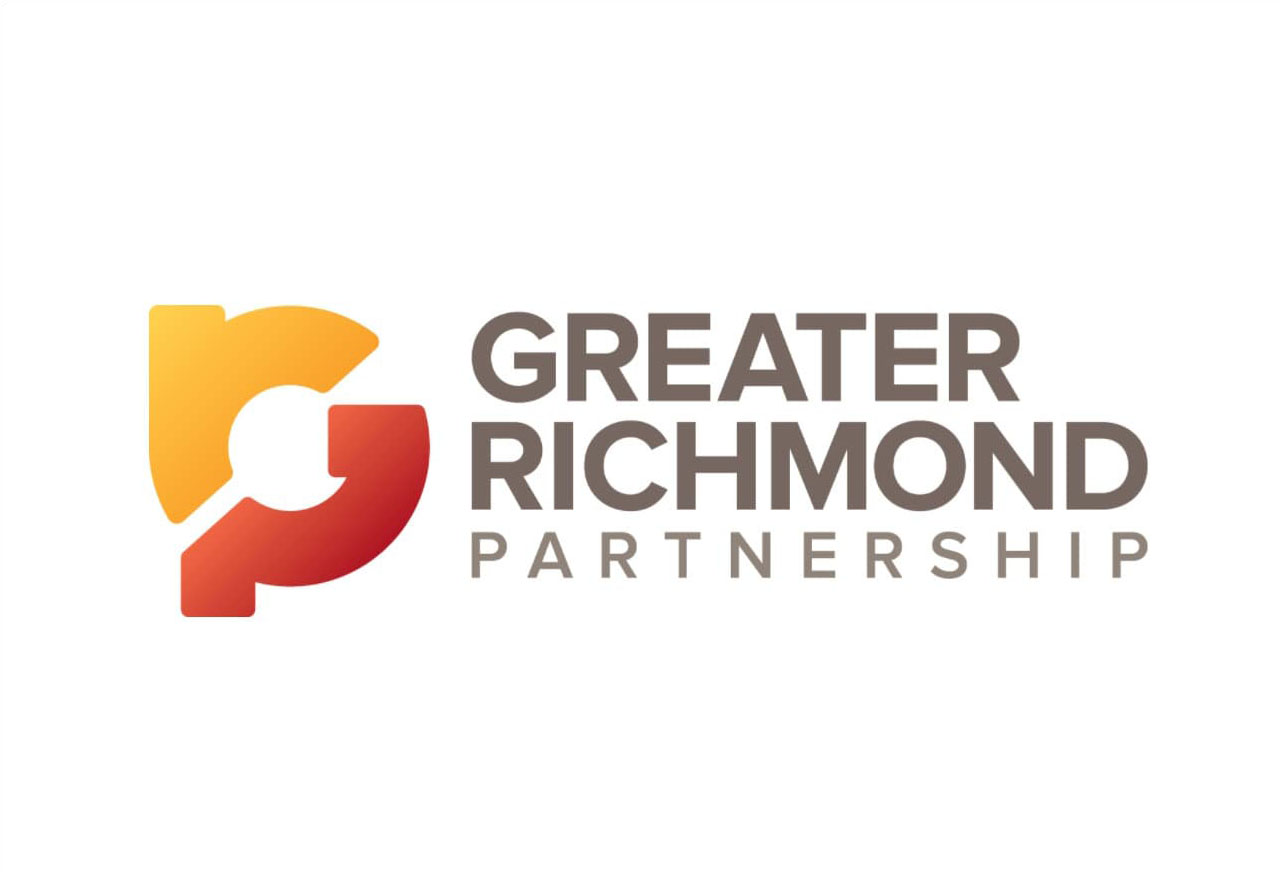 The Brink's Co.  has completed its $520 million acquisition of Dunbar Armored Inc., combining the nation's second- and fourth-largest competitors by revenue in the cash management and secure logistics industry.
Combined, the two companies are expected to exceed $1.1 billion in annual revenue in the U.S., surpassing the current top competitor, Loomis Armored US LLC, a division of Swedish-based Loomis AB.
Brink's, which has about 80 employees at its Henrico office, said it expects to realize about $40 million to $45 million in annual cost synergies related to route density, branch optimization and administrative efficiencies.
Read the full story here.