News | 2 min read
Business Facilities: Richmond Region fourth for economic potential
August 6, 2018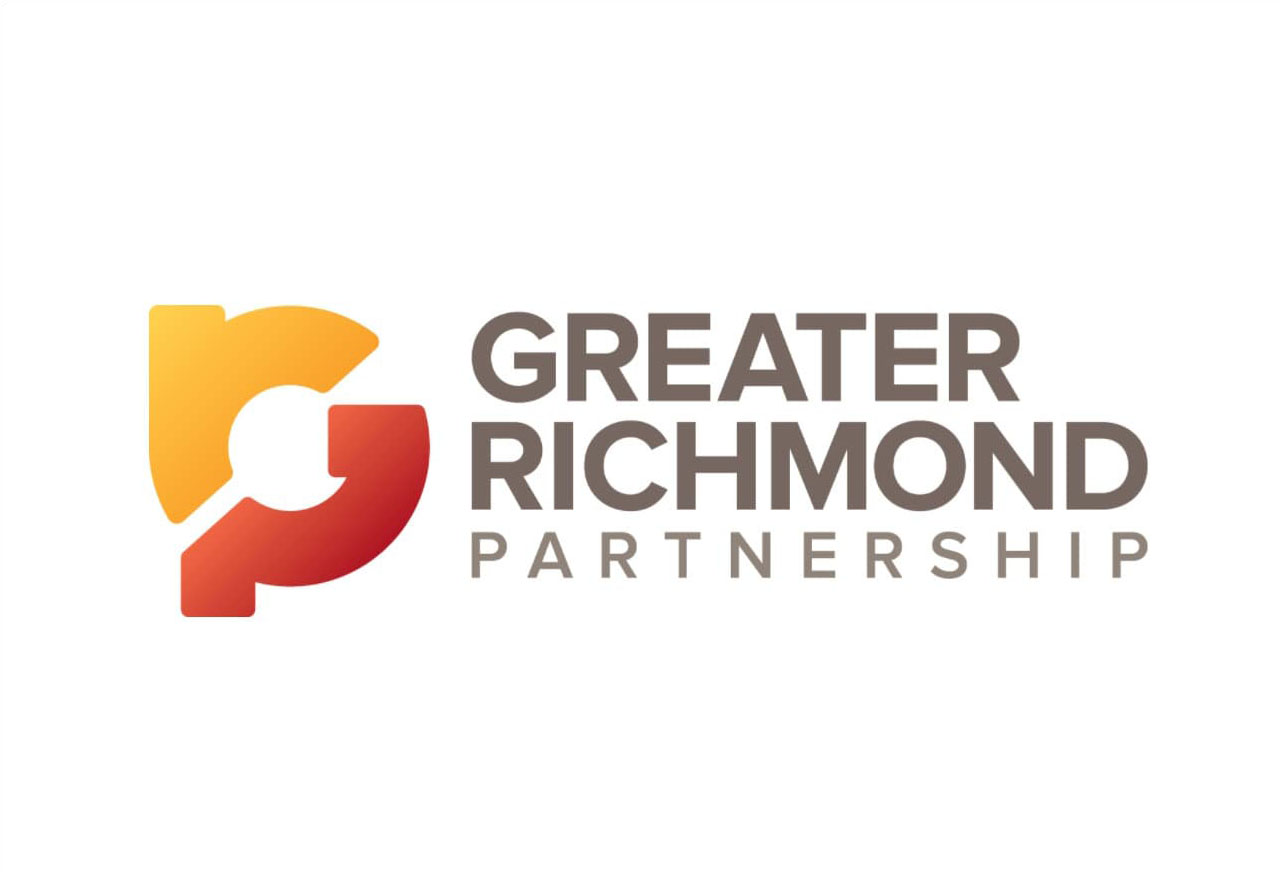 RICHMOND, VA – The Greater Richmond Partnership ("GRP") announces that Business Facilities magazine, a leading bi-monthly publication specializing in the site selection marketplace, placed the Richmond Region fourth for economic potential and seventh for logistics/connectivity in its 14th Annual Metro Rankings Report 2018.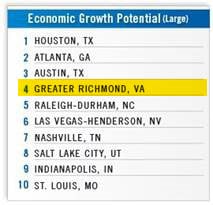 Business Facilities magazine mentioned that the Richmond Region "is a rising star that is well-positioned for sustainable growth for years to come." Greater Richmond ranked above peer regions Nashville, Raleigh-Durham and Salt Lake City for economic potential.
"Business Facilities recognizing the Richmond Region's potential is exciting, especially with the audience that reads the magazine – which are site location professionals from around the world," said Barry I. Matherly, CEcD, President and CEO of the GRP. "It's an honor to be recognized."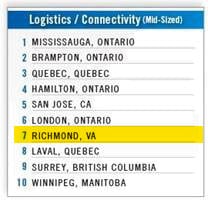 The magazine touts the number of Fortune 1000 headquarters as well as major divisional headquarters. "Companies are selecting MSAs like Greater Richmond over higher-cost, larger cities. Companies can easily hire or recruit equitable talent at a fraction of the cost, as salaries in Richmond are 20 percent less on average and real estate costs nearly one-third less than major metros in the Northeast."
The article goes on to mention Greater Richmond's millennial population growth, "they're choosing to work at places like CoStar's new Global Research Headquarters, AvePoint and ICMA-RC, where they're able to bike and walk to work." Also noted was the area's international success, start-up scene and spec building market where "both companies and developers are lining up to invest."
About the GRP
The Greater Richmond Partnership, Inc. (GRP) is the lead regional public-private economic development organization for the City of Richmond and counties of Chesterfield, Hanover and Henrico in Virginia. GRP recruits companies from all over the globe which provide employment opportunities and taxable capital investment for the community. For more information, visit www.grpva.com.
# # #