News | 2 min read
Lumber Liquidators to relocate headquarters to Henrico County
July 31, 2018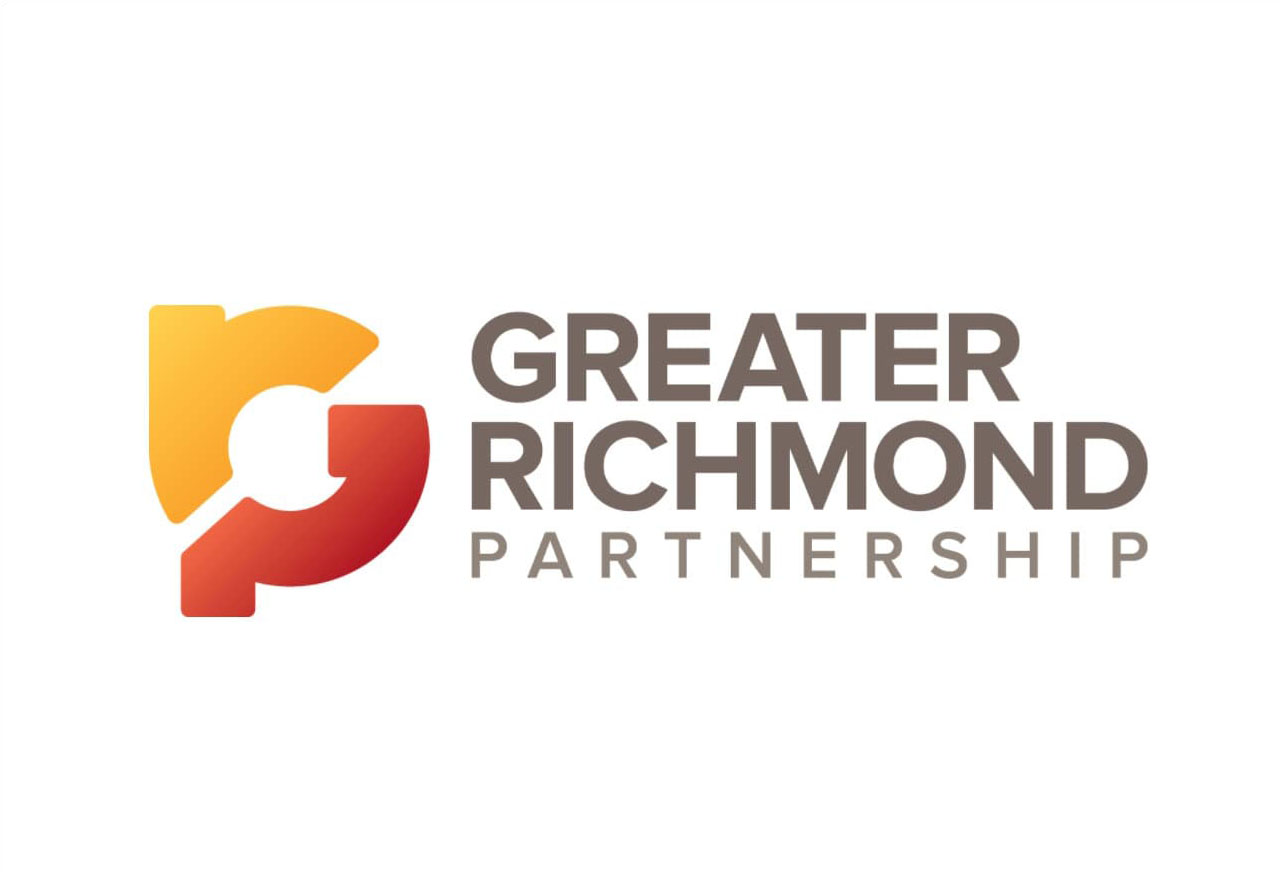 RICHMOND, VA – The Greater Richmond Partnership ("GRP") announces that Lumber Liquidators, the largest specialty retailer of hardwood flooring in North America, will relocate its Worldwide Headquarters and call center to Henrico County's Libbie Mill mixed-use development. The company plans to upfit 52,900 square feet at an existing building.
Lumber Liquidators has locations in 46 states and Ontario, Canada, employing more than 2,000 people. Approximately 200 positions will relocate to the new corporate location.
"We're proud to have been involved in Lumber Liquidators' decision to move its corporate functions to the Richmond Region," said Barry I. Matherly, president and CEO of the Greater Richmond Partnership.
GRP began discussions with the company in 2012 to review strategies in considering the Richmond Region for a corporate location. In March 2013, Chris Lloyd from McGuireWoods Consulting contacted GRP and local economic development professionals in the region, including Henrico County. Multiple localities were considered, including in North Carolina.
"We look forward to expanding our presence in Henrico County, and benefiting from bringing the corporate team together in one location," said Dennis Knowles, chief executive officer of Lumber Liquidators. "We are excited about the future of the Company and the benefits that these changes will bring to our shareholders and our employees."
"We are pleased that Lumber Liquidators has decided to locate its headquarters in Henrico's mid-town neighborhood," Frank Thornton, Chairman of the Henrico County Board of Supervisors, said. "We thank Lumber Liquidators for their continued confidence in Henrico; we know this is a location where they will grow and prosper."
In 1994, Lumber Liquidators started selling surplus building materials at heavily discounted prices. The company soon identified an opportunity to sell hardwood flooring at "liquidator" prices after observing that traditional home improvement and flooring retailers underserved customers in terms of price, selection, quality, availability and service. Lumber Liquidators began working directly with mills to provide customers with a broad assortment of high-quality products at a lower cost than its competitors.
The company has operated a 1-million-square-foot distribution center in Henrico County since 2013.
About the GRP
The Greater Richmond Partnership, Inc. (GRP) is the lead regional public-private economic development organization for the City of Richmond and counties of Chesterfield, Hanover and Henrico in Virginia. GRP recruits companies from all over the globe which provide employment opportunities and taxable capital investment for the community. For more information, visit www.grpva.com.
# # #