News | 4 min read
Cascades Inc. to invest $275 million in manufacturing operation in Hanover County
July 26, 2018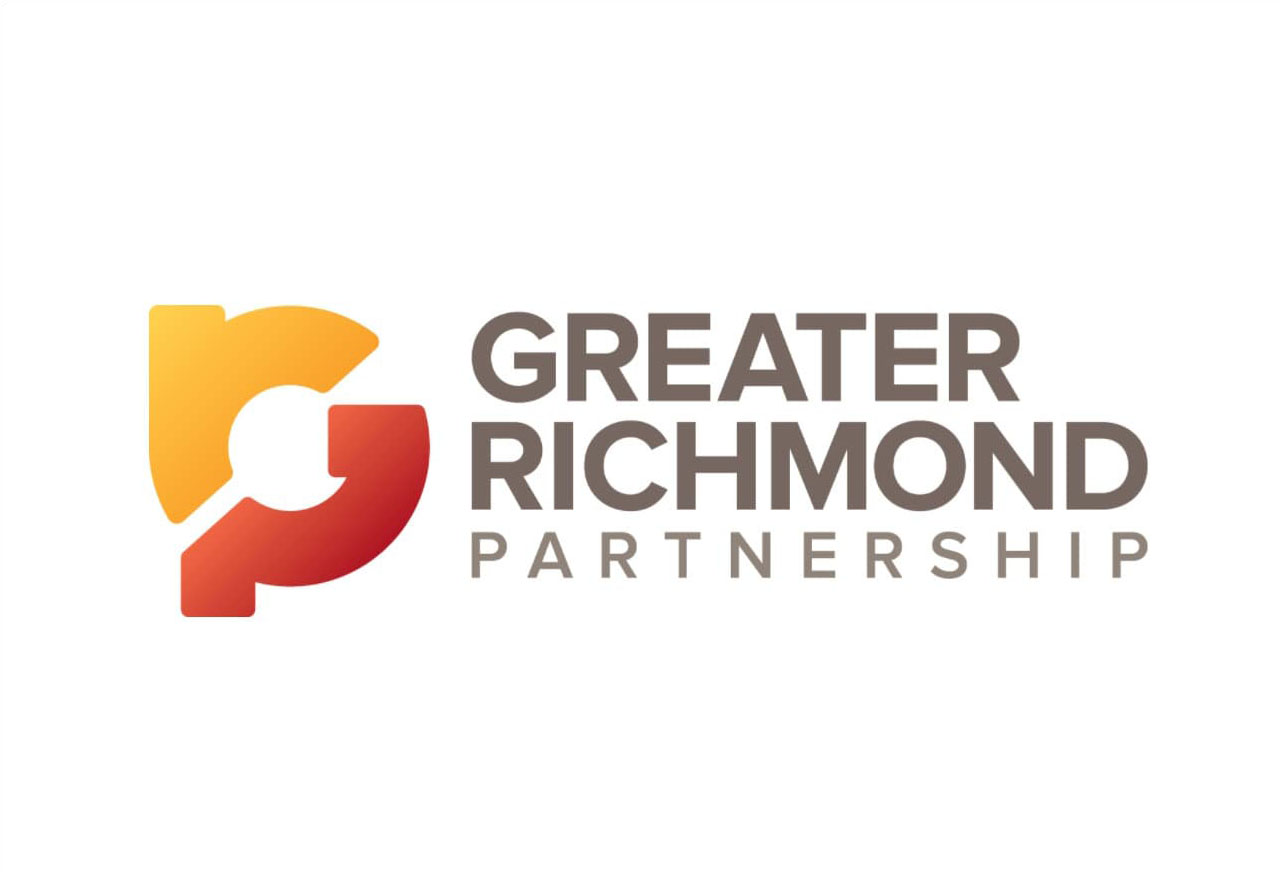 Bear Island to restart newsprint operations under lease agreement until Cascades begins machinery upfit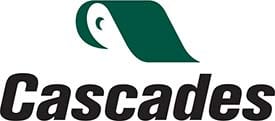 RICHMOND, VA – The Greater Richmond Partnership ("GRP") announces that Cascades, Inc., a Canadian leader in the recovery and manufacturing of green packaging and paper tissue products, has agreed to purchase the former Bear Island Paper Mill in Hanover County, Va., for $34.2 million and spend between $275 to $300 million to upfit the equipment. The project will create 140 jobs.
"This project is directly in line with the goals of our strategic plan which include, among other things, to invest in our core sectors of packaging and tissue through modernization, and expand our geographical footprint," said Mario Plourde, CEO of Cascades. "In addition to the paper machine that is particularly well suited for conversion, the Bear Island site is strategically located for raw materials and logistics. It also offers a platform for future development. We expect Bear Island facility to be a highly competitive asset that will significantly contribute to the success of our containerboard operations."
The new machine is expected to have an annual production capacity of 400,000 tons and construction costs on a per ton basis that are competitive with similar conversion projects. Bear Island will restart paper manufacturing at the site under a 27-month lease. Cascades will then begin an upfit of existing equipment and plans to start production of recycled containerboard in 2021. The 601,000-square-foot facility is located at 10026 Old Ridge Rd. on 1,620 total acres.
"The former Bear Island paper facility was a hot commodity once it hit the market last September due to the existing infrastructure available on the site," said Barry I. Matherly, President and CEO of the Partnership. "Hanover County did a great job of positioning a manufacturing site of this scale, with access to both an existing workforce and transportation networks."
In January, GRP's Business Development Manager Grace Festa was contacted by CAI Global, a site location consultancy based in Montreal, Quebec. CAI's Isabel Cyr and Fatima Halimi managed efforts between Cascades and GRP. Their client sought possible greenfield sites from the Mid-west to the Southeastern United States, however the existing Bear Island property was a serious target from the beginning.
"As Chairman of the Board of Supervisors I want to welcome Cascades Inc. to Hanover County, Va.," said Chairman of the Hanover County Board of Supervisors Sean Davis. "The Bear Island Facility has played a critical role in the local Hanover economy for almost 40 years, and we are excited to see that continue with the significant capital investment being made to up-fit and repurpose the plant, along with the new jobs that this announcement will bring. I look forward to our partnership with Cascades Inc. for many years to come."
"Economic Development is a team sport and there are many people who have worked tirelessly to make this project a reality in Hanover, including our Board of Supervisors, Economic Development Authority, Administration, and Public Utilities and Planning," said Linwood Thomas, Director of Hanover County Economic Development. "We are excited to have played a small role in jumpstarting an idle facility that will put people back to work and bring significant tax revenues to Hanover County once again."
Mr. Charles Malo, COO of Cascades Containerboard Packaging stated: "The Bear Island site has several advantages including access to an experienced workforce with expertise in paper making. Moreover, the site provides a platform for continued growth through downstream converting capacity. It will also allow us to better serve our customers and to expand our market share by increasing our capacity to provide clients with high quality recycled lightweight linerboard similar to what we produce at our Greenpac Mill."
Headquartered in Quebec, Canada, Cascades produces, converts, and markets packaging and tissue products composed mainly of recycled fibers. The company has 11,000 employees in more than 90 manufacturing locations in North America and Europe.
Lindsey Hurt, Managing Director at Virginia Economic Development Partnership, managed the project on behalf of the Commonwealth. Danny Holly, Vice President of Jones Lang LaSalle's Richmond office, and Jimmy Appich, Senior Vice President, handled real estate negotiations.
About the GRP
The Greater Richmond Partnership, Inc. (GRP) is the lead regional public-private economic development organization for the City of Richmond and counties of Chesterfield, Hanover and Henrico in Virginia. GRP recruits companies from all over the globe which provide employment opportunities and taxable capital investment for the community. For more information, visit www.grpva.com.
# # #