News | 1 min read
Henrico solar farm plan receives permit
July 31, 2018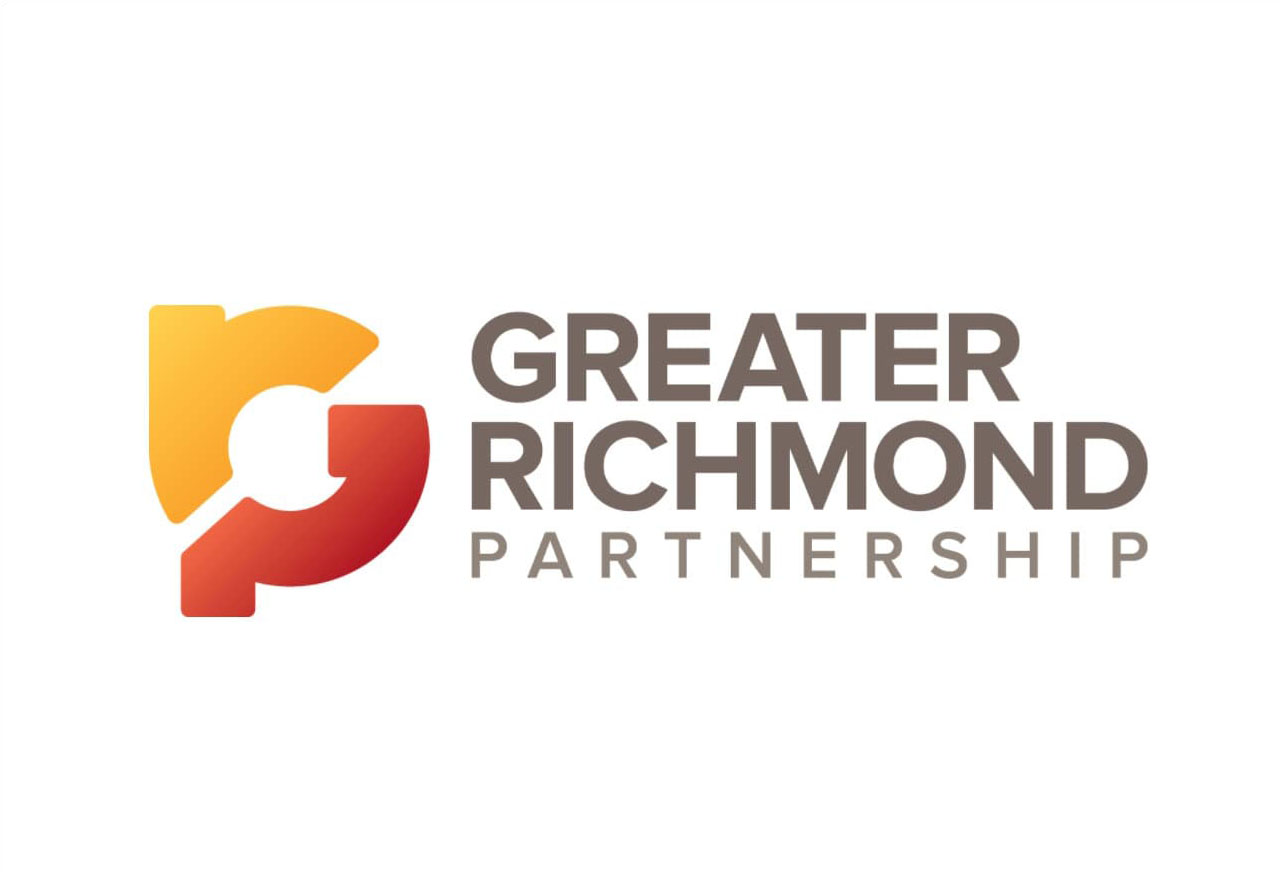 The Virginia Department of Environmental Quality issued a permit for Urban Grid Solar to construct and operate a solar facility, called Briel Farm Solar, on about 230 acres. The site would be located along a site bounded by Interstates 64 and 295 to the south and west.
The 20 megawatt project will supply enough electricity to power more than 5,000 homes.
In the past five years, Virginia has grown its installed solar capacity from 17 megawatts in 2014 to more than 300 megawatts in 2018, Gov. Ralph Northam's office said.
Read the full story here.