News | 1 min read
Chesterfield receives national award for diversity, equity and inclusion practices
November 18, 2021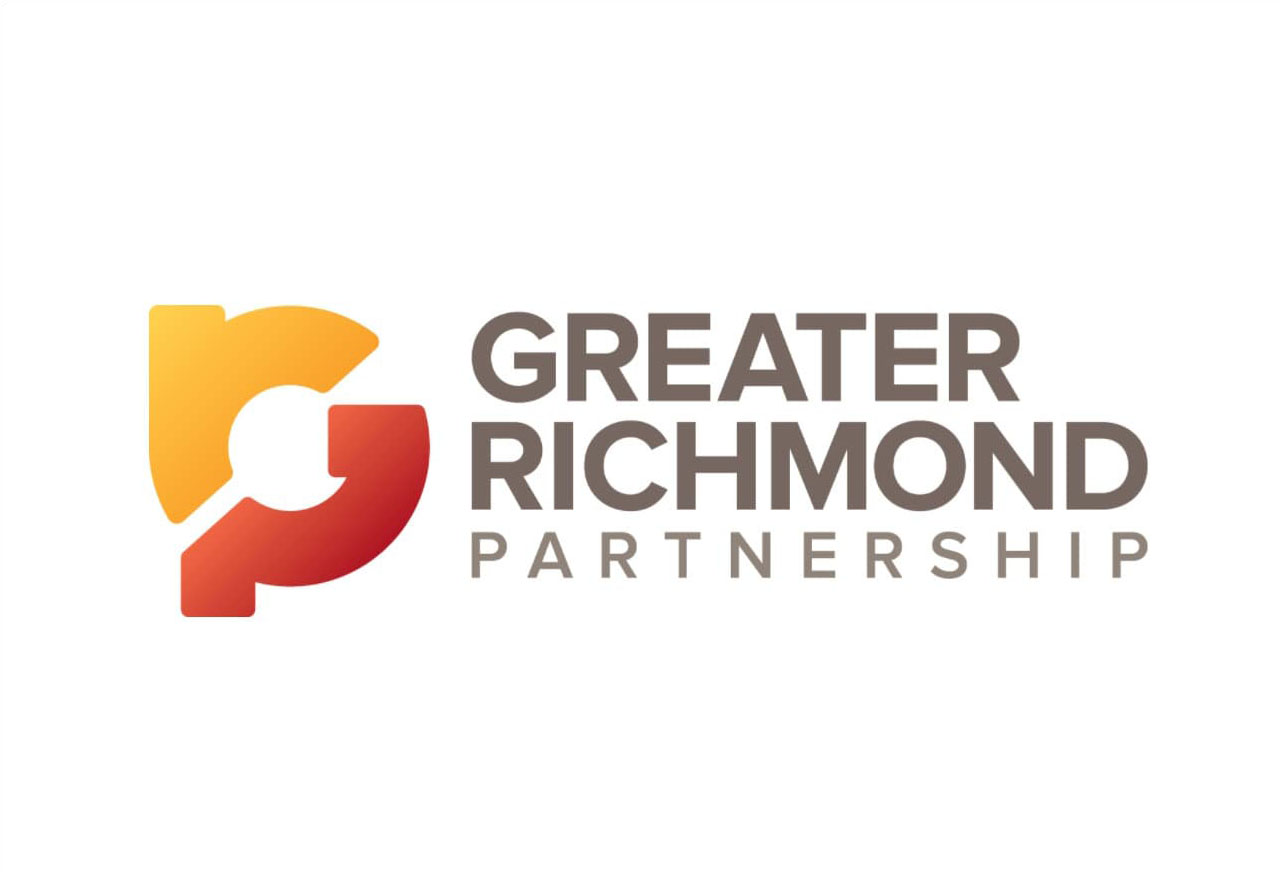 CHESTERFIELD, Va. (WWBT) – Chesterfield County has been named one of the honorees for Top Workplaces' October 2021 national awards.
The county ranked fifth in the website's best workplaces for Diversity, Equity, and Inclusion Practices. Chesterfield ranked fourth for companies and organizations with a workforce greater than 2,500.
Mary Martin Shelby, Director of Chesterfield County Human Resources spoke on the award.
"Employers who engage in Diversity, Equity and Inclusion initiatives understand it is a journey, not a destination," Martin Shelby said.
Read the full story here.