News | 2 min read
Henrico expands development incentive program, amends tax credits
November 16, 2021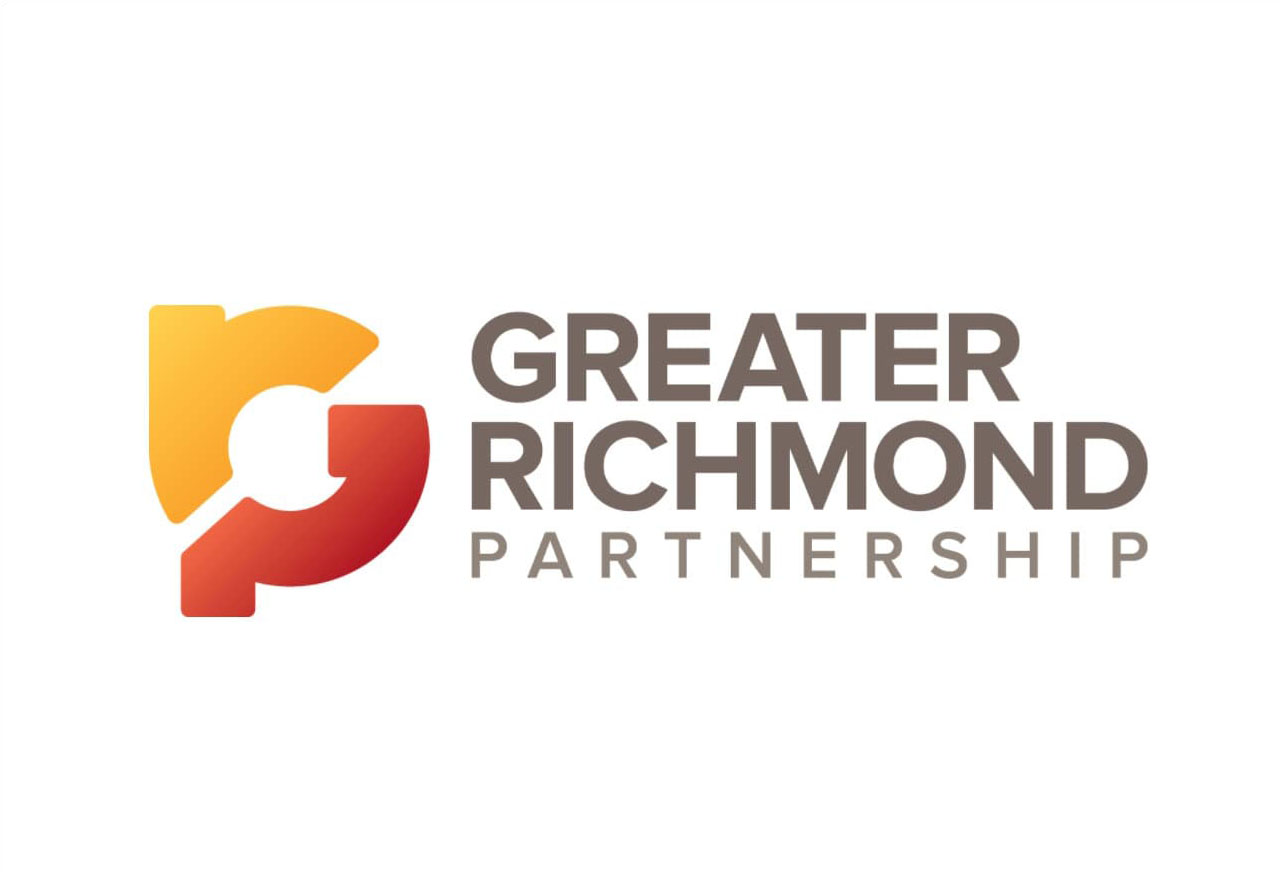 Henrico County announced this week it is creating a redevelopment incentive program for parts of the county that are in need of renovation.
Henrico Investment Program was unanimously approved by the county board Tuesday, and the program is expected to launch in January. Incentives for development and reinvestment will be available for projects along parts of Mechanicsville Turnpike, Staples Mill Road, Patterson Avenue, West Broad Street and Williamsburg Road, according to a county news release. The board also amended the county's commercial rehabilitation tax credit program to allow more buildings to qualify, including if they grow in size.
Under the state's Enterprise Zone program, Henrico County and other localities offer grants and other incentives to support improvements and demolition of existing buildings on properties in designated areas, determined as needing further investment by the state. Henrico's new program will allow the county to offer similar incentives outside of its 6-square-mile Enterprise Zone. Incentives include:
Allowing sign grants to include removal, refurbishment or replacement of signs attached to buildings
Increasing the demolition grant to a maximum of $100,000 based on a building's size
Expanding the building facade grant to include building system improvements and roof improvements
Read the full story here.