News | 1 min read
Performance Food Group to build $80m facility in Hanover
November 15, 2021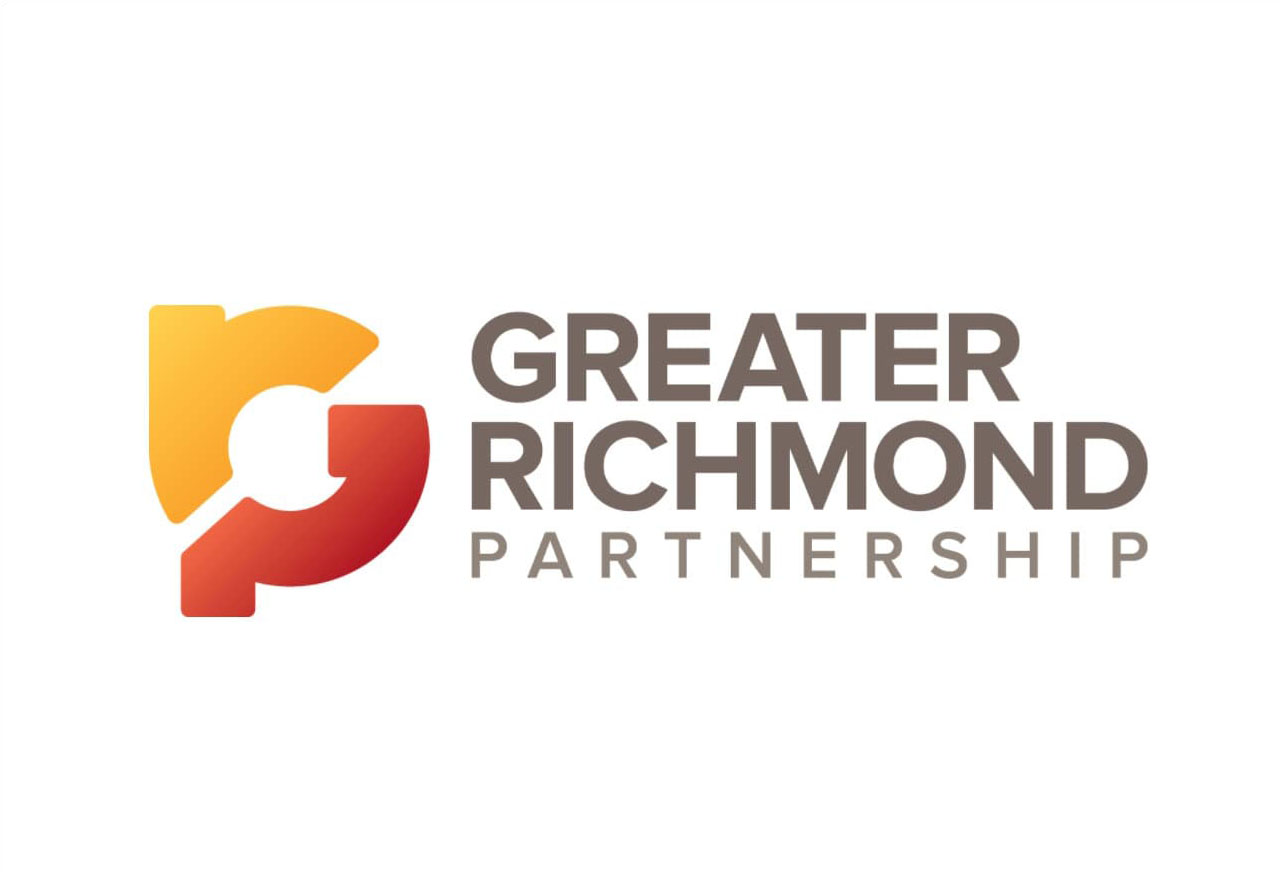 Performance Food Group Co., the Goochland-based Fortune 500 food distribution corporation, plans to invest $80.2 million on a new facility in Hanover County, creating 125 jobs, Gov. Ralph Northam announced Thursday. The regional sales and distribution center will be housed in a 325,000-square-foot building in Ashland.
"This new facility will be instrumental in advancing Virginia's fast-growing supply chain management and logistics industries," Northam said in a statement. "Performance Food Group's significant investment in Hanover County and growing presence in Virginia is a testament to our strong business climate, robust infrastructure and top-notch talent. We look forward to seeing the positive outcomes from this project's investment and job creation."
Virginia competed with Pennsylvania and North Carolina for the project.
"Since the company's founding in Richmond in 1885, Performance Food Group has called Virginia home," Performance Food Group Chairman, President and CEO George Holm said in a statement. "With our new state-of-the-art food distribution facility in Hanover, Performance Food Group reaffirms its commitment to Virginia, our associates and our valued customers. Virginia's talented workforce and business-friendly environment will continue to fuel Performance Food Group's plans for growth."
Read the full story here.