News | 1 min read
Chesterfield's Sabra 'embracing the sandwich' with new spreads
August 1, 2016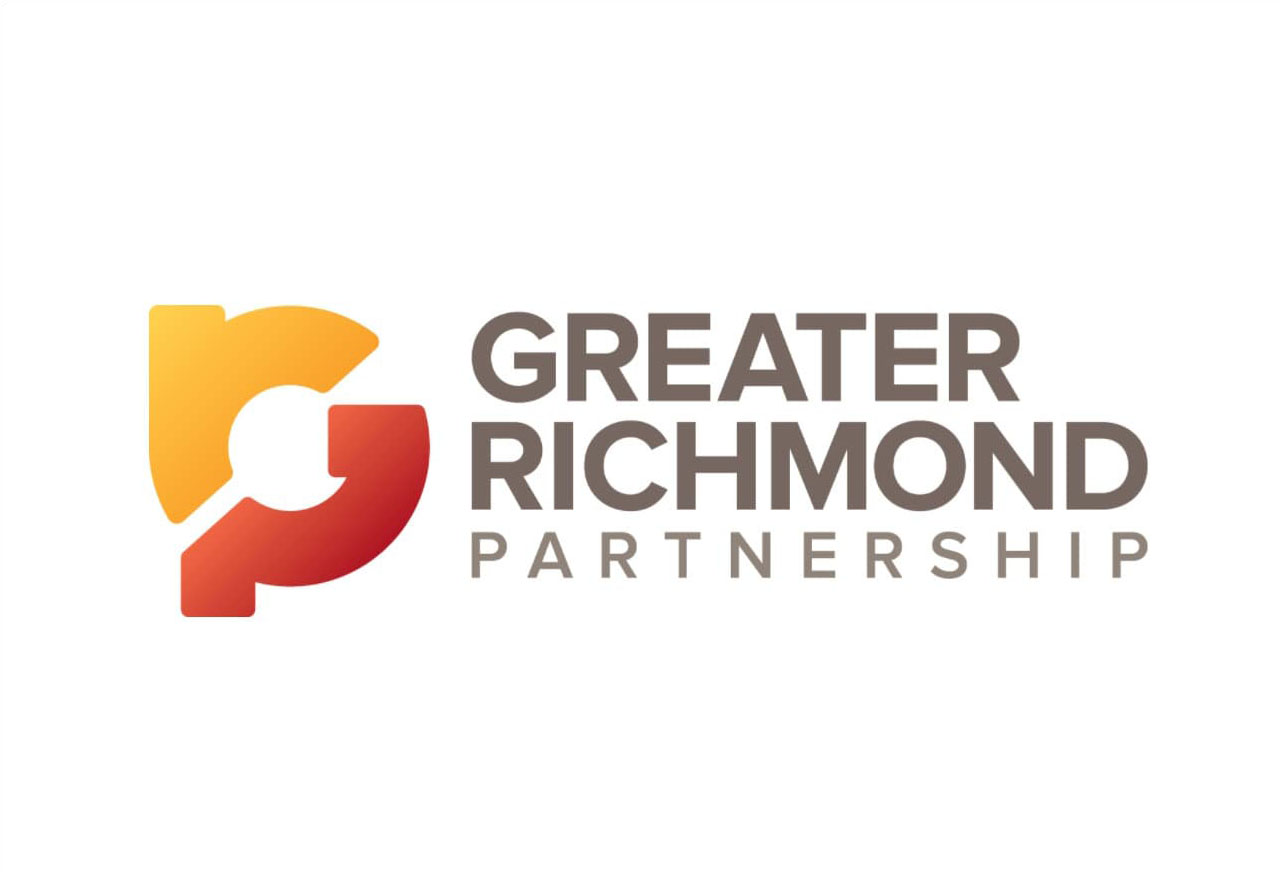 Sabra Dipping Co.'s quest for new ways to make hummus a regular part of the American diet is taking an innovative twist.
The company, which operates what it calls the world's largest hummus factory in Chesterfield County, has made progress selling the traditional Mediterranean dish in the U.S. by offering it as a vegetable or chip dip in more than a dozen flavors engineered to appeal to the American palate, from basil pesto to lemon twist to roasted red pepper.
Copyright Richmond Times-Dispatch. Find the full article here.