News | 1 min read
Chicago-based company plans co-working space in Shockoe
January 4, 2018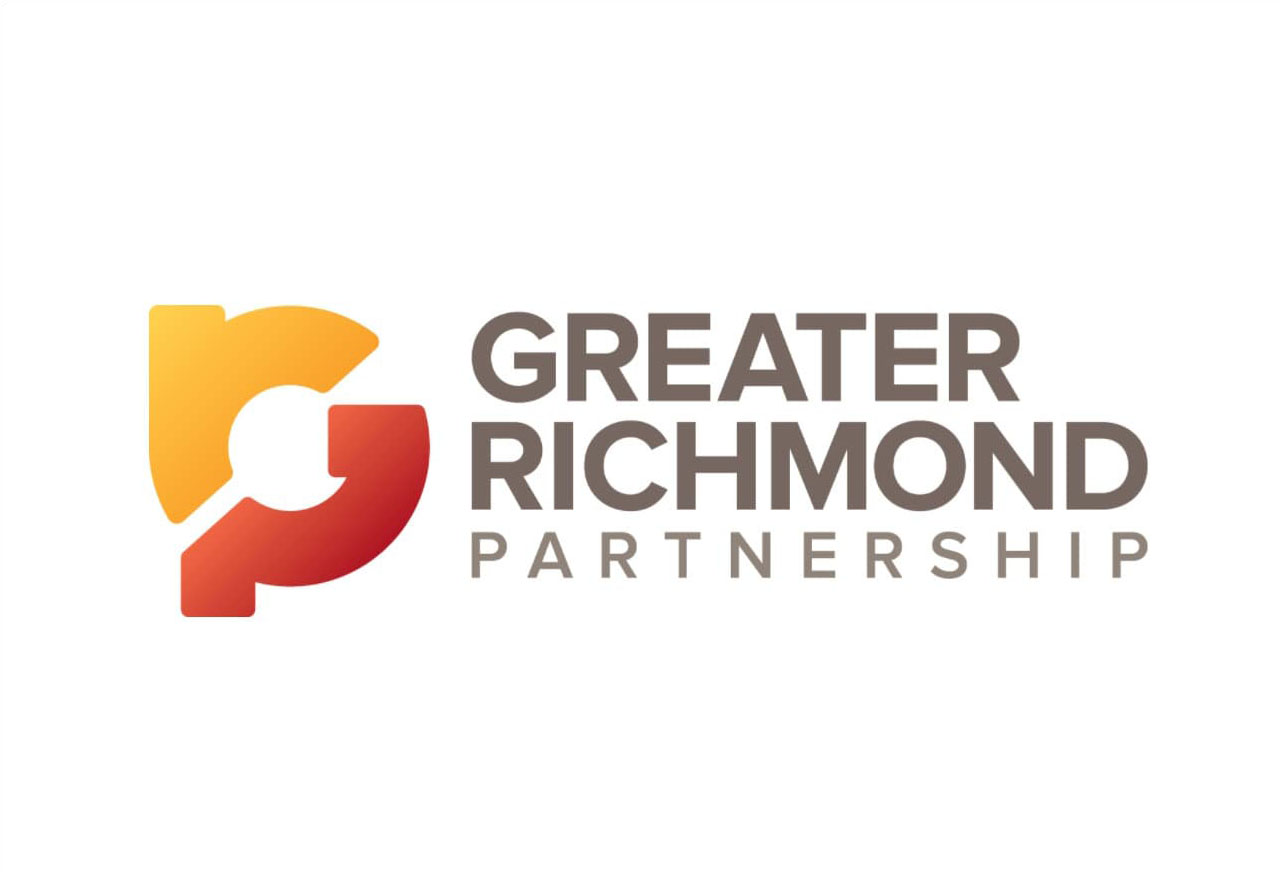 A new co-working space is headed for Shockoe Bottom!
A five-story building has been acquired by Level Office. Three of the five floors will be renovated for new co-working spaces.
Level Office is a Chicago based company founded by Bill Bennet. They specialize in the development and renting of co-working spaces across the country, and 18 co-working office spaces in 15 cities.  Level Office was listed as the 94th fastest-growing private company in America this year in the Inc. 5000.
The office plans to open during summer of 2018 and will be located at 11 S. 12th St.
Read full article here.