News | 1 min read
Children's Hospital of Richmond at VCU 'tops off' $400m new wing
May 21, 2021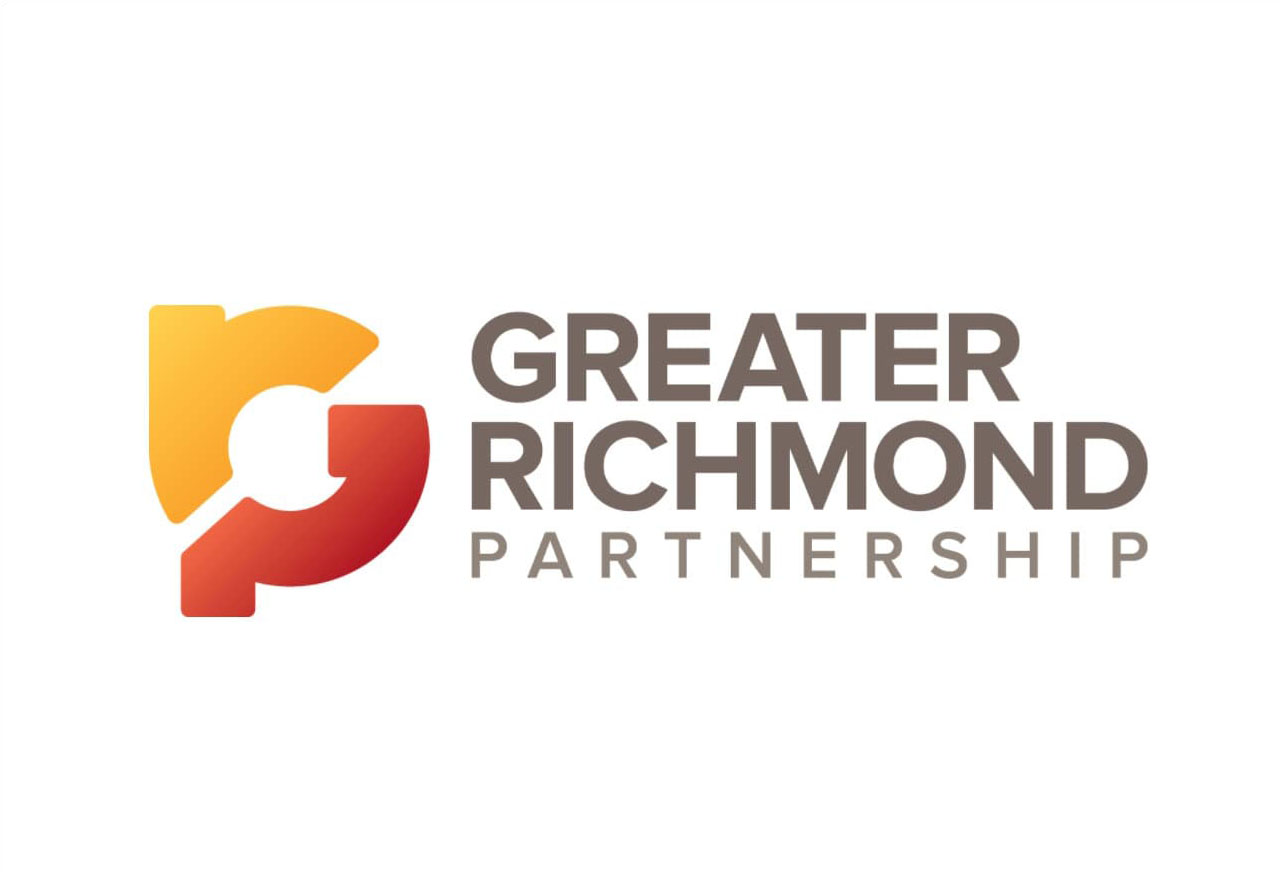 The Children's Hospital of Richmond at VCU reached a milestone this week on the construction of its 500,000-square-foot expansion at 1001 E. Marshall St.
It held a topping out ceremony Wednesday to commemorate the placement of the final steel beam atop the 16-story structure.
An add-on to the neighboring Children's Pavilion that opened in 2016 at 1000 E. Broad St., the new wing of the children's hospital expected to open in spring 2023 at a cost of $400 million.
That's up from initial cost estimates of $350 million when the project was announced in 2019. The price tag rose to add operating rooms, amenities and imaging facilities.
The 72-bed expansion will also feature private rooms, inpatient units, a pediatric trauma center and a helipad.
Read the full story here.