News | 1 min read
CodeRVA announces new computer science high school
February 8, 2017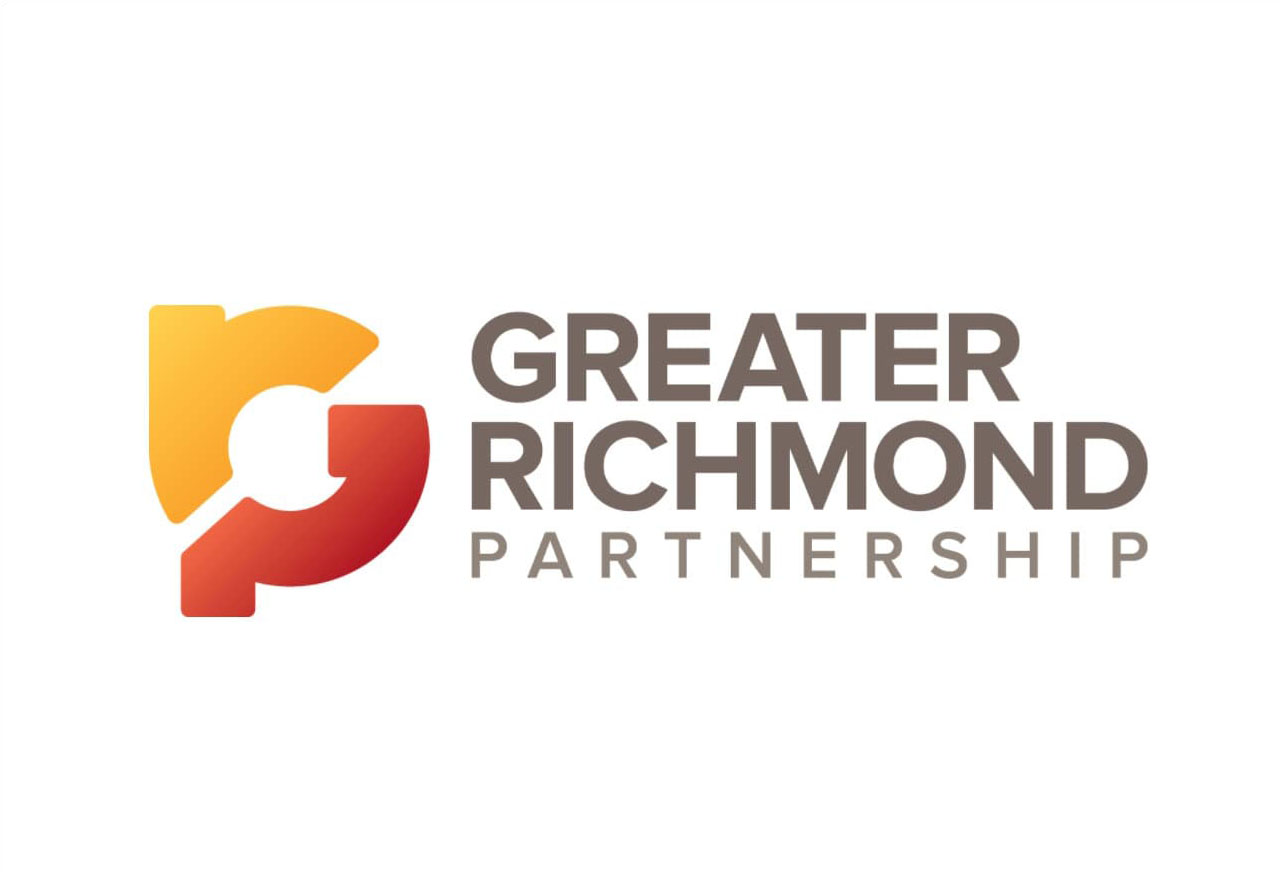 A high school focusing on computer science — scheduled to open in fall 2017 for students in 12 school districts in the region — will be located blocks from The Diamond baseball stadium, the school's executive director announced Friday.
CodeRVA Regional High School will be at 1405 Cummings Drive in a building that will be leased from Michael & Son Services as part of a seven-year agreement, according to a statement from school executive director Michael Bolling. The lease includes upgrades to the more than 15,000-square-foot building, which Bolling said will support the school's "blended instructional delivery model."
Copyright Richmond Times-Dispatch. Find the full article here.