News | 1 min read
Construction begins on new neuroscience center
October 16, 2017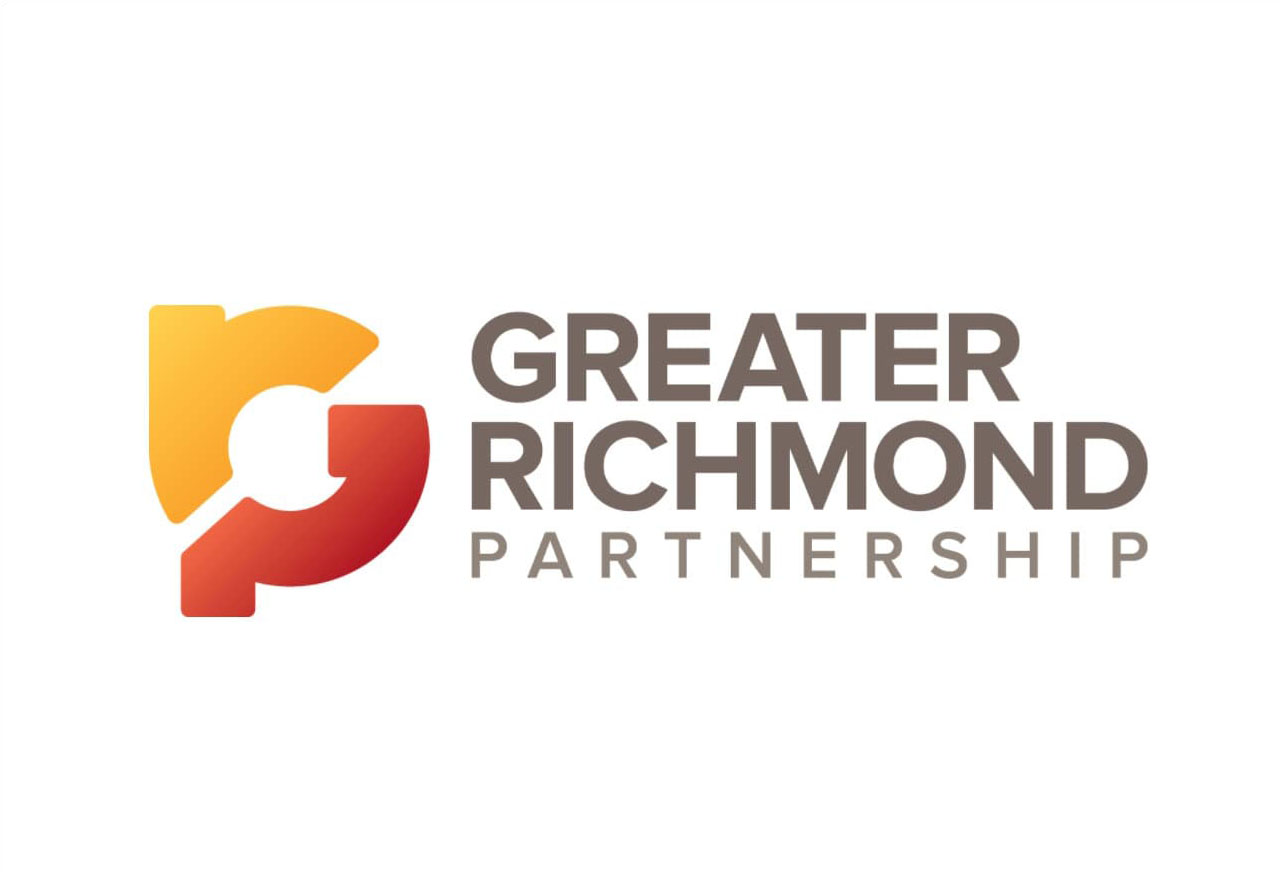 Construction on a two-story, 50,000-square-foot Neuroscience Center of Excellence has begun in front of HCA Virginia's Johnston-Willis Hospital in Chesterfield County.
Set to open in summer 2018, the $10.5 million center will include outpatient neurological services, including neuroscience physician practices, a sleep lab, and outpatient physical therapy, speech therapy and occupational therapy clinics for patients rehabilitating from neurological conditions such as stroke and movement disorders.
Read the full article here.