News | 1 min read
Henrico based consulting firm moves corporate office
October 9, 2017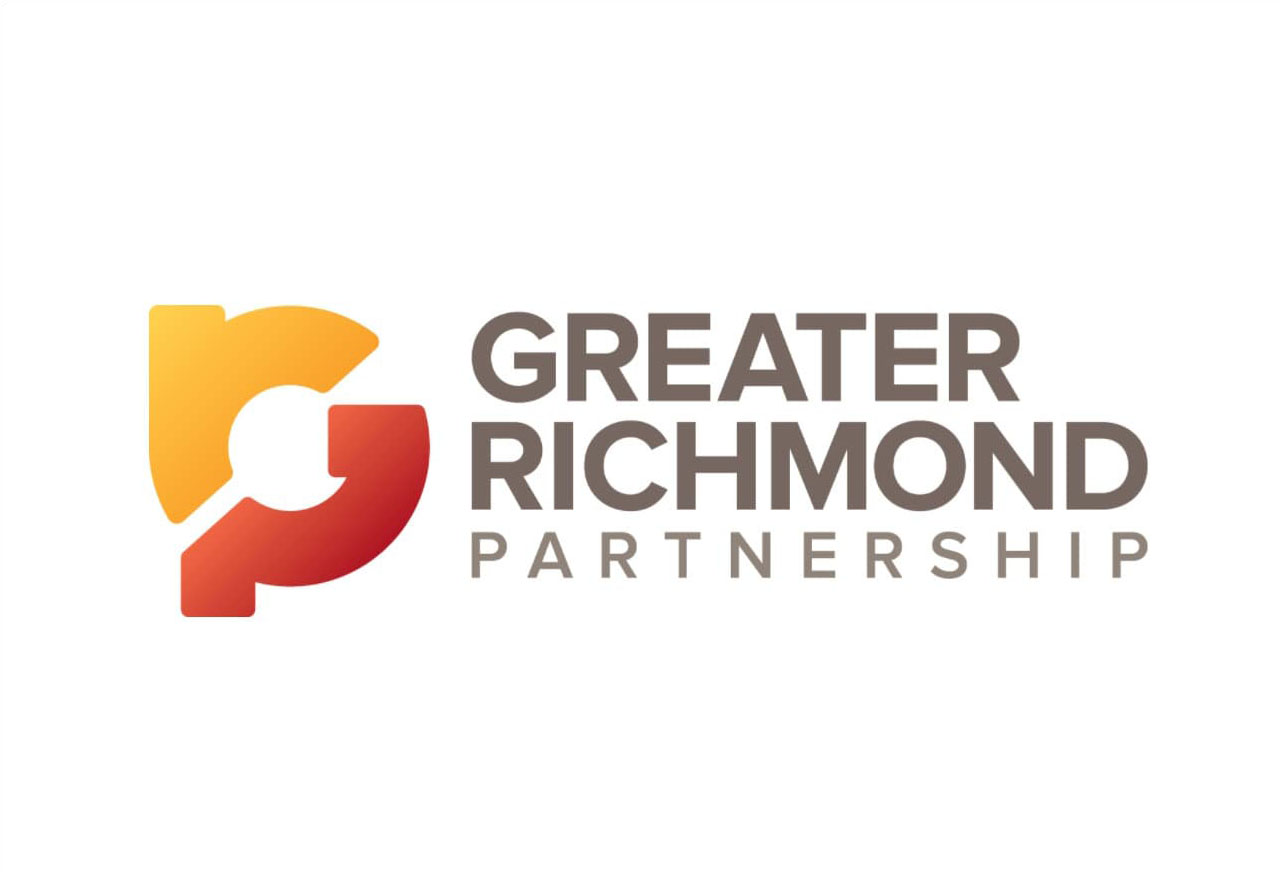 Henrico County-based Summit Information Solutions has moved to larger corporate office in Glen Allen.
The company provides management services, technology services, engineering services and 3-D virtual learning. It serves customers in the banking, transportation and logistics industries as well as nonprofit organizations.
The 15-year-old consulting firm now occupies 4,139 square feet at its new location at 4870 Sadler Road, Suite 102. Its previous office in the Innsbrook Corporate Center had 1,600 square feet.
The company has a second office in Huntsville, Ala., which it opened in 2014. Summit has a total of 58 employees at the two sites.
Read the full story here.