News | 1 min read
Richmond International Airport looks ahead with steady growth
October 16, 2017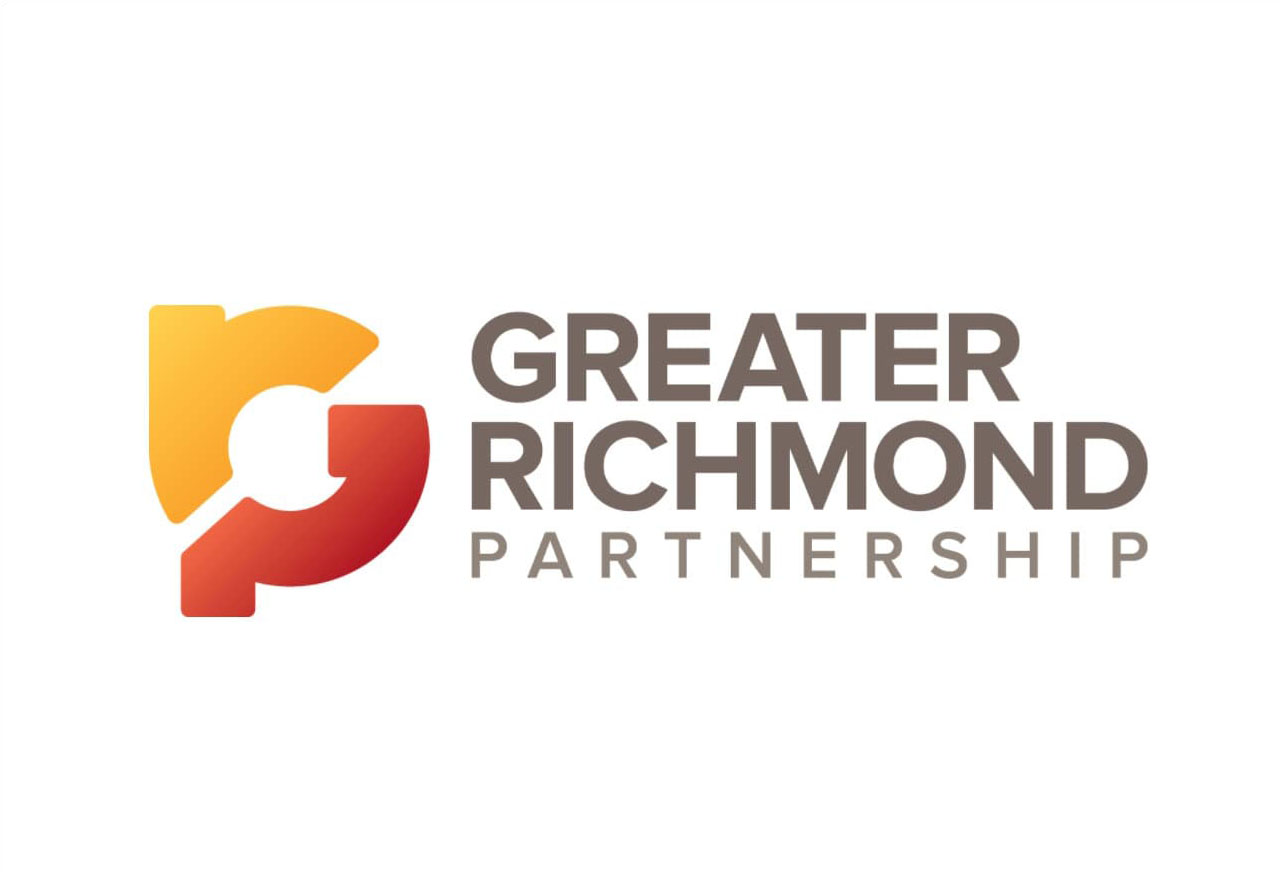 The Richmond International Airport celebrated its 90th year in operation on Wednesday, four days ahead of the official anniversary of Oct. 15.
Richmond's airport has trained World War II fighter pilots, borne witness to the birth of the commercial airline industry and weathered its expansions, contractions and consolidations as well as the major shift in air travel and airport security wrought by the Sept. 11, 2001, terror attacks.
Built on land purchased by the city of Richmond in eastern Henrico County, it is now governed by the Capital Region Airport Commission, which includes representatives from Richmond and Chesterfield, Hanover and Henrico counties and is seen as model of cooperation in a region not always known to work well together.
Passenger traffic is growing steadily, and airlines are slowly but steadily adding more options, such as United's Richmond-to-Denver service that launched last year.
Read the full article here.