Blog | 3 min read
Controlled Environment Agriculture grows in Greater Richmond
June 12, 2023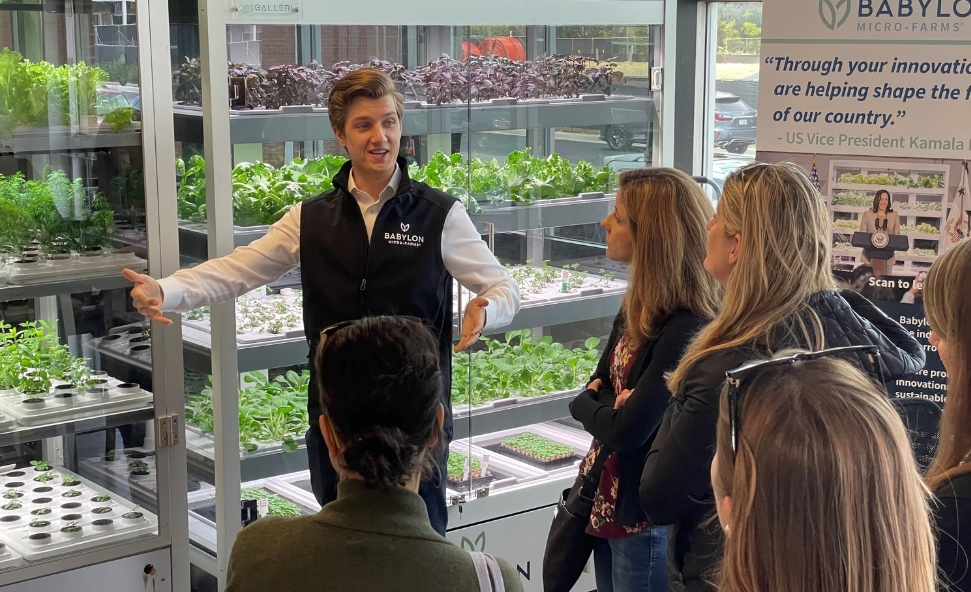 A new trend is burgeoning in Greater Richmond thanks to recent project announcements and continued investment in the region: Controlled Environment Agriculture (CEA). CEA is a technologically advanced way of growing plants in a regulated environment to bolster horticultural practices and harvests.
CEA is important as it allows perishable goods like lettuces and leafy greens to be grown anywhere, even on remote cruise ships sailing across international waters or closer to urban centers where customers are abundant. Here in Greater Richmond, CEA will help to provide additional food options to residents who seek healthier and fresher foods.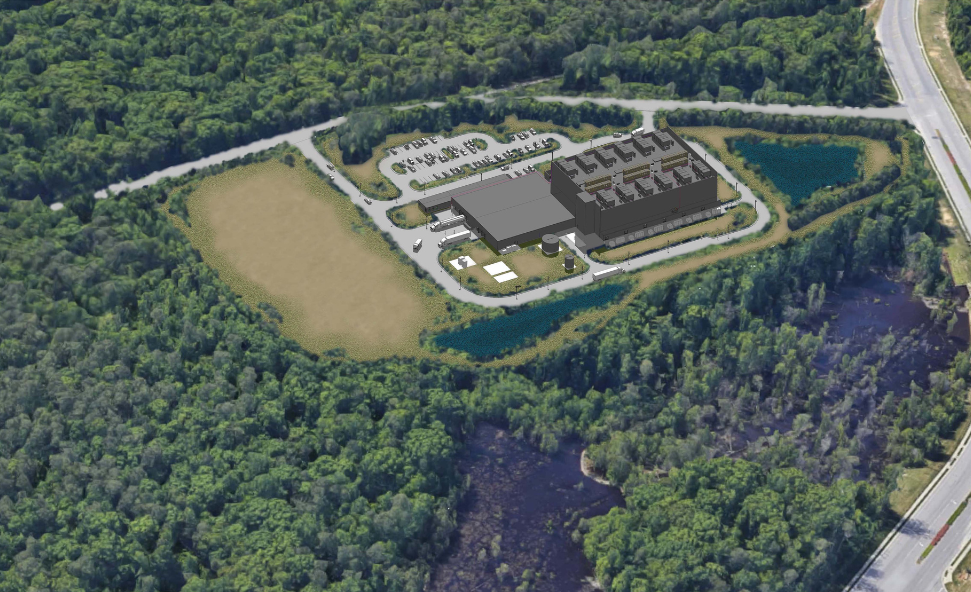 Recent activity
Recent activity in Greater Richmond proves the region is an emerging hub for CEA. Take a look at the region's latest project announcements for CEA:
California-based Plenty Unlimited is investing $300 million and adding 300 jobs to establish the world's largest indoor vertical farming campus. The company's Richmond Farm Campus will begin by producing Driscoll's strawberries and will be the first to produce strawberries indoors, vertically, at scale.
This campus will raise the bar on what indoor vertical farming can deliver. The scale and sophistication of what we're building here in Virginia will make it possible to economically grow a variety of produce with superior quality and flavor. We look forward to continuing to work in close partnership with the government of Virginia as we endeavor to rewrite the rules of agriculture. Arama KukutaiCEO, Plenty Unlimited
ISO Group, a horticulture automation solutions company based in the Netherlands, is investing $570,000 and adding 30 jobs in Greater Richmond. The company will establish its first U.S. assembly and distribution facility.
Virginia's central location on the Eastern Seaboard puts ISO USA within driving distance to 80 percent of our current customers in the United States and Canada, and only 2-days shipping to all of North America. With customer service at the heart of this expansion, Chesterfield is the perfect launch point for our new American headquarters. John MenendezGeneral Manager and Vice President of the Americas, ISO Group USA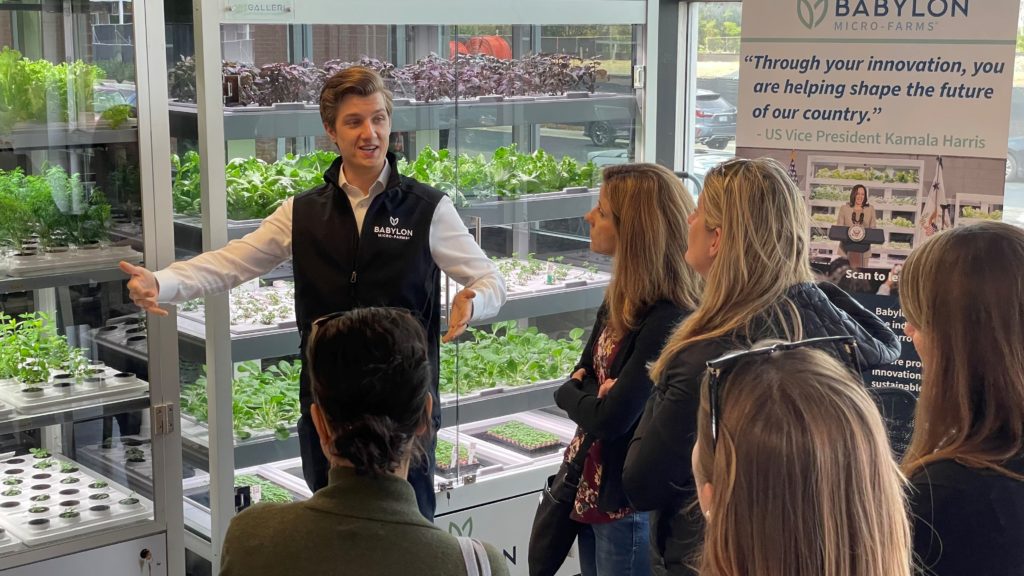 In 2021, indoor vertical farming technology company Babylon Micro-Farms announced it would invest $140,000 and add 24 jobs to expand and relocate to Greater Richmond. Babylon Micro-Farms develops and produces remotely controlled, indoor hydroponic systems for growing fresh herbs, vegetables and salad greens. From its Greater Richmond headquarters, Babylon Micro-Farms has expanded its capabilities in manufacturing, software development as well as research and development. The company has continued to make headlines and generate funding since relocating to Greater Richmond thanks to its innovative approach and technologies.
Richmond is an exciting city with a rapidly expanding start-up and technology scene. We hope to attract some of the leading talent to our new headquarters. Alexander OlesenCEO and Co-Founder, Babylon Micro-Farms
Greater Richmond CEA advantages
Greater Richmond is suitable for CEA operations for numerous reasons, including its affordability. The Richmond MSA's cost of living is nearly three points below the U.S. average and business operating costs are affordable.
The region's large and educated workforce offers competitive rates compared to larger metros. Greater Richmond's labor force was at an all-time high in March 2023. With a workforce of nearly 725,000 and 22 local higher education institutions, talent in Greater Richmond is prepared to help any CEA operation succeed.
Greater Richmond's location is another major advantage. With 45 percent of the U.S. population within a one-day delivery drive from the region, companies save on transportation costs. Greater Richmond offers a robust network of infrastructure combining road, rail, air as well as river thanks to technological advancements at The Port of Virginia, only 2 hours to the region's east.
Read more about Greater Richmond advantages.