News | 1 min read
CoStar to purchase Homes.com for $156m
April 16, 2021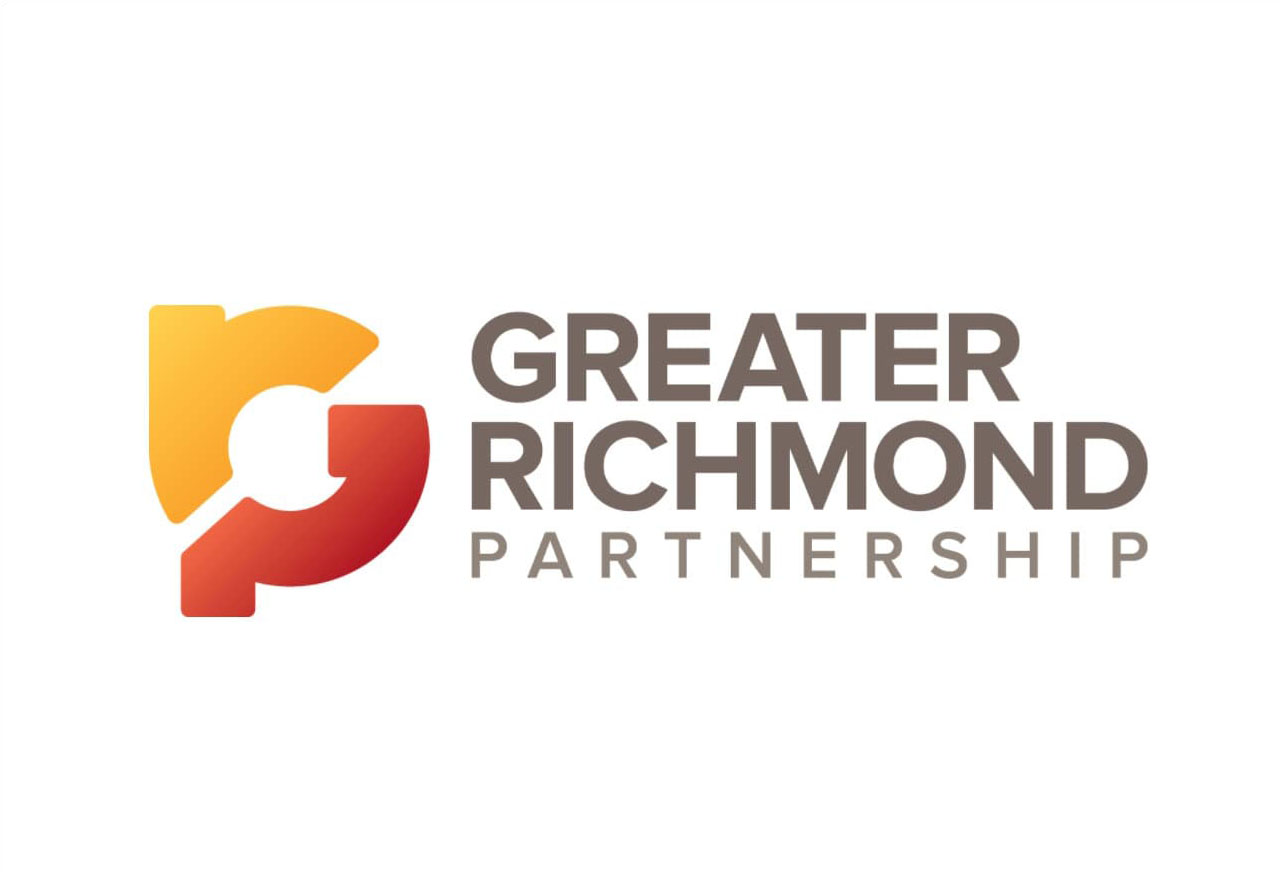 CoStar Group Inc. announced Wednesday it has reached an agreement to purchase Homes.com, a division of Norfolk-based Dominion Enterprises, for $156 million in cash.
Homes.com is a residential property listing and marketing portal that brings nearly 1.8 million residential property listings each month to its membership base of more than 500,000 residential real estate agents and brokers. The transaction is expected to close in the first half of 2021, according to Washington, D.C.-based CoStar, which has a significant presence in Richmond. CoStar Group, the nation's leading provider of commercial real estate information and analytics, employs more than 4,600 people worldwide and manages a portfolio of online services that provide information on the hospitality, rental properties and commercial real estate sectors. CoStar also runs online marketplaces including Apartments.com and LoopNet.
Read the full story here.