News | 1 min read
Richmond's clean tech startups embrace industry momentum
April 15, 2021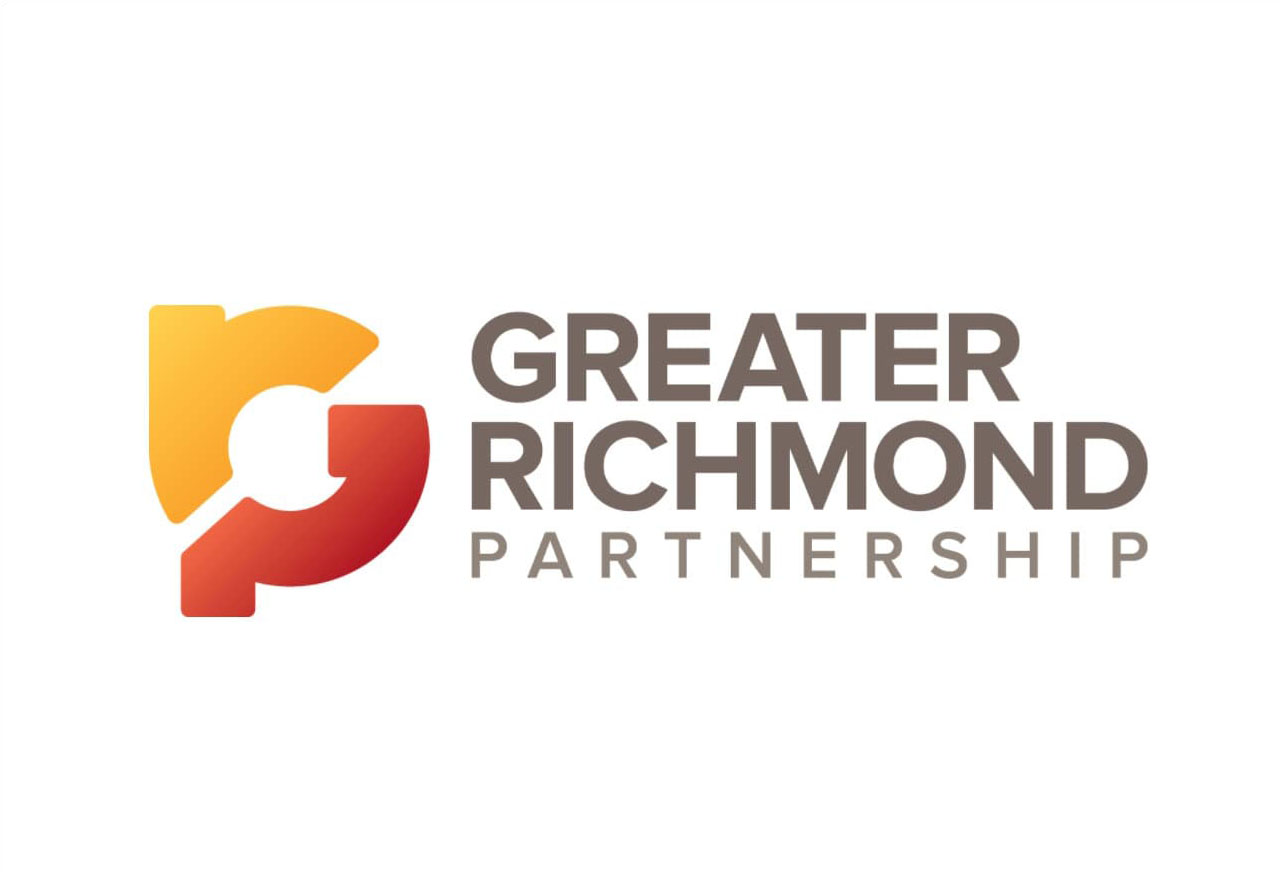 When Ashland's Dominion Energy Innovation Center launched its first clean tech-focused accelerator last fall, one of the startups invited to participate was Longleaf Conservation Capital.
Founded by Richmond entrepreneur Aaron Bumgarner, the company is "a next-generation sustainable natural resources investor and manager." Through land ownership, Longleaf can sell carbon credits to corporations interested in offsetting their greenhouse gas emissions.
"We are essentially bridging that gap to create the carbon credits, get them verified, certified on the land so we control it all, then sell them to corporations," Bumgarner said.
Richmond companies like Longleaf are part of a clean tech industry that's gathering momentum — Just look at the past year.
On a national scale, the Biden administration named climate change a chief priority. Statewide, Gov. Ralph Northam is advancing clean energy and sustainability initiatives.
Read the full story here.